Spring Conferences 2020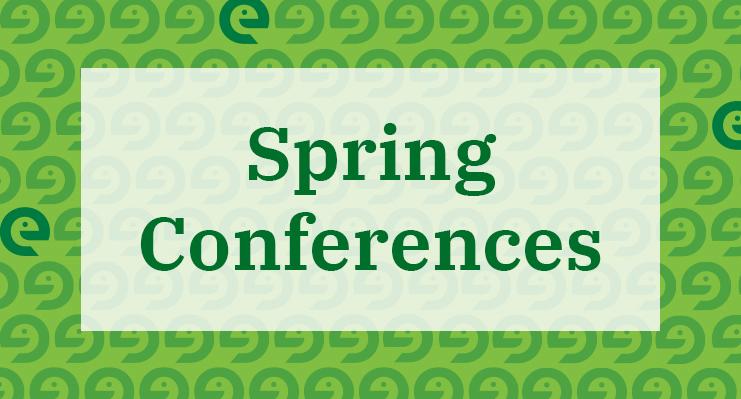 At TERC we've been working hard over the past year on content and curriculum development, research, technology innovation, professional development, and program evaluation. Now it's time for us to share all that we've learned with you!
If you're planning to attend one of the conferences below, please check out the schedule to see when we'll be presenting and add us to your calendar.

February 21 – 22, 2020 in Athens, GA

Nuria Jaumot-Pascual and Mia Ong will be giving two presentations:
February 21: Photo Elicitations. The Many Approaches to Breaking the Frame.
February 22: "My culture has always had science." Portraits of Countering Colonization by Native Computer Science Students.

February 28 – 29, 2020 in Cambridge, MA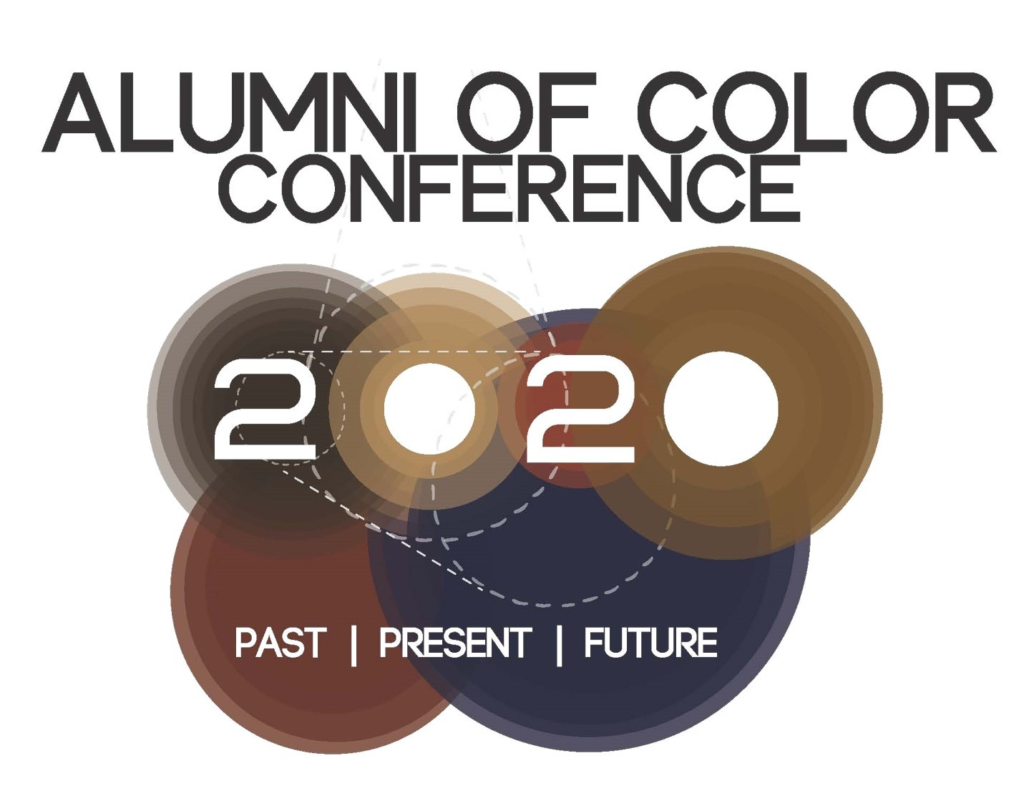 Audrey Martinez-Gudapakkam, Sabrina De Los Santos, and Anya Carbonell will be hosting the following workshop:
February 28: "Aprendiendo Workshop: Exploring how to make education resources more accessible for bilingual Spanish-speaking families."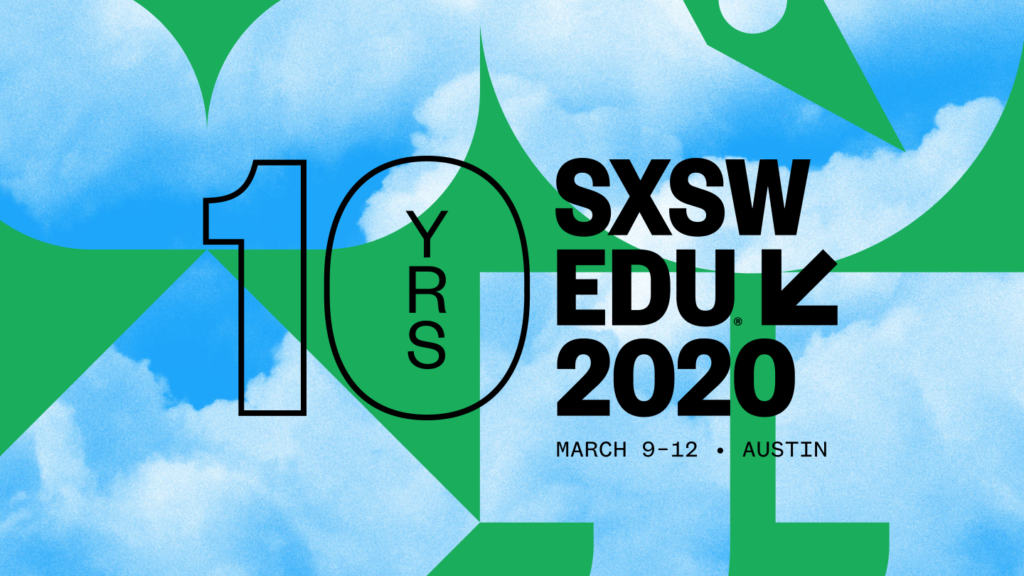 Jennifer Knudsen, Hee-Joon Kim, Ken Rafanan, and Teresa Lara-Meloy will be presenting:
March 10: Learning to Think in 3D: The Time Is Now


Sara Lacy will presenting the following paper with Sally Crissman, Nick Haddad, and Roger Tobin:
March 17: "An Elementary Student's Journey to Improved Understanding of Energy"
Scott Pattison will lead and present at the following symposium and presentation:
"Early Childhood Engineering: Supporting Engineering Design Practices with Young Children and their Families."
"Storybooks and STEM: Using Books as a Tool to Support Early Childhood Family STEM Learning."
Karen Mutch-Jones and Santi Gasca will be presenting the following:
March 18: ST12:SC-Papers-Teaching with Technology
Martin Storksdieck will be presenting at the following:
March 18: ST6:S-Professional Development Opportunities for Informal STEM Learning Professionals

Island of Hawai'i

Mia Ong and Nuria Jaumot-Pascual will be presenting:

CANCELED NCSM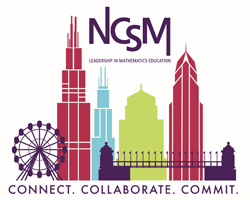 Susan Jo Russell will be presenting:
March 31 (8:15am): Putting Representation at the Center: Students Acting as Mathematicians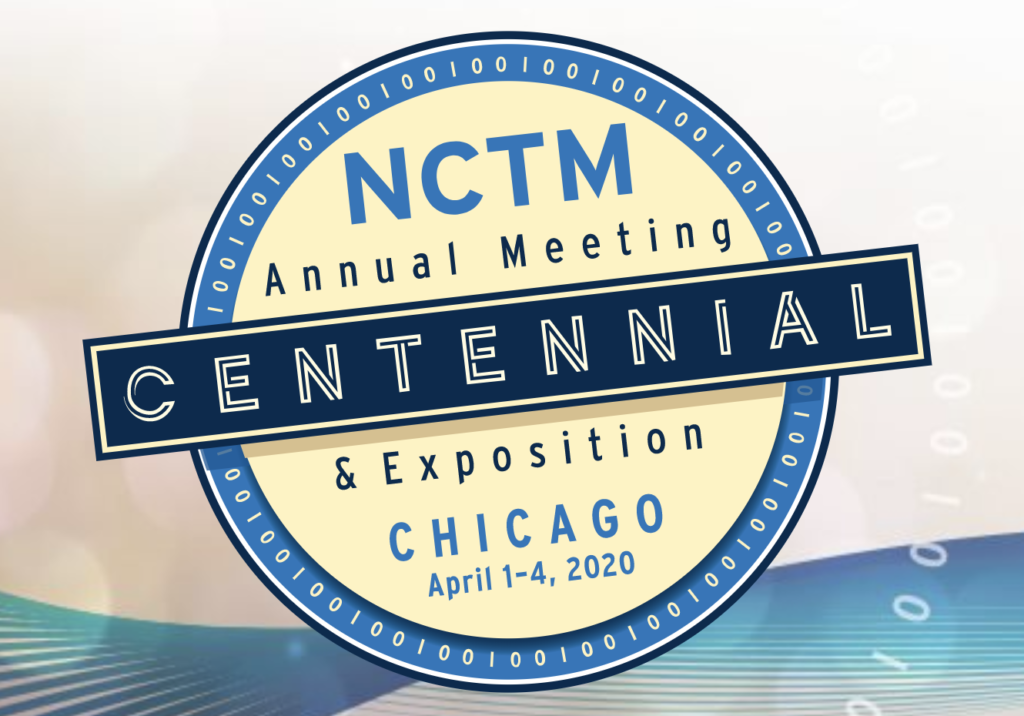 Jennifer Knudsen, Teresa Lara-Meloy, Hee-Joon Kim, and Ken Rafanan will be presenting:
April 2 (9:30am): "Developing Powerful Creators of Mathematics through Rich Argumentation Discourse"
April 3 (4:00pm): "Mathematics, Computational Thinking, and Spatial Reasoning Thru 3D Modeling and Printing"
Maria Blanton and Angela Gardiner will be presenting at the Exhibit Hall Presentation Pavilion Didax Booth
April 2 (11:00am): Co-authors of LEAP will share the impact early algebra instruction can have on future student achievement.
Annie Sussman will be presenting:
April 2 (1pm): Empowering Students as Mathematical Sense Makers through Teacher Questioning
Megan Murray and Karen Economopoulos will be presenting:
April 2 (1pm): Counting and Place Value: How are they Connected?
Joni Falk will be presenting with Mike Steele and Luke Wilcox:
April 3 (8am): Leadership in Action: Presidential Awardees – Impact, Opportunity, and Support
Susan Jo Russell will be presenting:
April 3 (2:45pm): Getting the Words Out: Explanation and Representation at the Center of Math Work in Urban Classrooms


Sara Lacy, Sally Crissman, and Roger Tobin will be presenting:
"Yes! Fourth Graders Can Develop and Use a Scientific Model of Energy"
Andee Rubin's project Data Clubs will be featured in the panel:
"Data Fluency" by Jan Mokros
Betsey Clifford from Braintree High School who work with TERC on our CodePlay project will be presenting:
April 4 (9:30 – 10:30am): Making Computational Thinking Explicit in Middle School Science Curriculum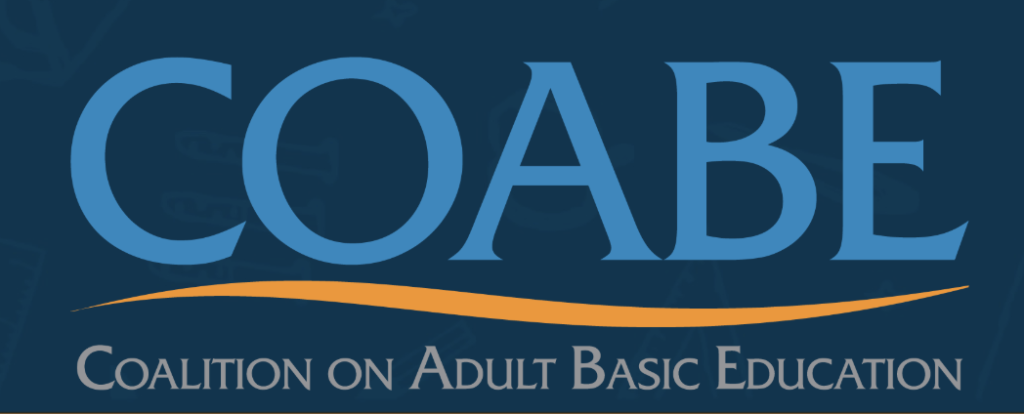 Donna Curry will be presenting:
"A CALM Approach to Math – Curriculum for Adults Learning Math"
Other sessions by Adult Numeracy Center consultants will include:
Sherry Lehane "Scaffolding Math Tasks for ESOL Learners"
Heidi Schuler-Jones "Getting at the Heart of Conceptual Understanding and Mathematical Proficiency with Heart Rate Data"
Sarah Lonberg-Lew "Growing as Problem Solvers with the Mathematical Practices"
Connie Rivera "What Story Does This Graph Tell?"

April 17 – 21, 2020

Nuria Jaumot-Pascual and Mia Ong will be presenting:
April 20: Bringing Together Women of Color's Communal Goals with Engineering and Computer Science's Communal Affordances
Scott Pattison will be presenting a paper:
"STEM Interest Development Pathways in Early Childhood: Perspectives from the Head Start on Engineering project."
Teresa Lara-Meloy and Hee-Joon Kim will be presenting a paper:
"The Role of Dynamic Representational Technology in Quantitative Reasoning for English Language Learners"