Honorary Board Trustees
Arthur Nelson*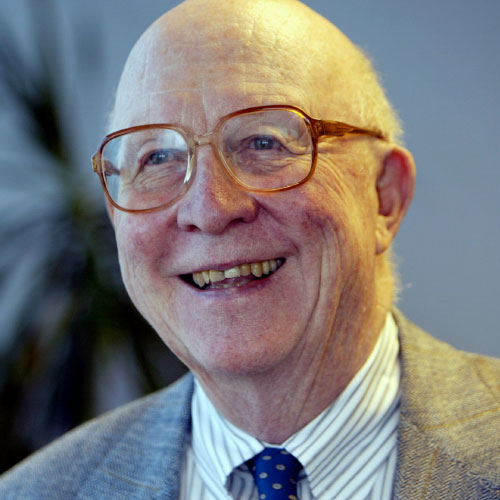 TERC Founder
The Nelson Companies and Chairman of TERC Board of Trustees and Trustees Member (1965-2013)
Arthur Nelson worked as a research assistant in the Radiation Laboratory at MIT during the Second World War. He was, in fact, one of the first people to track an airplane with high-power microwave radar, a feat he accomplished standing atop a roof at MIT, beaming the radar off a plane flying overhead by moving the equipment by hand.
The MIT Radiation Laboratory left Arthur with three indelible impressions: first, that difficult objectives can be accomplished given an intensity of effort; second, that the success of large technological undertakings depends upon skilled technicians and other paraprofessionals; and third, that the educational culture of MIT, whose motto is men set manus—mind and hand—is much to be admired. These impressions were still etched in Arthur's memory twenty years later when he and six other technical educators met in 1965 at MIT as part of a month-long national conference on improving technical education. The group shared a vision of a nonprofit research center to develop high quality instructional materials for training a new population of specialized technicians. Together they founded TERC.

H. Bruce Boal*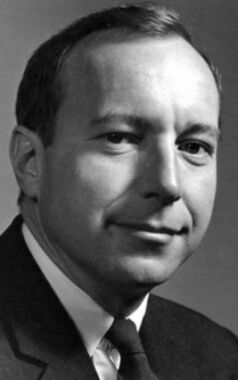 Boaleeco and TERC Board of Trustees Member (1965-2012)
In gratitude for his vision and leadership, we honor H. Bruce Boal, who served on the board from 1965 to 2012. As Treasurer of TERC and as a board member after the organization's founding, he was vital to TERC's growth into a nationally recognized institution in mathematics and science education research.
After graduation from Harvard College and the Harvard Business School, Bruce Boal was commissioned in the U.S. Navy as a Supply Corps officer. In the 1960s, he joined Arthur Nelson in growing an electronics company that capitalized on the sudden interest in scientific, foreign language, and technical education. Mr. Boal was the President of Boaleeco Inc., a family-owned company active in meeting the needs of educators in developing countries for curriculum materials and related laboratory equipment.
George E. Hein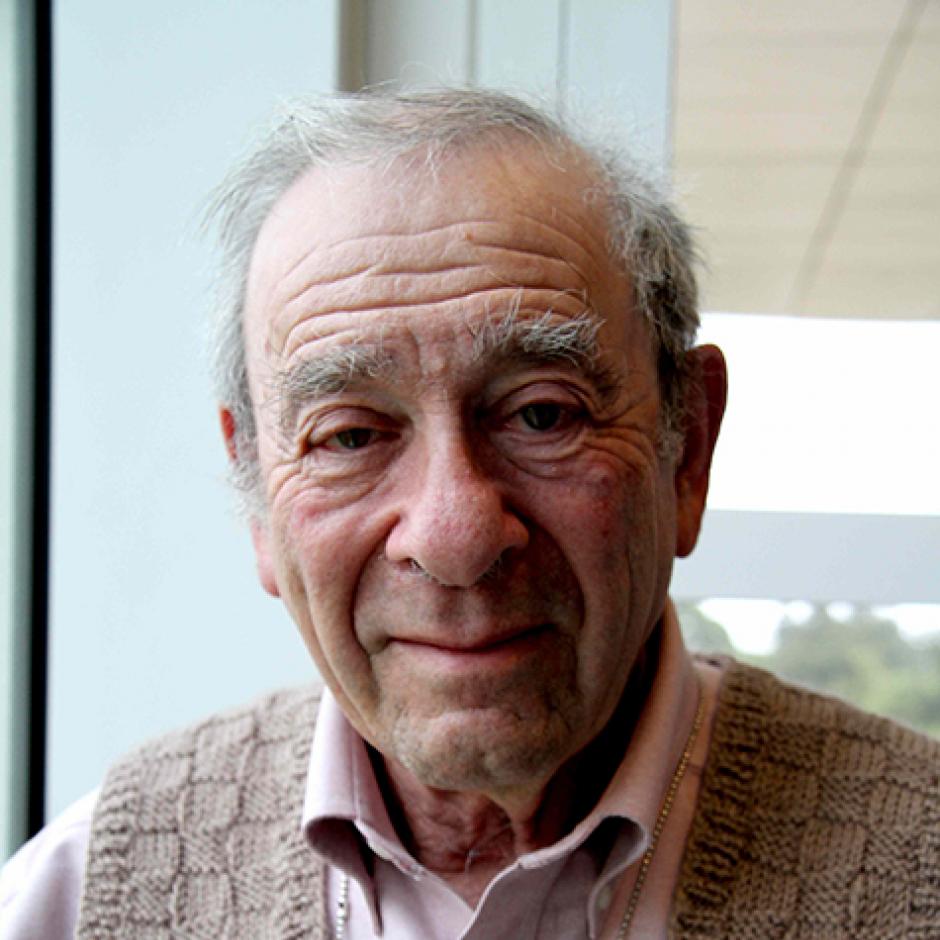 Lesley University, TERC President (2006-2007), and Chairman of TERC Board of Trustees (2011-2016)
George E. Hein, Professor Emeritus at Lesley University's Graduate School of Arts and Social Sciences, has decades of experience as a curriculum developer, science educator, and director of national programs to facilitate systemic school change as well as extensive experience in museum education and visitor studies research. Early in his career, he was an academic research chemist.
In 1976 he founded the Program Evaluation Research Group (PERG) at Lesley University, which began by evaluating the educational work of 25 museums and arts organizations in the Boston area and has achieved national recognition for its studies of education reform efforts. At Lesley, Dr. Hein also developed and directed the university's first Ph.D. program. Most recently, Dr. Hein was a Museum Guest Scholar at the Getty Research Institute (2011) and held a Fellowship in Museum Practice at the Smithsonian Center for Education and Museum Studies (2009-2010).
From 2006-2007, George served as President of TERC. He has been a Visiting Faculty member in the Museum Studies Program at Fu-Jen University in New Taipei (2008); a Visiting Professor in the Faculty of Education at the University of Technology in Sydney (2000); an Osher Fellow at The Exploratorium in San Francisco (1999); a Howard Hughes Medical Institute Visiting Scholar at the California Institute of Technology (1998); a Visiting Faculty member in the Museum Studies Program at the University of Leicester (1996); a Fulbright Research Fellow at King's College, London (1990); and a Research Associate at the Museum of Science, Boston.
He serves on the advisory boards for several science museum exhibition development teams. He is the author of Progressive Museum Practice: John Dewey and Democracy (Left Coast Press. 2012), which was selected by Choice Magazine as an Outstanding Academic Title for 2013. Other publications include Active Assessment for Active Science (Heinemann, 1994) with Sabra Price, and Learning in the Museum (Routledge, 1998) as well as numerous papers on science education, museum education, and visitor studies.
Former TERC Board of Trustees Chairs
Arthur Nelson*
George Hein
Former TERC Board of Trustees
Hubert M. Dyasi
Susan F. Friel
Herbert P. Ginsburg
Louis Gomez
Jonathan A. King
Allen Z. Kluchman*
Larry Leverett
Robert Miller
Walter Palmer*
Robert S. Peterkin
Barbara C. Sampson
Edward B. Van Dusen*
Jo Anne Vasquez*
*Deceased