Senior Professional Development Specialist (retired)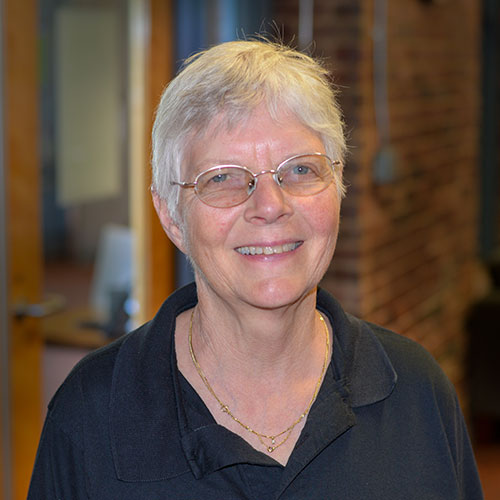 Program/Areas of Interest
Biography
Donna Curry is an educator, curriculum developer and professional development specialist with over 30 years of experience in adult education. For the past 30 years, she has focused on math standards development at the national level (Equipped for the Future National Standards and Standards-in-Action projects) and at the state level. She has also worked on the National Science Foundation's EMPower project and served as co-director for the NSF Teachers Investigating Adult Numeracy (TIAN) project. She also co-developed and implemented the Adult Numeracy Initiative (ANI) Professional Development project and Adults Reaching Algebra Readiness (AR). Donna currently directs the SABES Mathematics and Adult Numeracy Curriculum & Instruction PD Center for Massachusetts.
Education
M.Ed. (1975) Augusta State University (formerly Augusta College), Augusta, GA
Associations
ANN (Adult Numeracy Network) Founding member and former president and newsletter editor
NCTM member
Highlighted Publications
Using the PIAAC Numeracy Framework to Guide Instruction: An Introduction for Adult Educators (Commissioned paper, January 2017
Where to Focus so Students Become College and Career Ready, Journal of Research and Practice for Adult Literacy, Secondary and Basic Education. v6 n1 pp.62 – 66. Spring 2017.
Debunking Math Myths Regarding Learning Difference, Difficulties, Disabilities. Hands-on. pp. 12 – 14. Spring/summer 2019.