Our projects and research shape the STEM education field by introducing innovative curricula and improving student access to STEM.
We support more than 60 active projects every year, and our high-quality, innovative research is based on the understanding that for STEM, real-world application matters. We inspire, motivate, and create life-long learners by helping students connect what they are taught in the classroom to the world around them.
---
These projects and our research are designed to encompass a wide range of subjects and disciplines within STEM education and teaching methods to expand accessibility for all eager minds.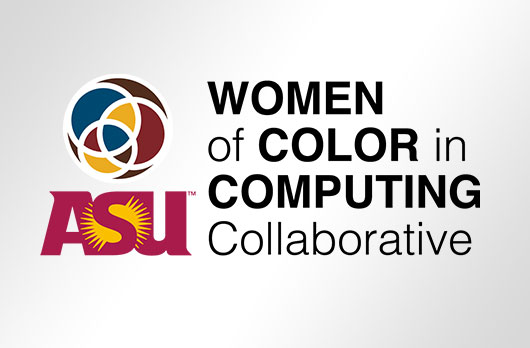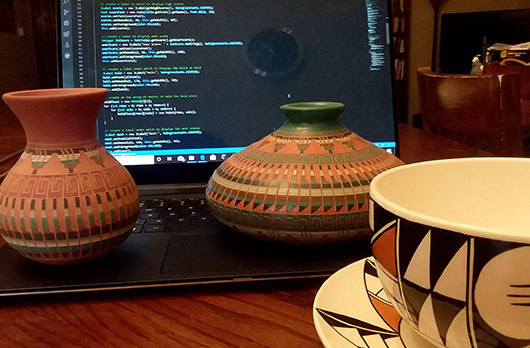 Native STEM Portraits (NSP)
NSP is a longitudinal study on the experiences of Native STEM students, faculty, and professionals and the barriers and supports they encounter in STEM.
Project LEAP
Project LEAP researchers are developing a Grades K–5 Early Algebra Learning Progression (EALP) to foster young children's algebraic thinking and are testing its potential to improve children's algebra-readiness for middle grades.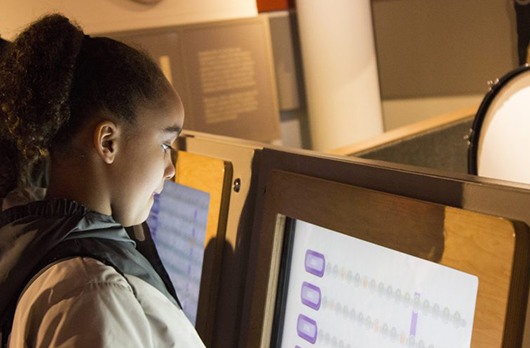 Reaching Across the Hallway
Broadening rural middle school history students' participation in meaningful and culturally relevant CS instruction.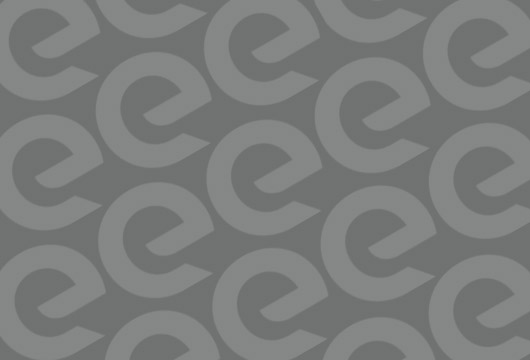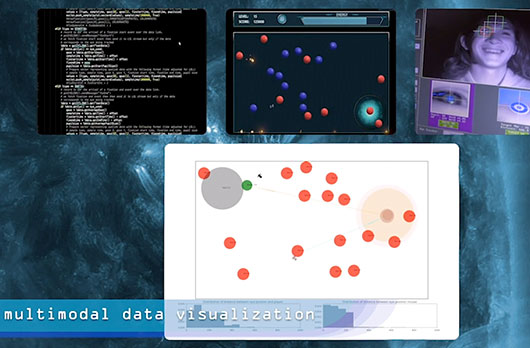 Revealing the Invisible
Investigators from TERC, Landmark College, and MIT collaborated to examine the relationships among patterns of play in a digital game ("Impulse"), student attention (measured from eye- and head-tracking devices); and student learning about Newton's first and second laws.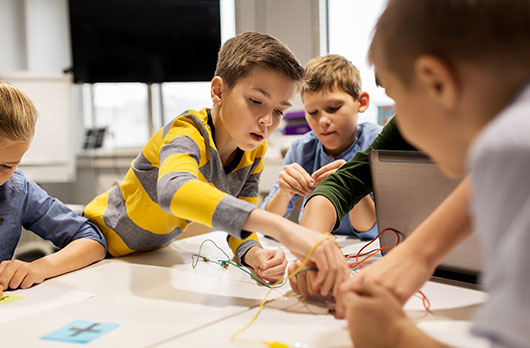 Robots in Science
Robots in Science supports middle school physical science teachers to develop and implement integrated robotics units in their classrooms.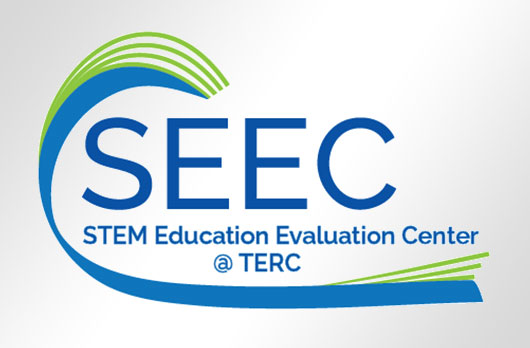 SEEC – Consultation & Research Evaluation
SEEC offers consultation, external evaluation, and research support for existing STEM education grants and programs and collaborates with proposal writing teams to design studies.