Our projects and research shape the STEM education field by introducing innovative curricula and improving student access to STEM.
We support more than 60 active projects every year, and our high-quality, innovative research is based on the understanding that for STEM, real-world application matters. We inspire, motivate, and create life-long learners by helping students connect what they are taught in the classroom to the world around them.
---
These projects and our research are designed to encompass a wide range of subjects and disciplines within STEM education and teaching methods to expand accessibility for all eager minds.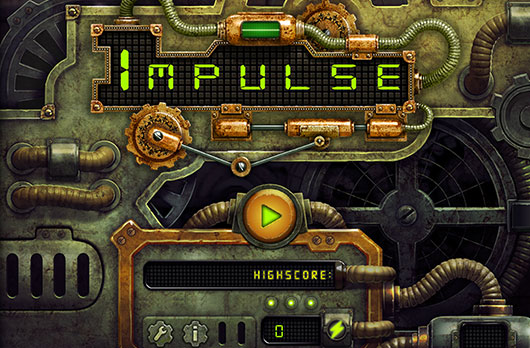 Leveling Up
EdGE designed three games with mechanics related to high school science concepts and researched how gameplay, as well as bridging from the game to the classroom, impacted student learning.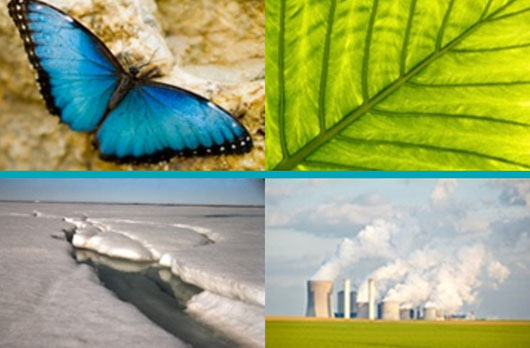 Life Sciences Group
The TERC Life Sciences Group, a research and development program, is founded on the conviction that students can and should experience the life sciences as dynamic fields of inquiry whose diversity reflects the immense diversity of living systems.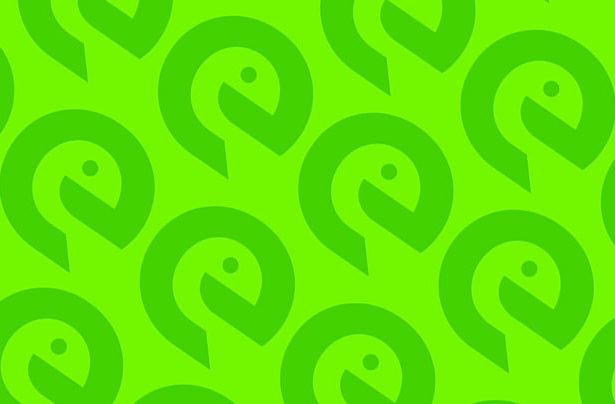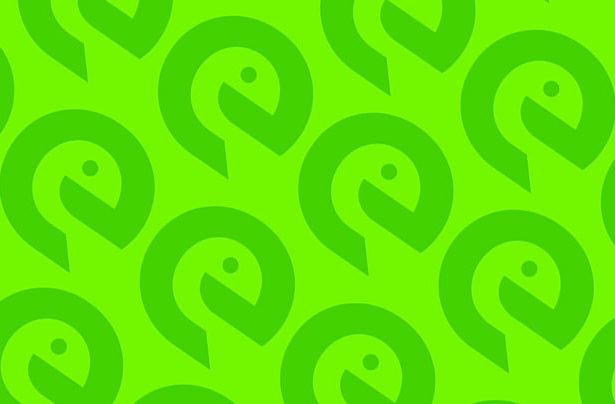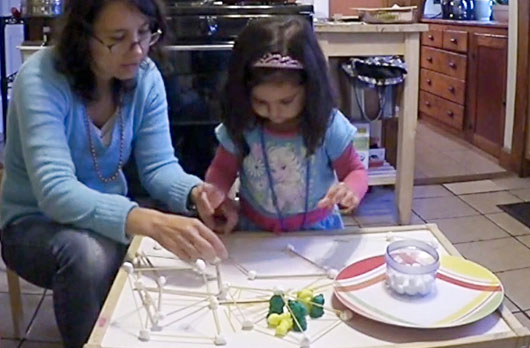 Make Connections: You and Me and Math
Make Connections is a collaborative, multi-year effort to develop, evaluate, and nationally disseminate an English/Spanish math program for young children and their caregivers.
Martian Boneyards
EdGE and Virtual Space Entertainment (VSE) developed Martian Boneyards—a game of scientific collaboration in the HD, MMO environment Blue Mars—and researched how adult players developed science inquiry skills through solving the science-based mystery.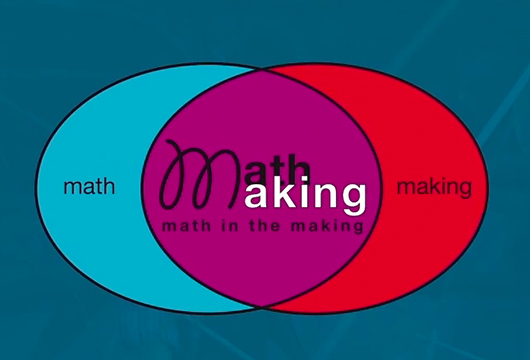 Math in the Making
The Math in the Making project asks the question: Can we leverage participation and success in making to help someone who thinks they aren't very good at math come to see themselves as mathematically competent?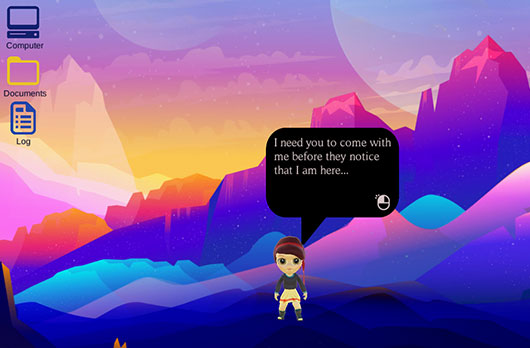 May's Journey
Researchers are studying the development of implicit computer skills through a 3D puzzle-based game called May's Journey.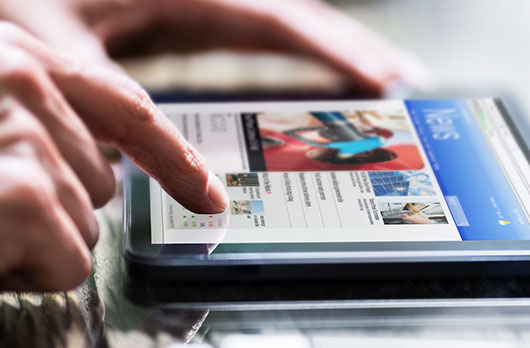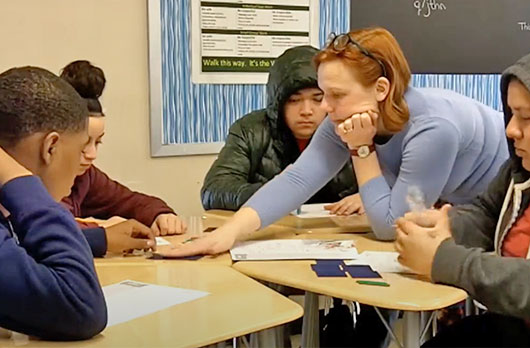 Milwaukee Master Teacher Partnership Evaluation
MMTP supports the improvement of STEM teaching and learning in a large, urban district, by providing experienced teachers with opportunities to earn micro-credentials as they acquire additional content knowledge for teaching, engage in classroom-based action research, and assume instructional leadership roles.