Our projects and research shape the STEM education field by introducing innovative curricula and improving student access to STEM.
We support more than 60 active projects every year, and our high-quality, innovative research is based on the understanding that for STEM, real-world application matters. We inspire, motivate, and create life-long learners by helping students connect what they are taught in the classroom to the world around them.
---
These projects and our research are designed to encompass a wide range of subjects and disciplines within STEM education and teaching methods to expand accessibility for all eager minds.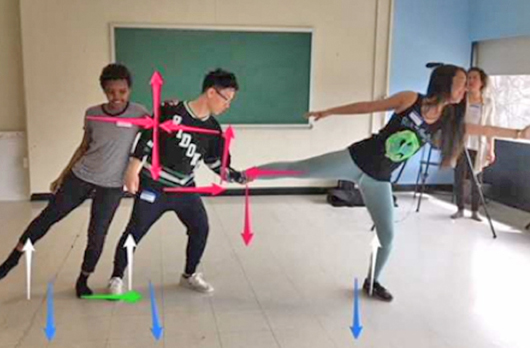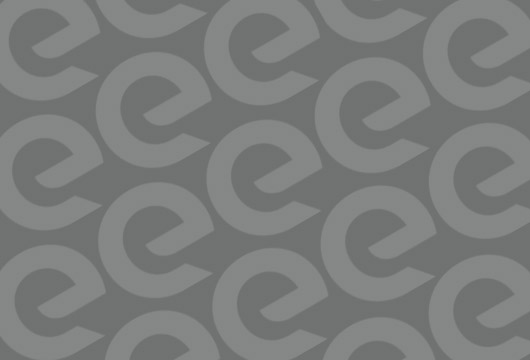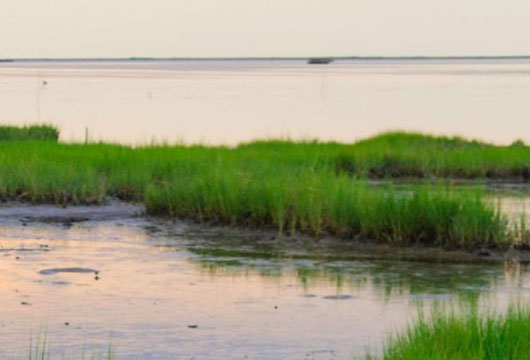 Engaging Students in the Scientific Practices
This project is developing, implementing, testing, and revising instructional approaches and materials for high school students that focus on the links between scientific evidence and alternative explanations of phenomena related to Earth and space education.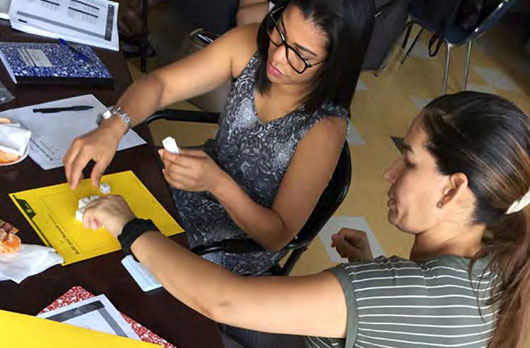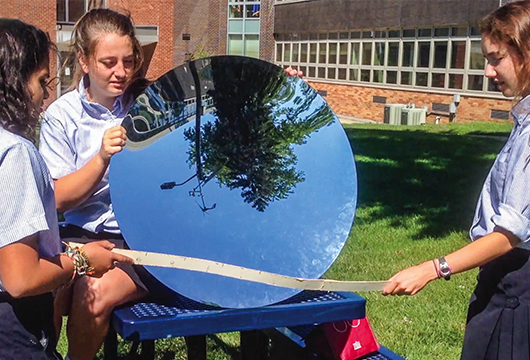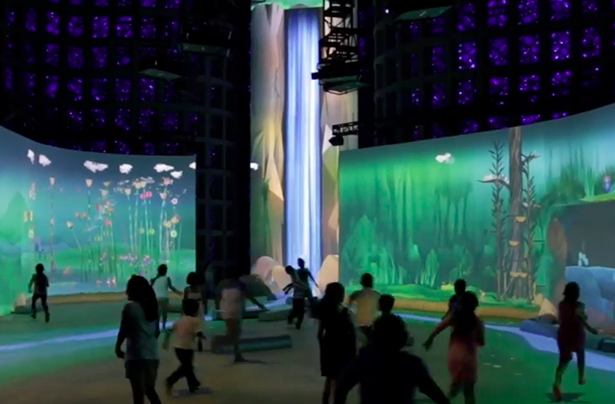 ESSIL: Extracting Salient Scenarios from Interaction Logs
Extracting Salient Scenarios from Interaction Logs helps students understand the principles of complex systems by developing a new type of education technology to support their learning and participation in the multi-person immersive simulation.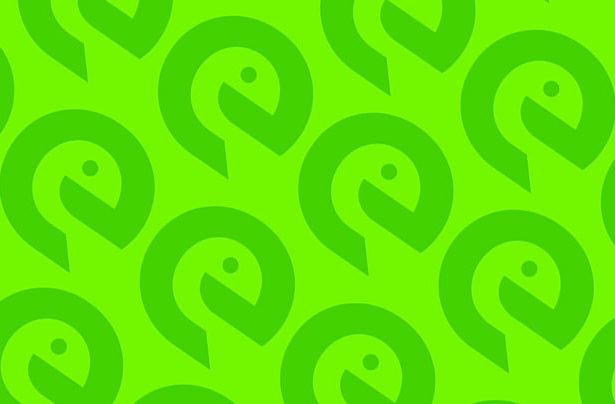 ExIST
The ExIST Project is a teacher professional development model that supports middle school biology teachers to adapt curriculum by integrating game design to enhance biological systems learning and skills in systems thinking from constructionist and participatory perspectives.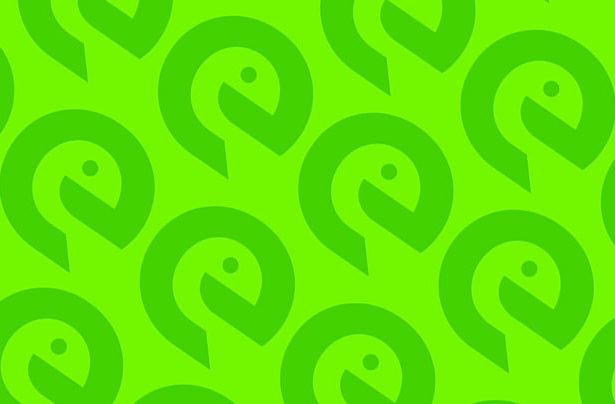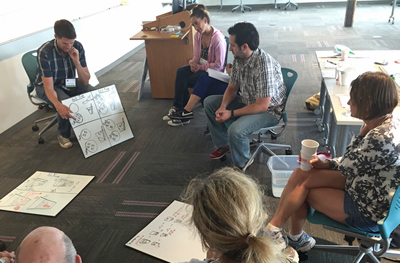 Focus on Energy Professional Learning
The Focus on Energy Summer Workshop empowers elementary teachers to incorporate foundational energy ideas accurately and effectively in their own curriculum.