Our projects and research shape the STEM education field by introducing innovative curricula and improving student access to STEM.
We support more than 60 active projects every year, and our high-quality, innovative research is based on the understanding that for STEM, real-world application matters. We inspire, motivate, and create life-long learners by helping students connect what they are taught in the classroom to the world around them.
---
These projects and our research are designed to encompass a wide range of subjects and disciplines within STEM education and teaching methods to expand accessibility for all eager minds.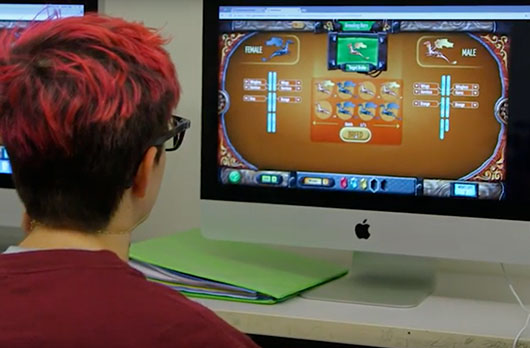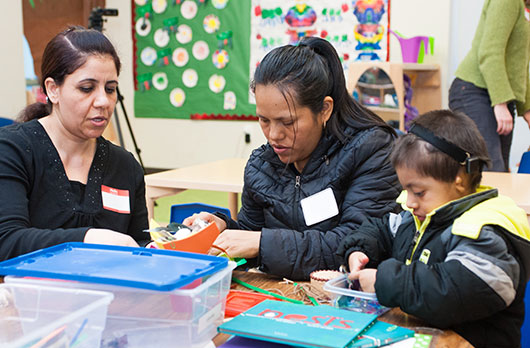 Head Start on Engineering
Strengthening the Cultural Relevance of the Head Start on Engineering Program for Spanish-Speaking Families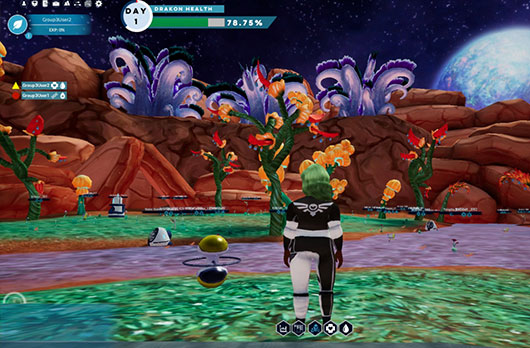 Immersed Games Evaluation
Developing and evaluating a video game that empowers student learning through collaboration and exploration to solve problems.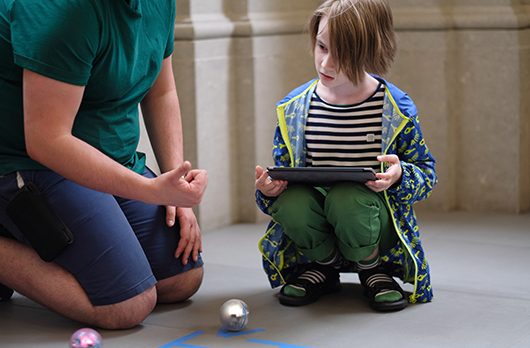 INFACT
INFACT is a consortium of leading researchers and practitioners in CT education. EdGE at TERC is leading the team in the design, development, implementation and research of a comprehensive set of teaching and learning materials for inclusive computational thinking (CT).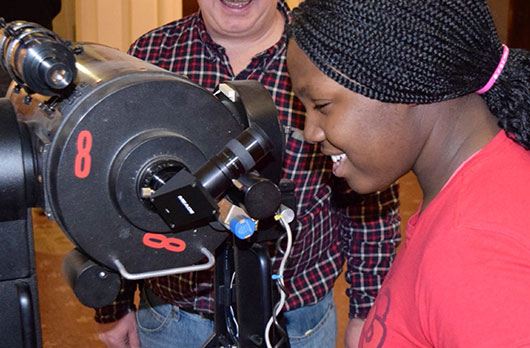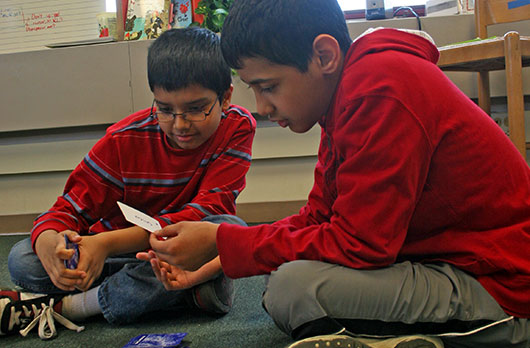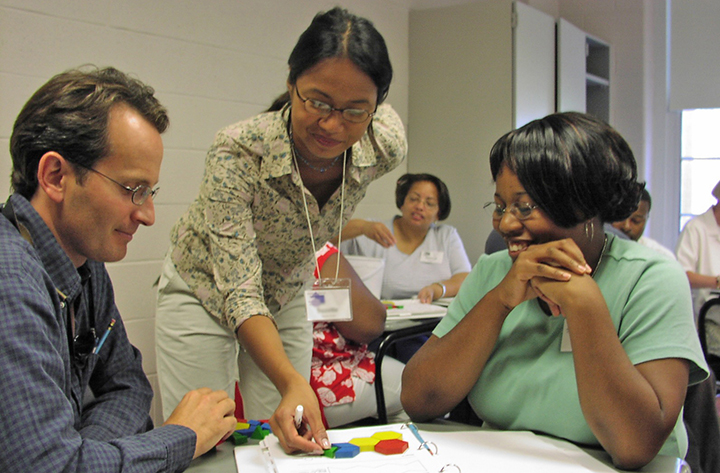 Investigations Professional Development
Professional Development that has supported more than 35,000 educators around the globe, with in-person workshops, online courses, and implementation support.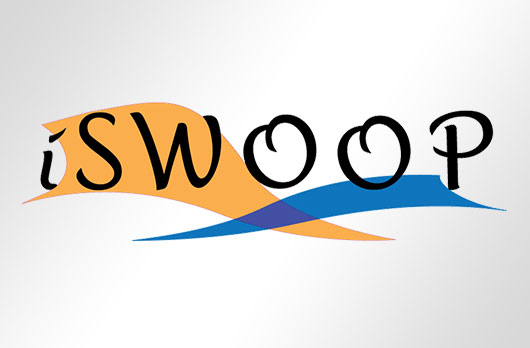 iSWOOP
"iSWOOP is a way to bring scientists, educators, and interpreters together to foster a better understanding of science that's going on in national parks." — iSWOOP Scientist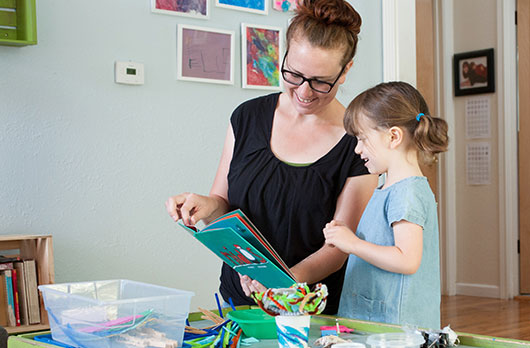 Leap into Science
The LEAP into Science program combines children's science-themed books with hands-on science activities to promote life-long interest and knowledge of science and does so through partnerships with informal educators at libraries, museums, and other out-of-school time providers.