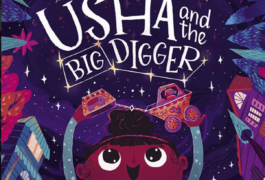 Congrats to Storytelling Math, a collaboration between TERC and Charlesbridge Publishing, for winning multiple awards at the 2023 Mathical Book Prize!
March 10, 2023
The Mathical Book Prize is an annual award for fiction and nonfiction books that inspire children of all ages to see math in the world around them. See which books won here.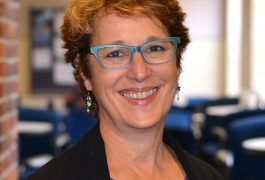 Dr. Jodi Asbell-Clarke and Teon Edwards of EdGE at TERC were panelists at this Department of Education webinar, Implementing Innovations for Students with Disabilities on March 29th at 1:30-3pm ET.
March 9, 2023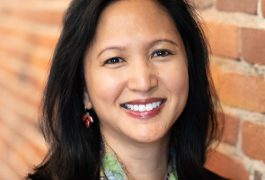 National Academies released its report, Advancing Antiracism, Diversity, Equity, and Inclusion in STEMM Organizations.
February 22, 2023
It can be accessed via NASEM Antiracism committee's interactive website. We are pleased to include that Mia Ong of TERC was a reviewer of the report.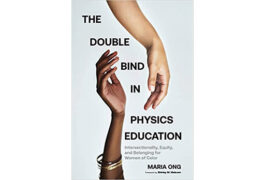 We are excited to announce Mia Ong's book is available for pre-order — The Double Bind in Physics Education: Intersectionality, Equity, and Belonging for Women of Color.
February 8, 2023
Published by Harvard Education Press, the book is an incisive study of the mechanisms reinforcing the underrepresentation of women of color in STEM fields and a call for systemic change to address the imbalance. Learn more and pre-order your copy here!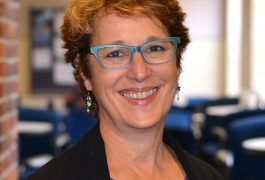 Jodi Asbell-Clarke is participating in The Pitch. Join the audience to hear some amazing ideas!
February 1, 2023
The Pitch brings together federal grant writers and leaders from the STEM Learning Ecosystems Community of Practice to explore possible partnerships.