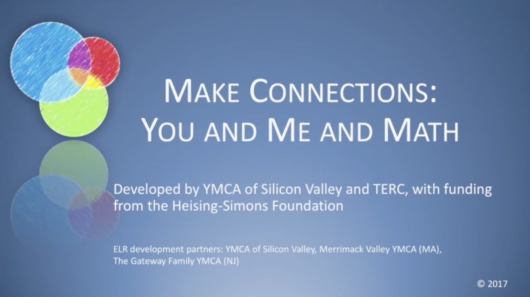 Make Connections You and Me and Math
Make Connections, a collaboration of the YMCA of Silicon Valley and TERC, gives adults a fun and easy way to help young children (ages 0-5) learn math. There are eleven curriculum units – each of which fits several common early childhood education themes. Units include activities for ages 2 and up, each with an at-home variation, and activities for children under 2 to use in programs or at home. 
Score: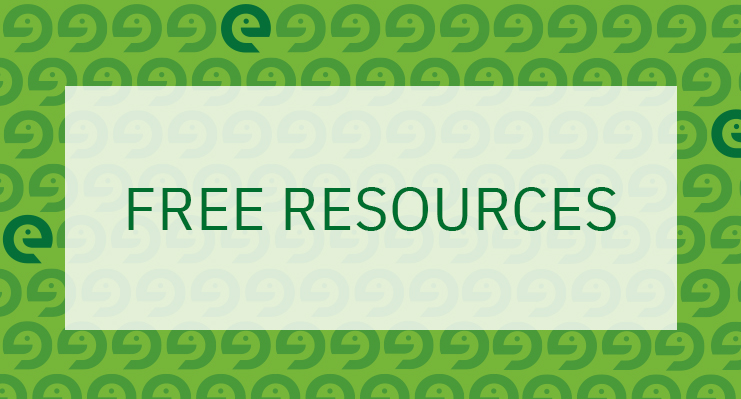 Free Educational Resources
We understand that with schools closed children are home and in need of ways to keep their minds engaged. Here is a collection of free TERC resources to help educators, parents, students, and others cope with school closings and quarantines.
Score: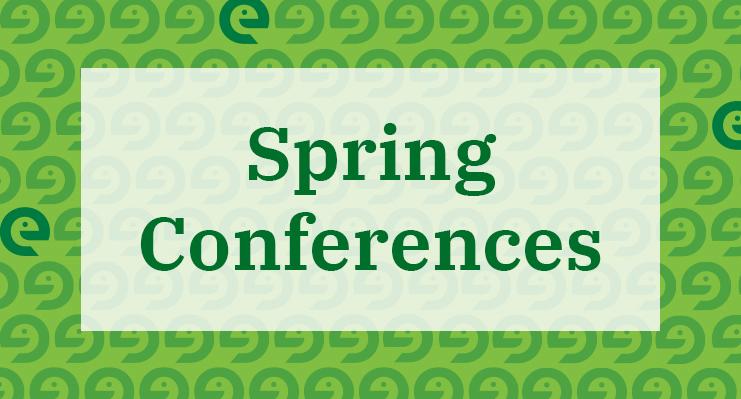 Spring Conferences 2020
We've been working hard over the past year on content and curriculum development, research, technology innovation, professional development, and program evaluation. Now it's time for us to share all that we've learned with you! Check out where TERC staff will be presenting in 2020!
Score: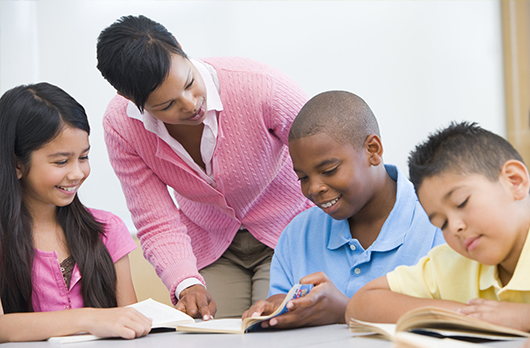 Visualize Teaching
Bridging IV addresses the mathematical practices through PD and ongoing coaching and investigates whether and how these affect classroom discourse and student learning.
Score: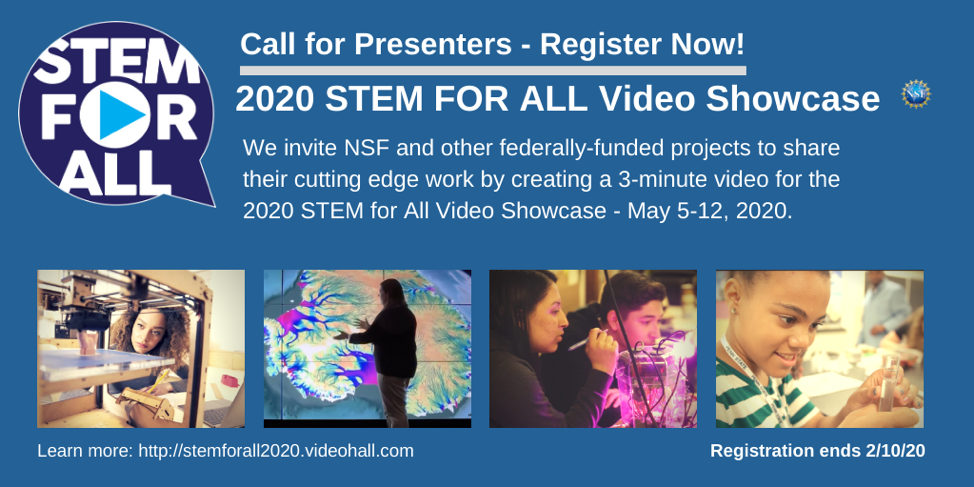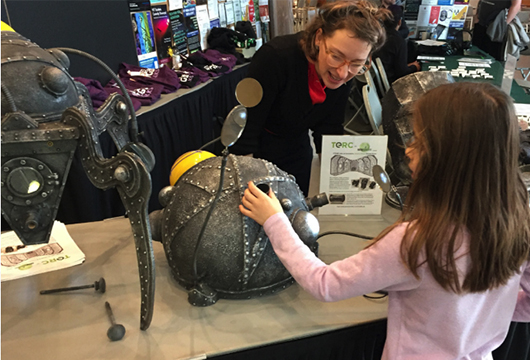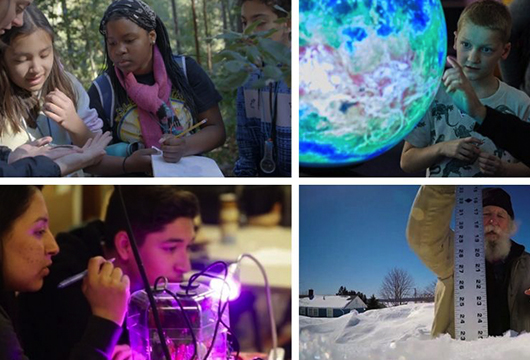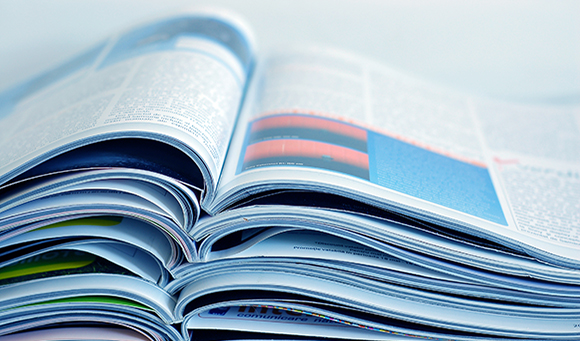 iSWOOP Implementation In National Parks Perspectives from Park Leaders, Interpreters, Visitors, and Scientists
Future park leaders and interpreters can benefit from the groundwork that the five iSWOOP parks laid. This report, based on four evaluation memos by Char, includes dozens of findings, quotes, and recommendations from park leaders, interpreters, scientists, and visitors.
Score: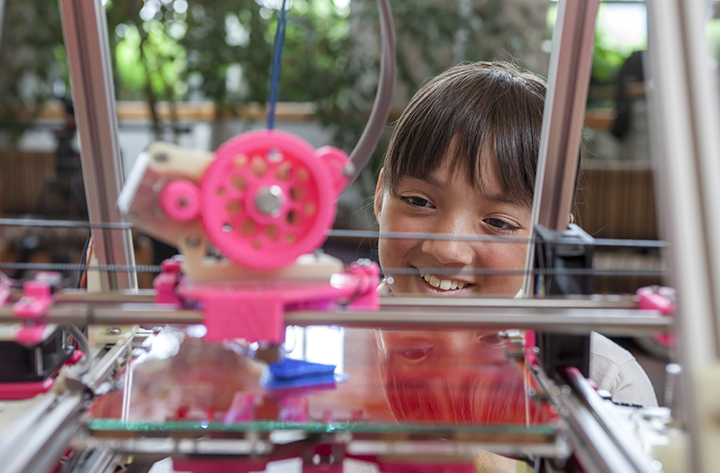 MPACT
MPACT brings 3D design, making, and printing to students in California's agricultural region, in service of learning mathematics, spatial reasoning, and computational thinking.
Score: