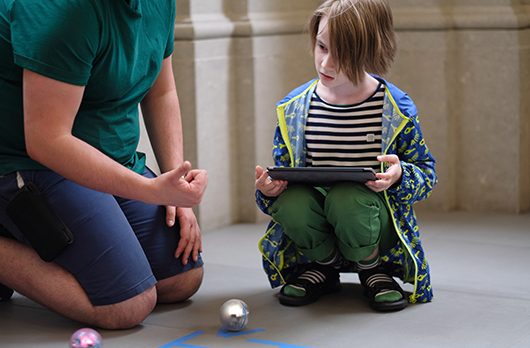 INFACT 2022 Research Study
INFACT is recruiting grade 3-8 teachers! Stipends available! On- and off-line CT learning and teaching materials — Zoombinis, digital interactives, Scratch coding, robot options, and hands-on activities for classrooms this spring!
Score: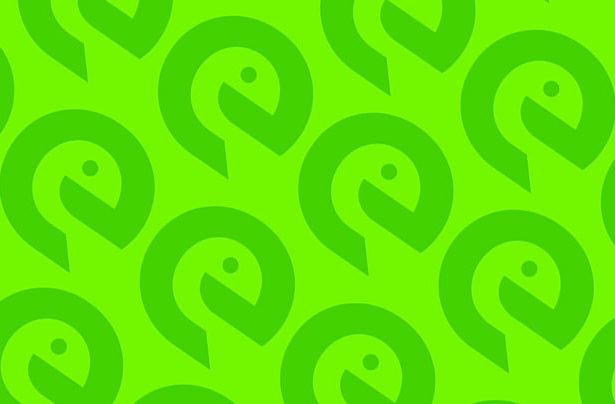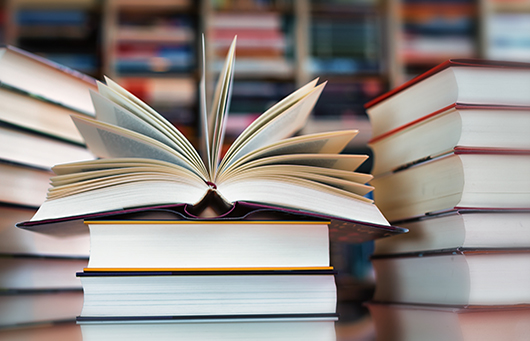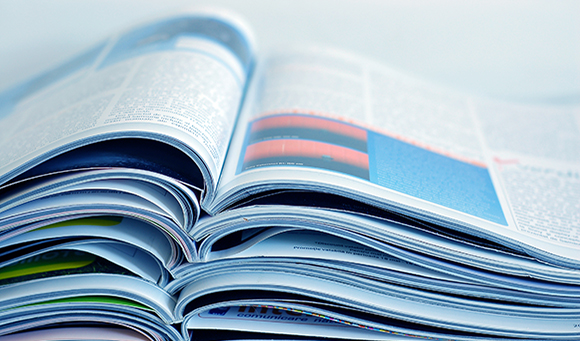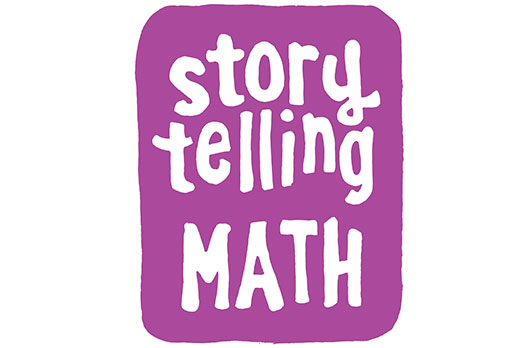 Storytelling Math in the News
Lia & Luís: Who Has More? on PBS SoCal 111 Favorite Kids Books of 2021
Looking for your child's next favorite book? Lia & Luís: Who Has More? (Ages 3-6) written by Ana Crespo and illustrated by Giovana Medeiros tells the story of how a little girl named Lia uses some clever math tools to show her brother how much they both really have using measurement and comparison.
The PBS SoCal list includes books for kids of all ages that talk about important topics, » Read more
Score: