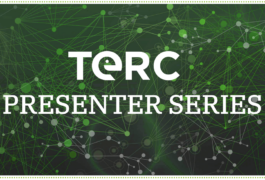 TERC Presenter Series
June 28, 2020
The TERC Presenter Series enabled staff members to host presentations that shared their work and ongoing research.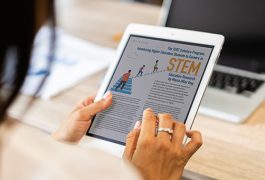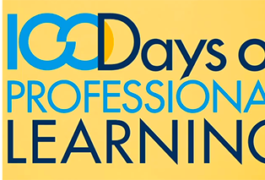 NCTM 100 Days of Professional Learning Online Webinar
June 11, 2020
Jennifer Knudsen and Teresa Lara Meloy will present "Developing Powerful Creators of Mathematics through Rich Argumentation Discourse (Grades 6–8)" 6/30/20 at 7pm with Harriet Stevens.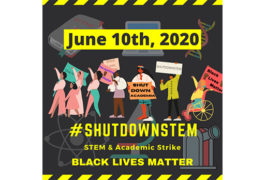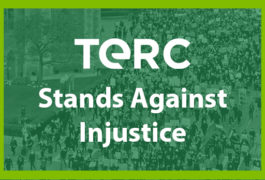 TERC Stands Against Injustice
June 2, 2020
We stand united with the black community against racial injustice and systemic racism in ALL forms. Black lives are integral to the fabric of America and the world. Black lives matter. Black lives belong.