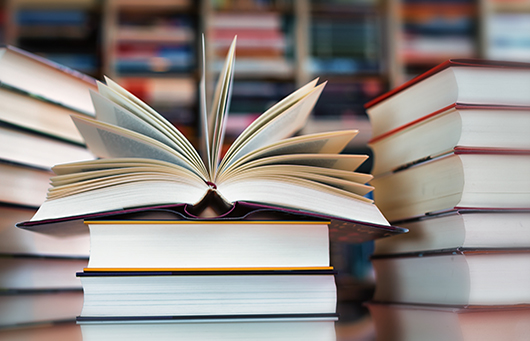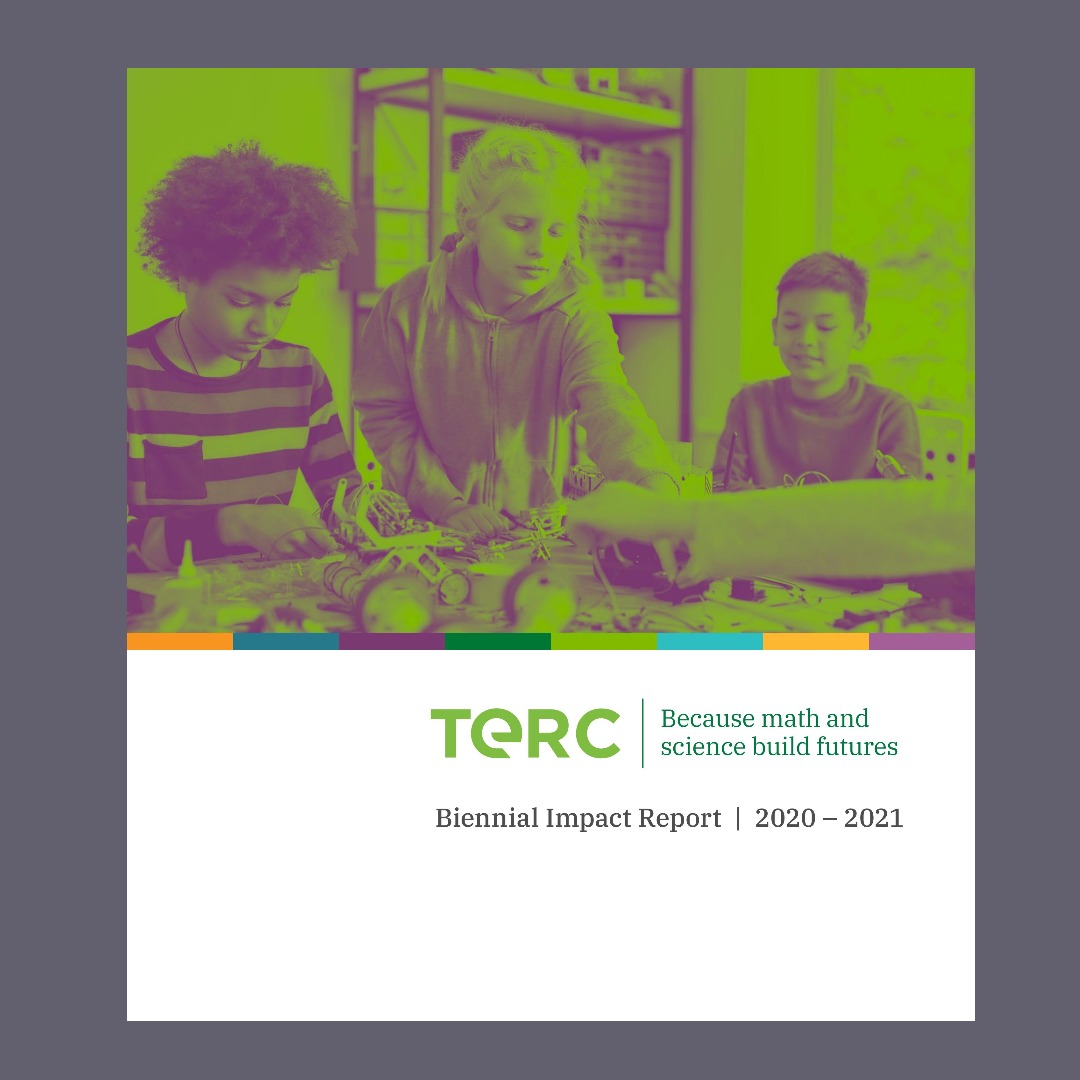 Biennial Impact Report
2020 – 2021 Biennial Impact Report
In 2020 and 2021, the world faced a pandemic and associated reckoning with racial and social injustice. Closer to home, we saw the impact of nationwide school closures, a shift to online learning, and social isolation. During this time — together with our team, board members, participants, partners, and funders — we are proud to say TERC was a force for good.
Inside this 2020-2021 Biennial Impact Report, you'll see how TERC quickly shifted to online work, » Read more
Score: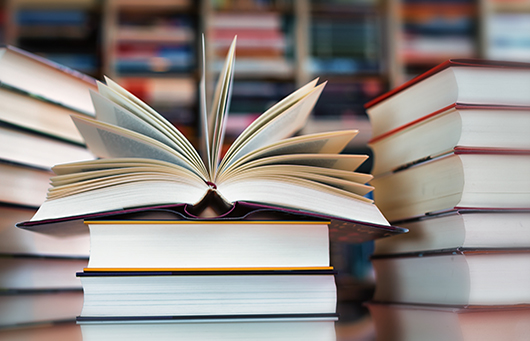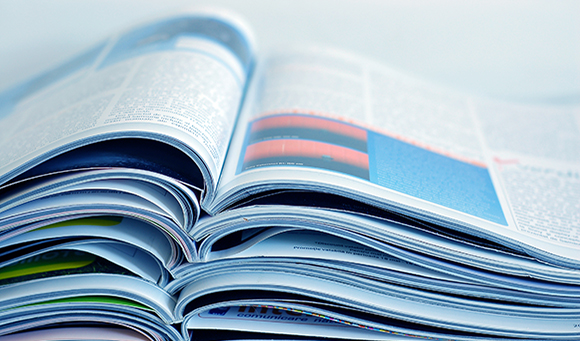 Exploring the Relationship between Quantitative Reasoning Skills and New Habits
Because people are constantly confronted with numbers and mathematical concepts in the news, the authors of this paper embarked on a project to create journalism that supports number skills in adults who consume the news. This paper focuses on the relationship between adults' news habits and their quantitative reasoning skills.
Score: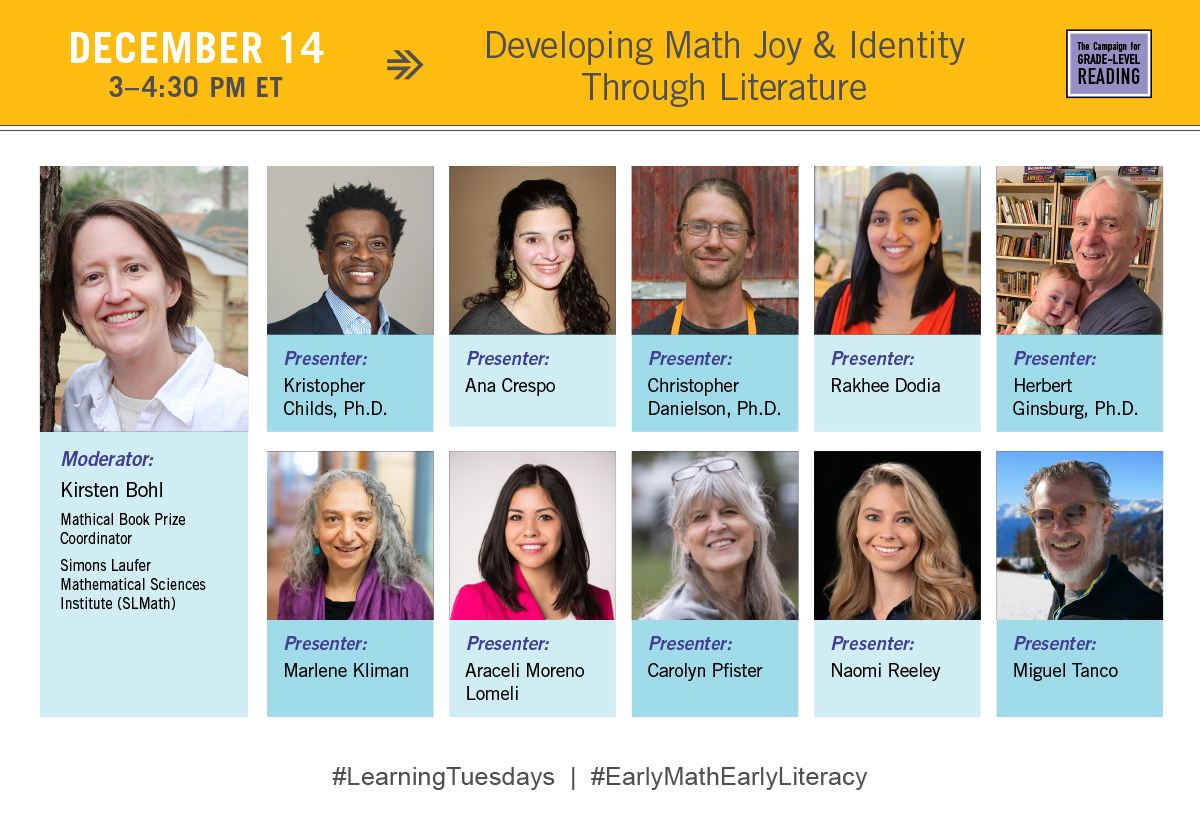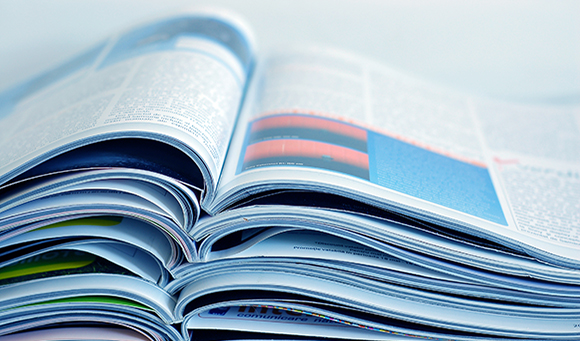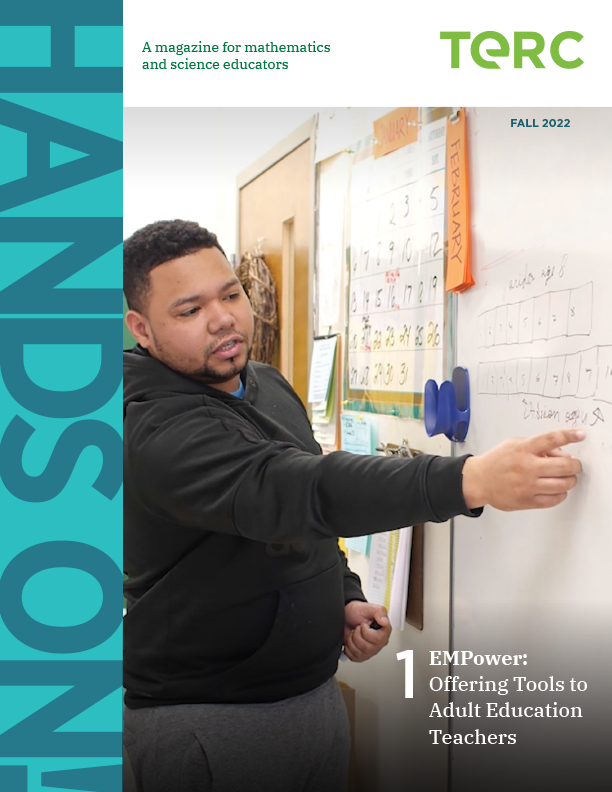 Hands On! Magazine: Fall 2022
Articles include:
* EMPower: Offering Tools to Adult Education Teachers
* The Construction of Silence in a Parent Support Group – Tracing the Invisible Fabric
* Increasing Student Interpreters' Ability to Accurately and Fluently Interpret STEM Content
* More Than Who's at the Table: Co-Designing a STEM-Based Virtual Reality Game with Neurodivergent Learners
Score: