EMPower / EMPower Plus
Learning with EMPower is different from the experience many of us had in traditional math classrooms.
Score: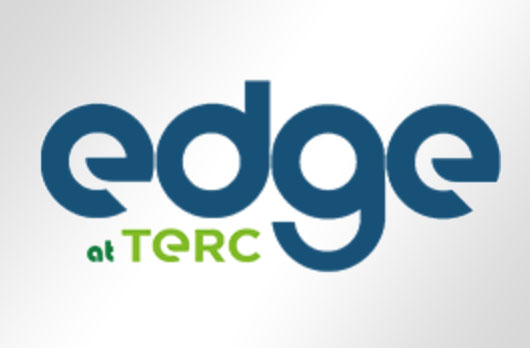 EdGE
Game-based learning
Score: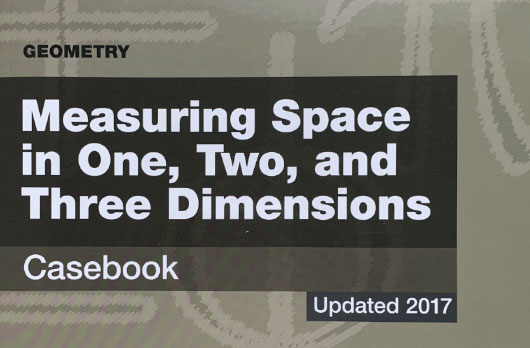 Developing Mathematical Ideas 
A curriculum designed to help teachers think through the major ideas of K-8 mathematics and examine how children develop those ideas.
Score: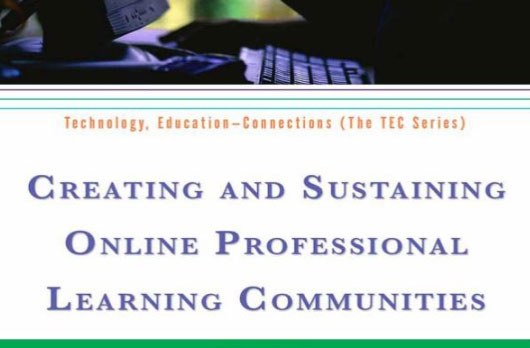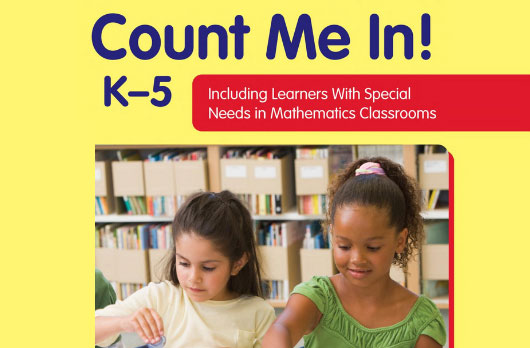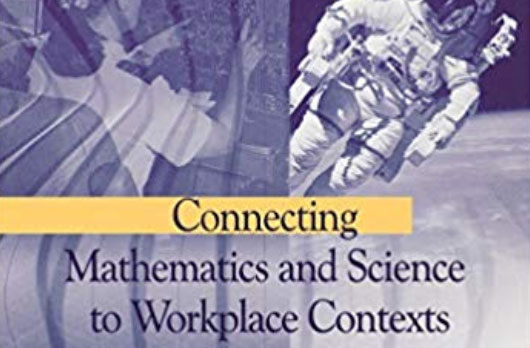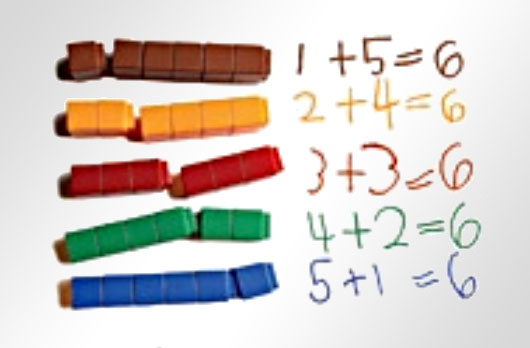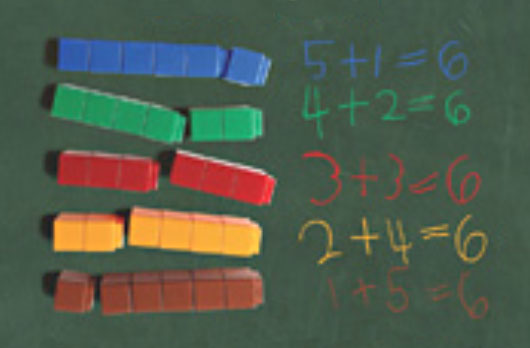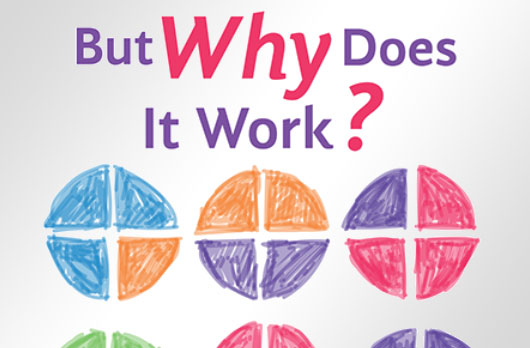 But Why Does It Work?
A simple, efficient teaching model focused on mathematical argument for developing the ability of students to justify their thinking and engage with the reasoning of others.
Score: