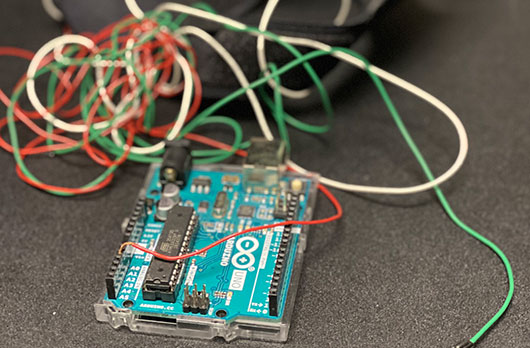 NeuroVivid
The NeuroVivid project is developing a BCI maker experience for neurodiverse multi-cultural learners to broaden interest in STEM.
Score: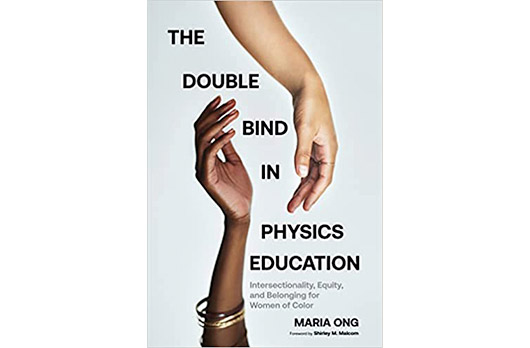 TERC Staff Presenting at NARST
We're looking forward to the following presentations by TERC staff at NARST's 96th Annual International Conference.
Score: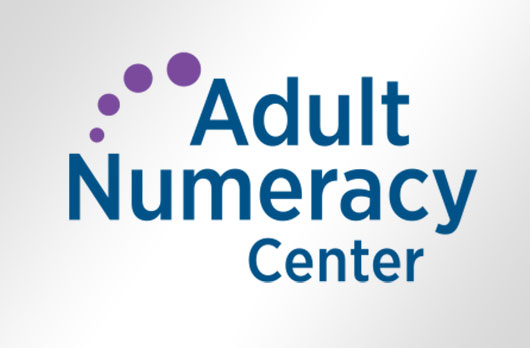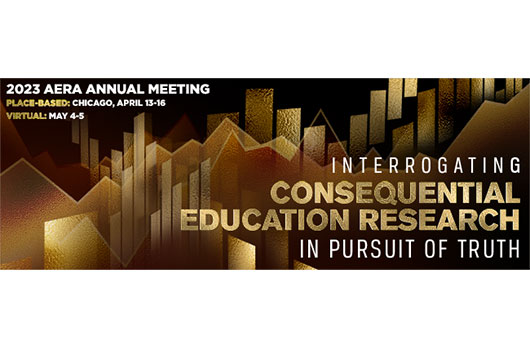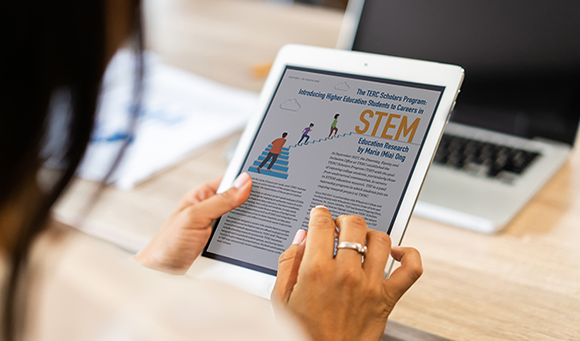 Students' approaches to exploring relationships between categorical variables
This paper explores how 11- to 14-year old students engaged in exploratory data analysis using the Common Online Data Analysis Platform (CODAP) to examine relationships between two categorical variables. Through individual clinical interviews, four strategies used by students to explore patterns, make comparisons, and answer questions with the data were identified.
Score: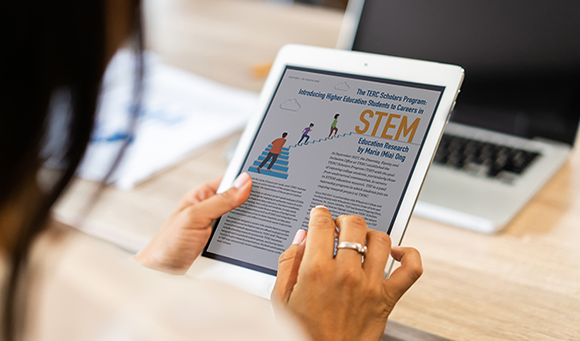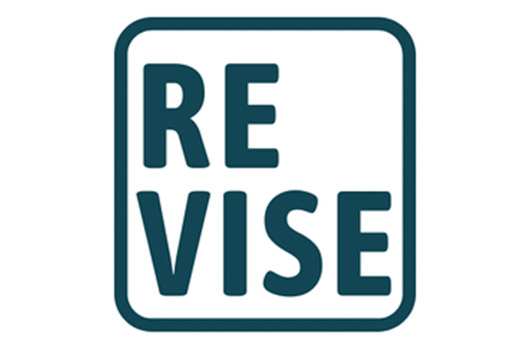 REVISE
Reimagining Equity and Values in Informal STEM Education (REVISE) Center
Score: