Our projects and research shape the STEM education field by introducing innovative curricula and improving student access to STEM.
We support more than 60 active projects every year, and our high-quality, innovative research is based on the understanding that for STEM, real-world application matters. We inspire, motivate, and create life-long learners by helping students connect what they are taught in the classroom to the world around them.
---
These projects and our research are designed to encompass a wide range of subjects and disciplines within STEM education and teaching methods to expand accessibility for all eager minds.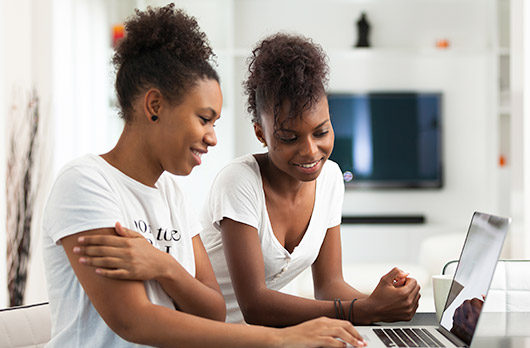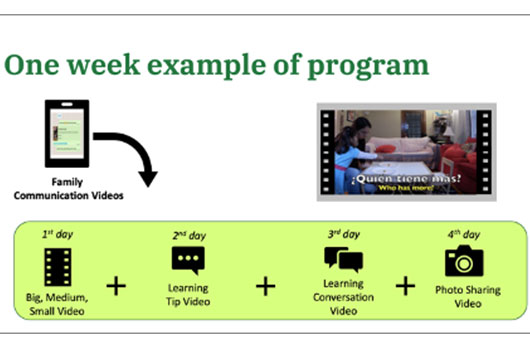 Aprendiendo
A research project to learn from Spanish-speaking parents of pre-K children, how they engage in and access the Aprendiendo Math Talk training via the use of videos and social media.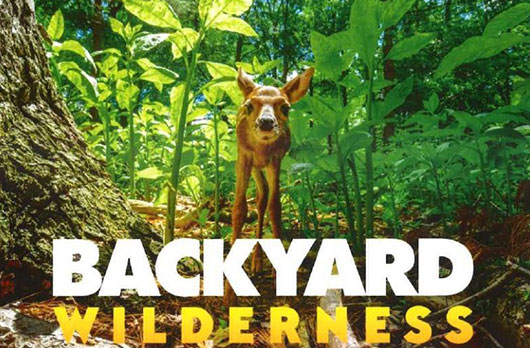 Backyard Wilderness
The Backyard Wilderness project is an evaluation of the informal and formal educational outreach campaign associated with the giant screen film, Backyard Wilderness.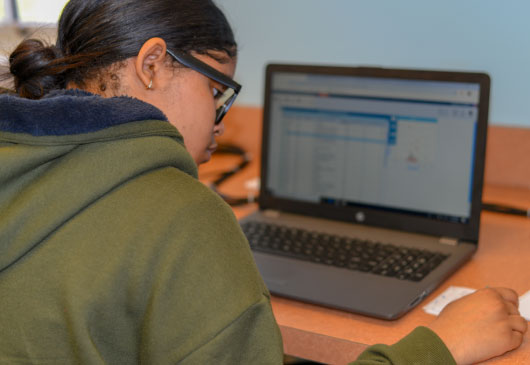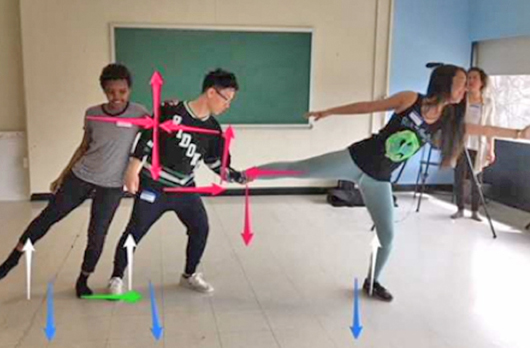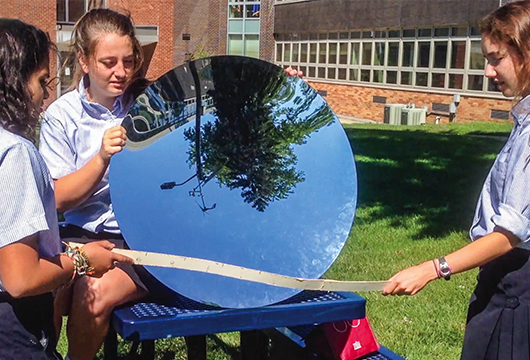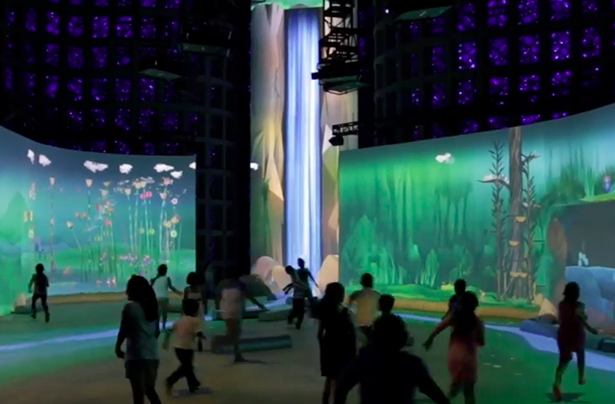 ESSIL: Extracting Salient Scenarios from Interaction Logs
Extracting Salient Scenarios from Interaction Logs helps students understand the principles of complex systems by developing a new type of education technology to support their learning and participation in the multi-person immersive simulation.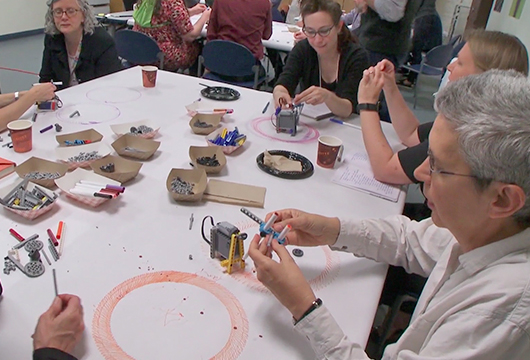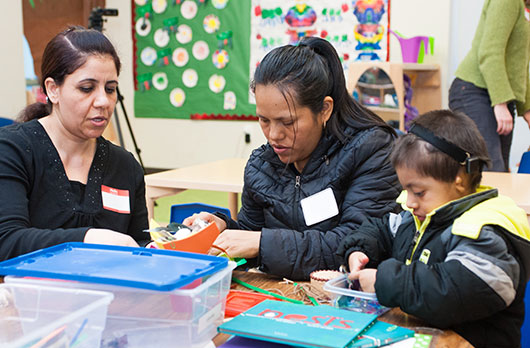 Head Start on Engineering
Strengthening the Cultural Relevance of the Head Start on Engineering Program for Spanish-Speaking Families