Our projects and research shape the STEM education field by introducing innovative curricula and improving student access to STEM.
We support more than 60 active projects every year, and our high-quality, innovative research is based on the understanding that for STEM, real-world application matters. We inspire, motivate, and create life-long learners by helping students connect what they are taught in the classroom to the world around them.
---
These projects and our research are designed to encompass a wide range of subjects and disciplines within STEM education and teaching methods to expand accessibility for all eager minds.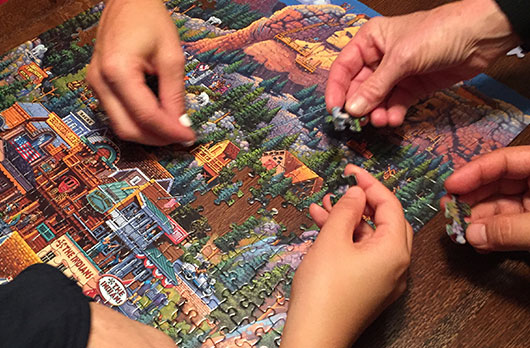 CodePlay
Through a Researcher Practitioner Partnership (RPP) between Braintree Public Schools and EdGE, the team is building CodePlay—a strong foundation of teachers and suite of materials for the teaching and learning of CT—in upper elementary and middle schools across Braintree MA, considering a broad audience of diverse learners with cognitive differences.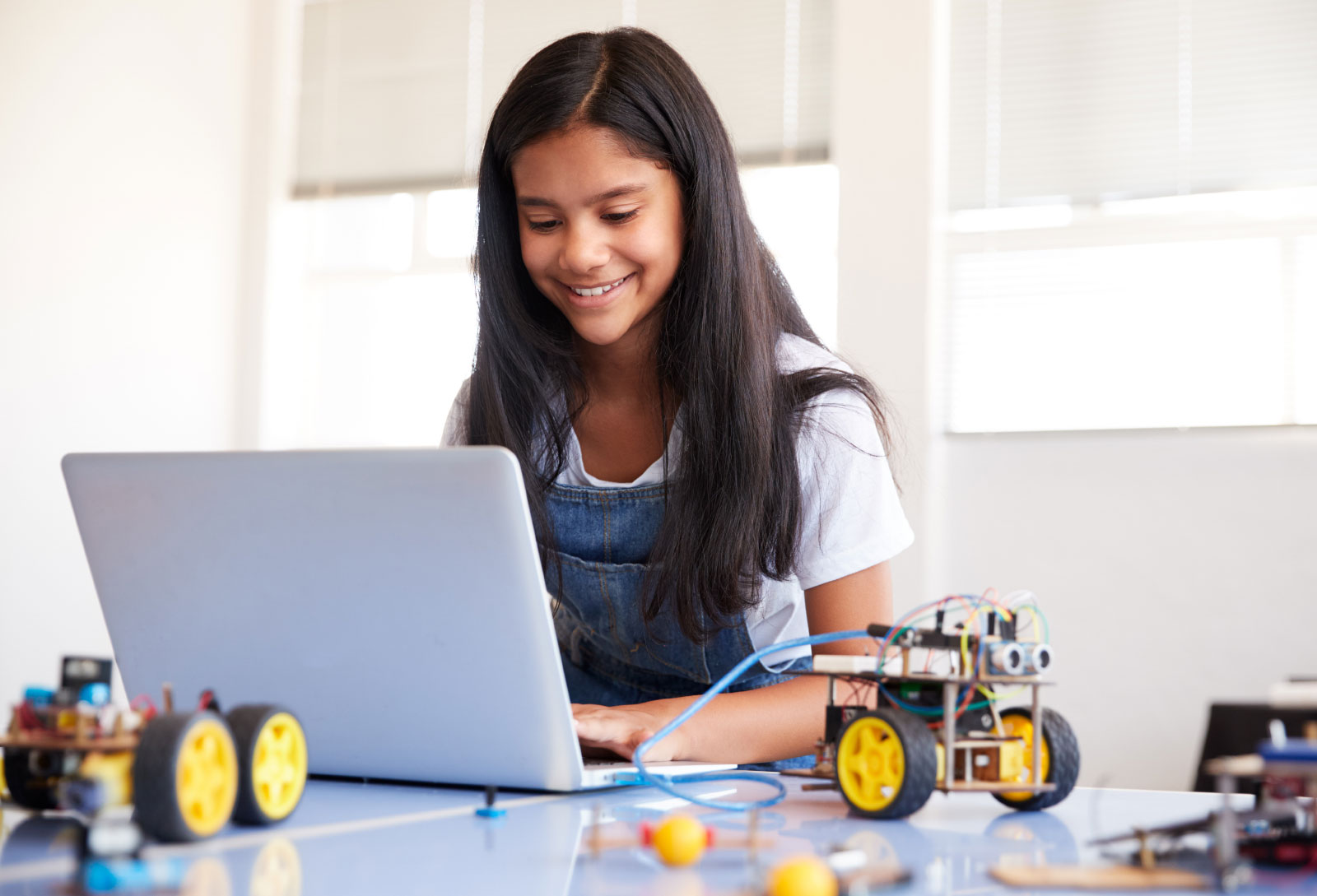 Designing Biomimetic Robots
Designing Biomimetic Robots is creating and studying an interdisciplinary learning environment for middle school students, by having students study the natural world and use what they learn to design their own robots.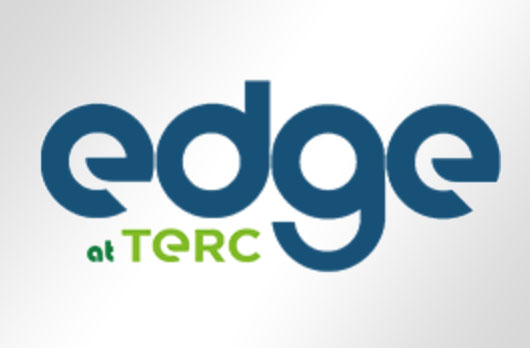 EdGE
EdGE is a team of educators, designers, and researchers who design and study digital games and environments to learn how to engage ALL learners in STEM, especially those who are "falling through the cracks".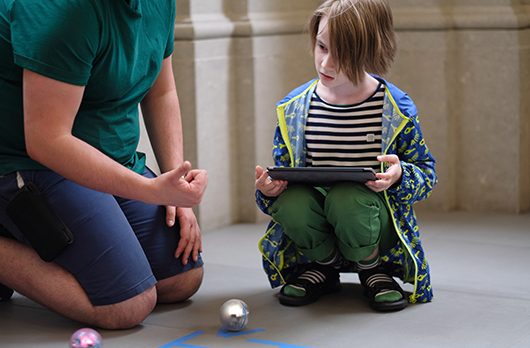 INFACT
INFACT is a consortium of leading researchers and practitioners in CT education. EdGE at TERC is leading the team in the design, development, implementation and research of a comprehensive set of teaching and learning materials for inclusive computational thinking (CT).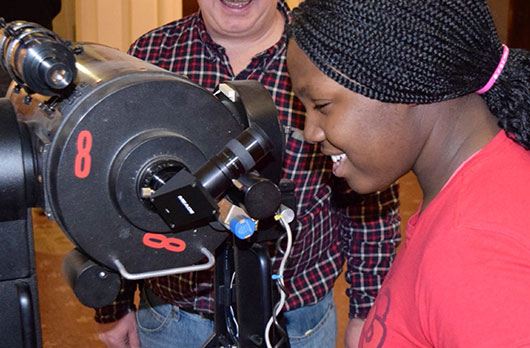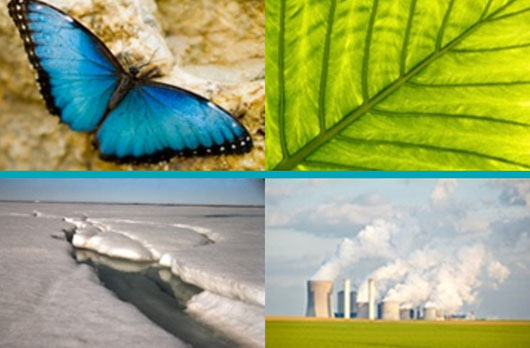 Life Sciences Group
The TERC Life Sciences Group, a research and development program, is founded on the conviction that students can and should experience the life sciences as dynamic fields of inquiry whose diversity reflects the immense diversity of living systems.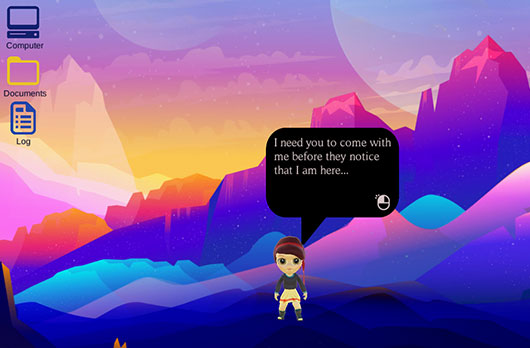 May's Journey
Researchers are studying the development of implicit computer skills through a 3D puzzle-based game called May's Journey.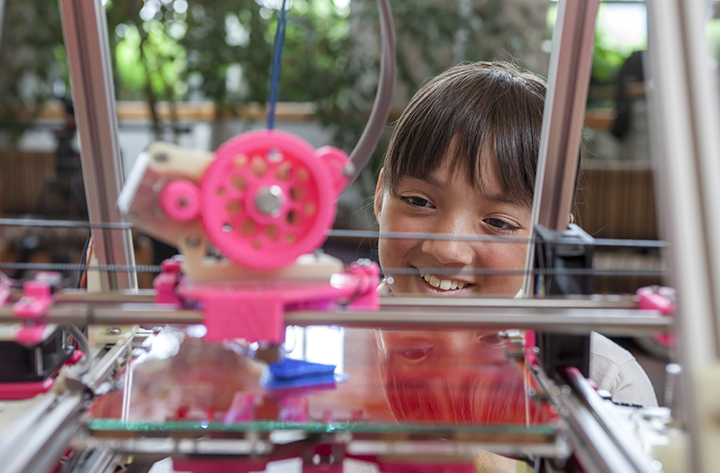 MPACT
MPACT brings 3D design, making, and printing to students in California's agricultural region, in service of learning mathematics, spatial reasoning, and computational thinking.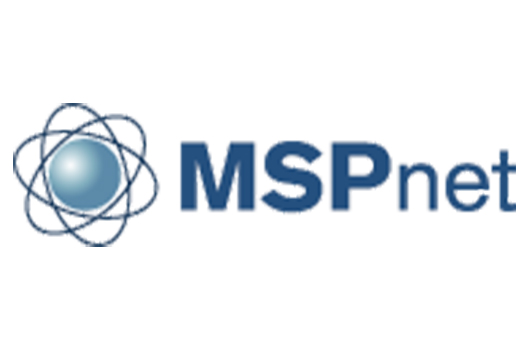 MSPnet III
MSPnet.org is an online professional learning network created to serve NSF's MSP (Math and Science Partnership) program. It facilitates the sharing of strategies, challenges, resources, and expertise within and across MSP projects.