Senior Researcher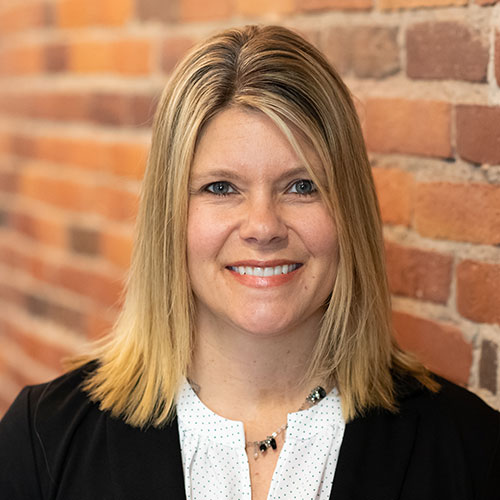 Program/Areas of Interest
Adaptive technology, accessibility and differentiation
STEM education for all students
Mixed Methods Research and Iterative Materials and Tools Development
Universal Design for Learning
Biography
Tara Robillard is a senior researcher and curriculum materials and tools developer at TERC. She has degrees in Marine Science and Science Education and taught science at the high school level. Her research and development interests focus on accessibility and differentiating STEM teaching and learning for all students in formal and informal settings.
As the lead researcher for the Signing Math & Science projects, her focus has been on providing access to students with low-incidence disabilities, especially the use of universally designed technology innovations to improve achievement in mathematics and science of students who are deaf or hard of hearing. She is also the chair of TERC's Institutional Review Board.
Education
Georgia State University, Science Education, M.Ed.,  1999
Eckerd College, Marine Science, B.S., 1997
Highlighted Publications
Vesel, J., & Robillard, T. (2017) Accessing science museum exhibits with interactive signing dictionaries. Journal of Visual Literacy, 36:3-4, 125-141.
Vesel, J. & Robillard, T. (2014). Increasing access to technical science vocabulary through use of universally designed signing dictionaries. In S. Burgstahler (Ed.), Universal design in higher education: Promising practices. Seattle: DO-IT, University of Washington.
Vesel, J. & Robillard, T. (2013). Teaching mathematics vocabulary with an interactive signing math dictionary. Journal of Research on Technology in Education. 45:4, 361-389.