We are TERC, an independent research-based non-profit organization, dedicated to inspiring and supporting all learners through stimulating curricula and programs.
Our forward-thinking and groundbreaking research projects result in insightful and inspiring learning materials, many for free. Curricula, teacher resources, games, web-based tools and more, are published and distributed by a variety of publishers. Here you'll find all the available products created or co-developed by TERC. To order or download, simply follow the links to the product pages.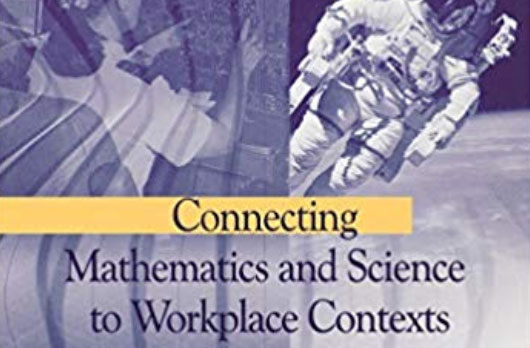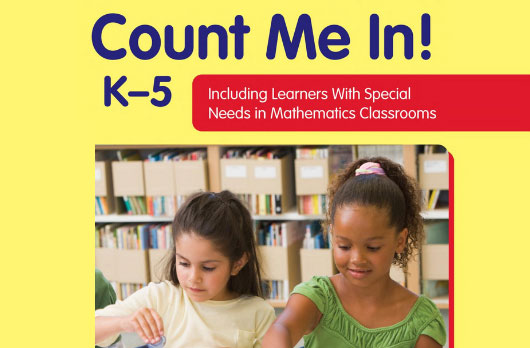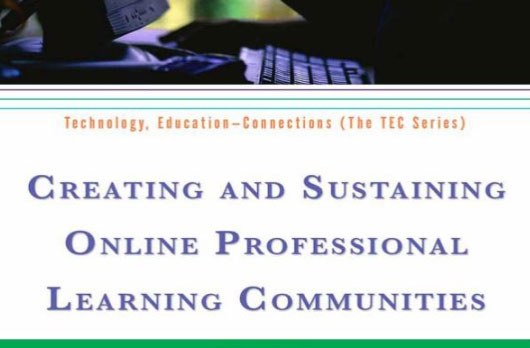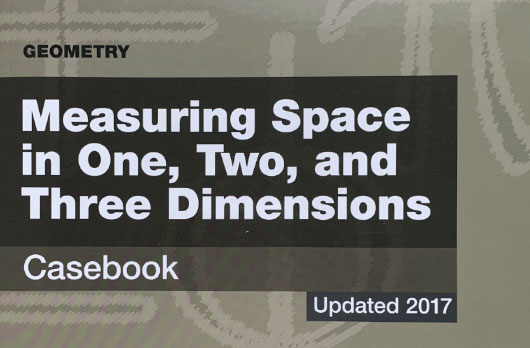 Developing Mathematical Ideas 
A curriculum designed to help teachers think through the major ideas of K-8 mathematics and examine how children develop those ideas.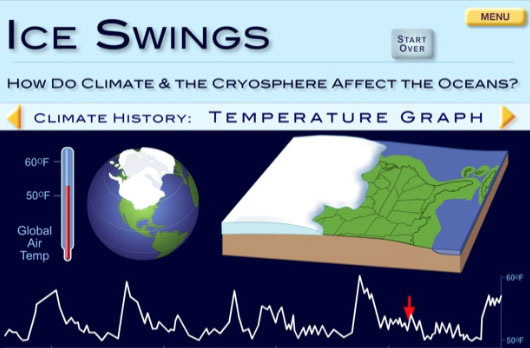 EarthLabs
EarthLabs is a free suite of online modules comprising the laboratory component of a middle school, high school, or introductory college Earth science course.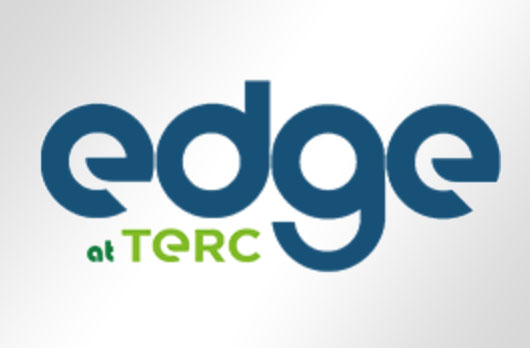 EMPower / EMPower Plus
Learning with EMPower is different from the experience many of us had in traditional math classrooms.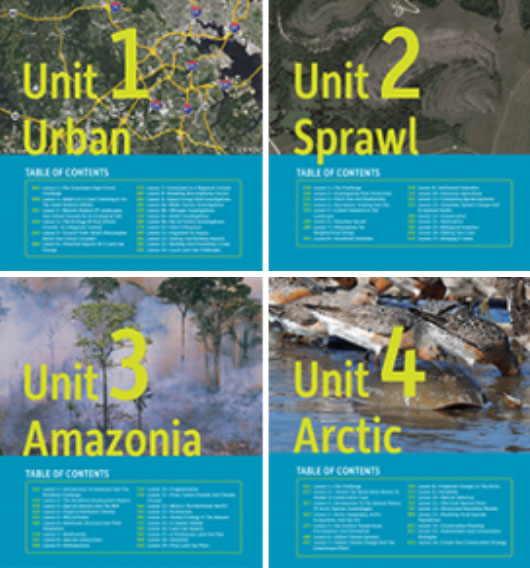 Focus on Energy
Focus on Energy is a system of resources and supports for teaching and learning about energy in grades 3-5.