 IRB
The TERC Institutional Review Board (IRB) is an administrative body established to protect the rights and welfare of human research subjects recruited to participate in research activities.
TERC's IRB reviews and approves all research involving human subjects to ensure that it is conducted in accordance with all federal, institutional, and ethical guidelines. It covers the work of TERC staff as well as project collaborators and partners and has over 10 years of experience with protecting the welfare, » Read more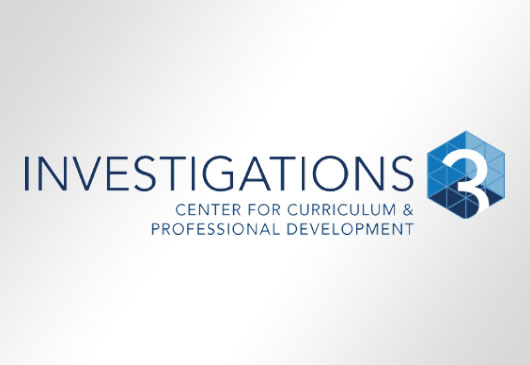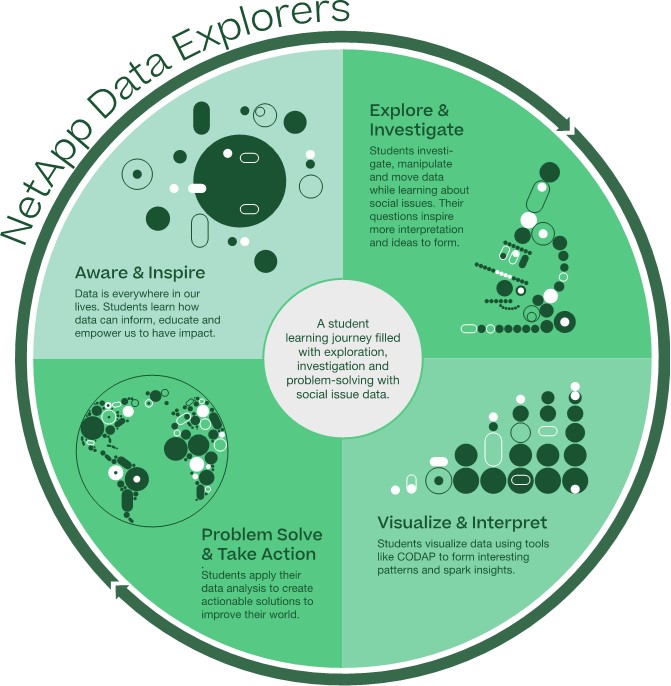 EEO POLICY STATEMENT
The following is TERC's corporate policy regarding Equal Employment Opportunity.
It is the policy of TERC to recruit, hire, train, and promote, in all job titles, and ensure that all other personnel actions are administered without regard to sex, race, religion, sexual orientation, gender identity, national origin, ancestry, handicap, disability, protected veteran status, or age. All Personnel Actions: compensation, transfers, layoffs, termination; and all TERC benefits are administered without consideration of sex, race, religion, sexual orientation, » Read more