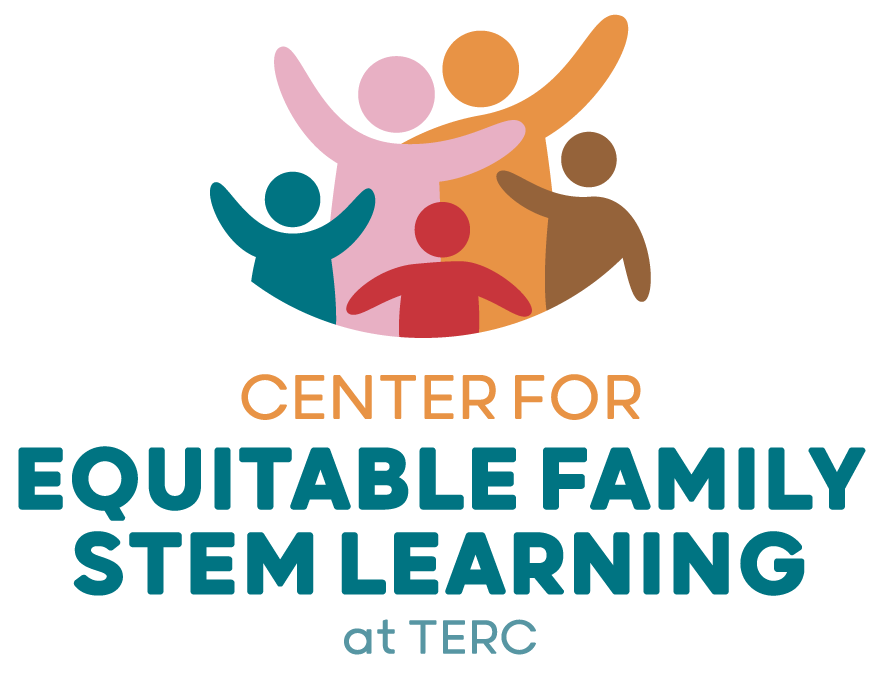 Center for Equitable Family STEM Learning
The Center for Equitable Family STEM Learning at TERC explores the intersection of equity, STEM education, and family learning. Our definitions of each of these anchoring concepts continue to evolve through our collaborations with families and community partners.and communities.
Score: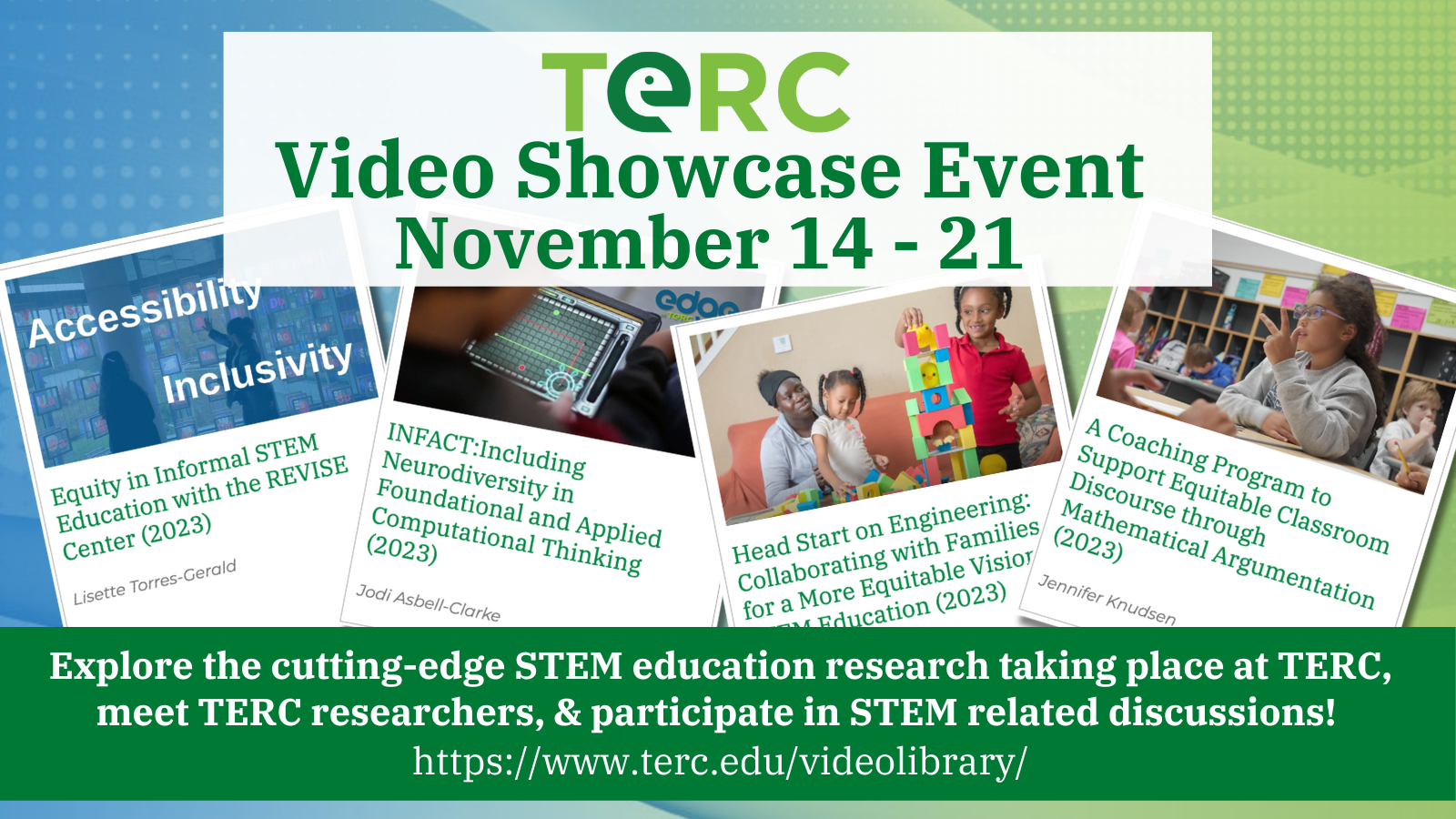 The TERC Video Showcase is Now Live!
Join TERC researchers in an interactive 8-day event. View short 3-minute videos showcasing TERC's innovative work aimed at broadening participation and inspiring all learners to engage in high quality science, technology, engineering, mathematics, and CS learning experiences. Be sure to share your questions and ideas with the presenters and other visitors by posting to each presentation's discussion.
Score: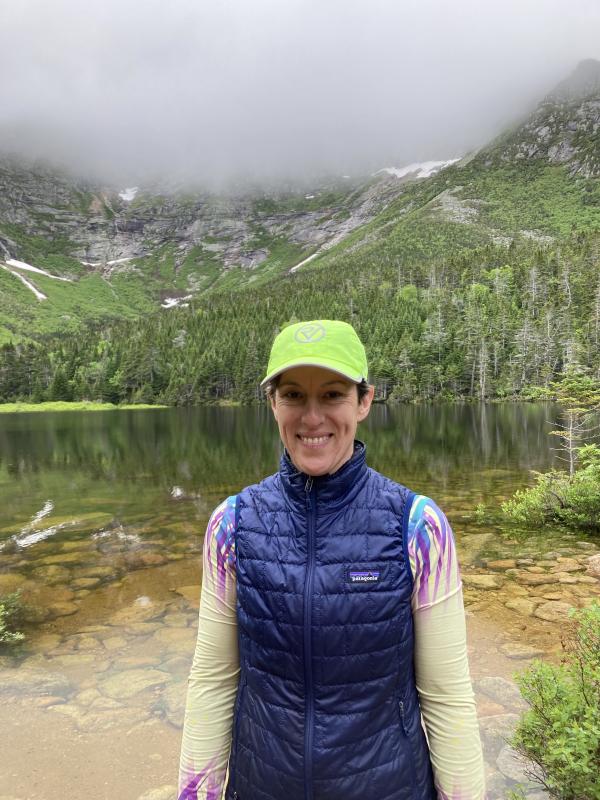 Climate and Equity Institute participant featured in local publication.
The article titled, BRHS teacher Emily Higgins attends MacArthur Foundation Institute on Climate and Equity describes Emily's participation in the Climate and Equity Institute, held at the Schoodic Institute, in Acadia National Park on the coast of Maine. Read the full article here.
Score: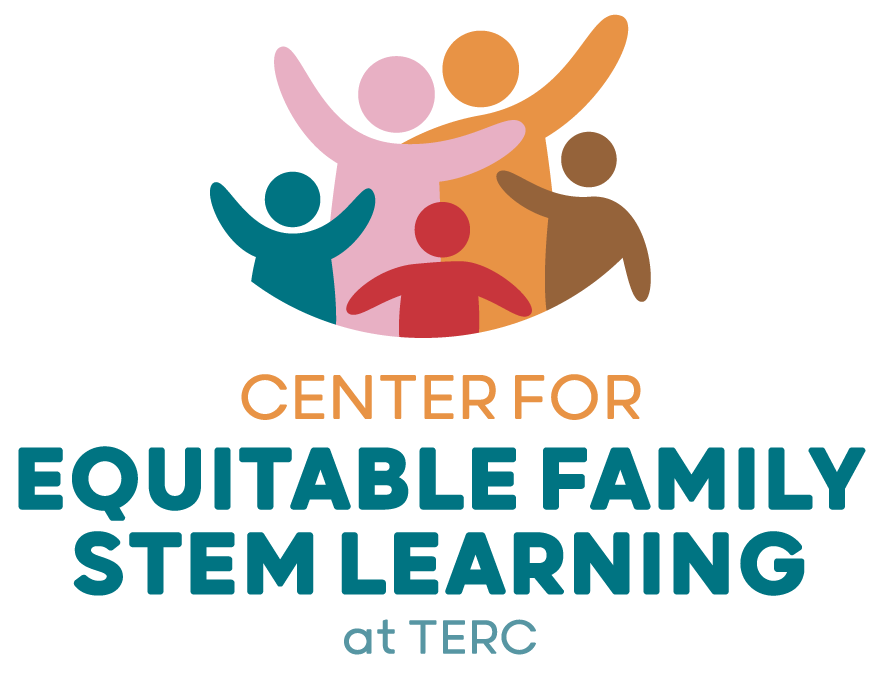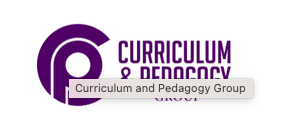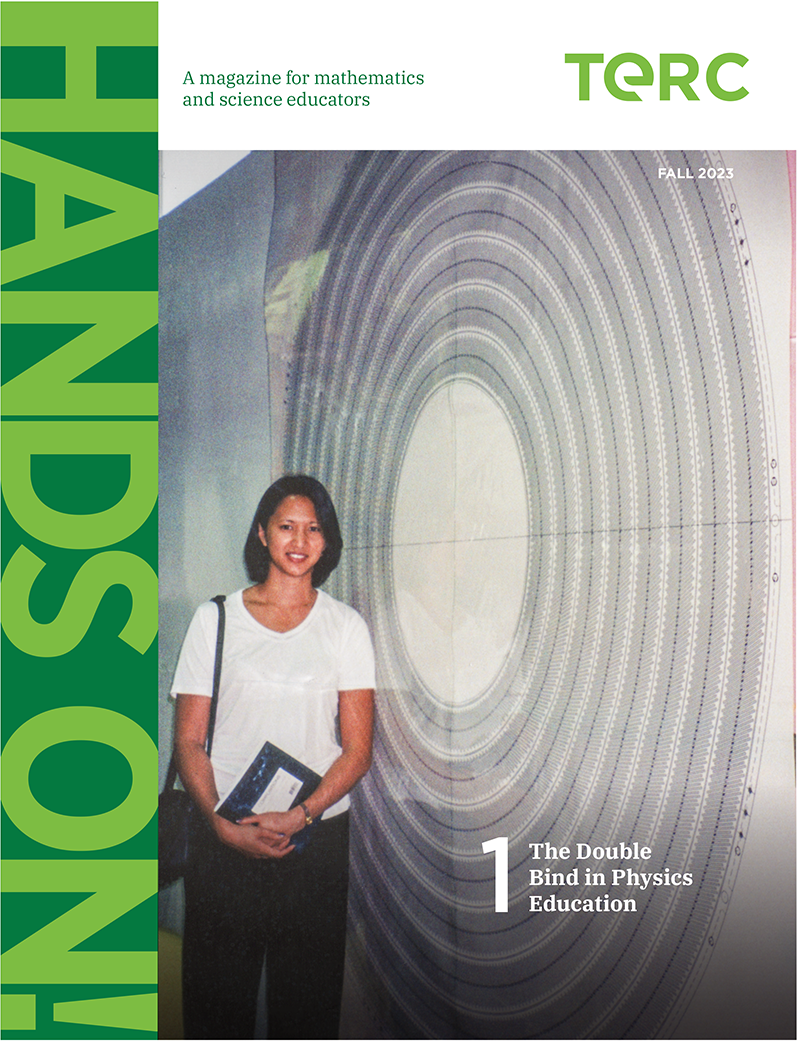 Hands On! Magazine: Fall 2023
Articles include:
* The Double Bind in Physics Education, An exploration of inclusion in physics – An interview with author Mia Ong
* Playful Engineering: Discovering the Unique Potential of Engineering with Young Children and Their Families
* Making an Impact with TERC's Open-Access MPACT (Math and Computational Thinking Through 3D Making) Curriculum
* What's New at TERC
Score: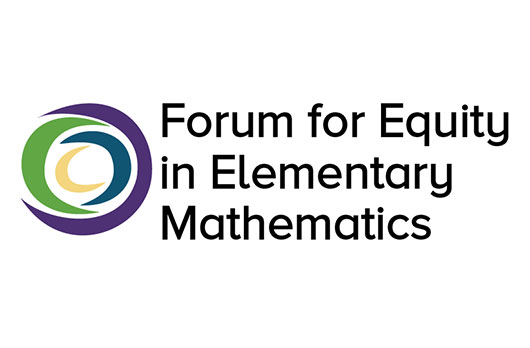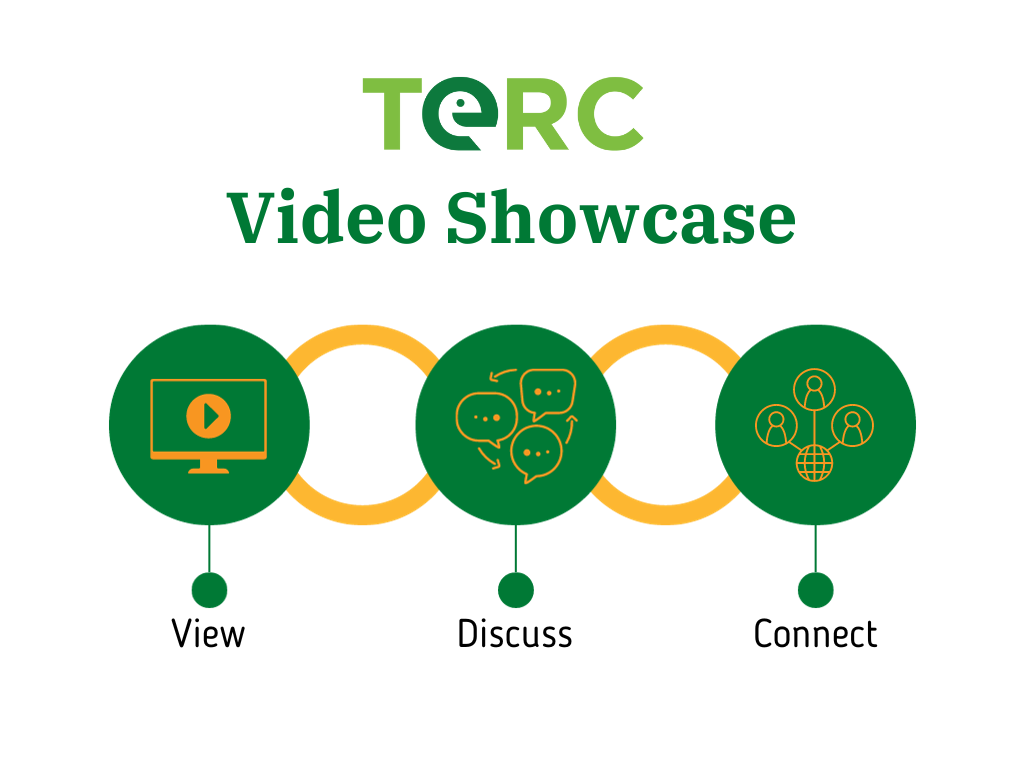 Save the Date: TERC Interactive Video Showcase
The TERC Video Showcase is an 8-day (November 14-21, 2023) interactive event for visitors and TERC staff to engage with each other around the innovative ideas presented in short videos aimed at enhancing science, technology, engineering, mathematics, and CS education for all learners.
Score: