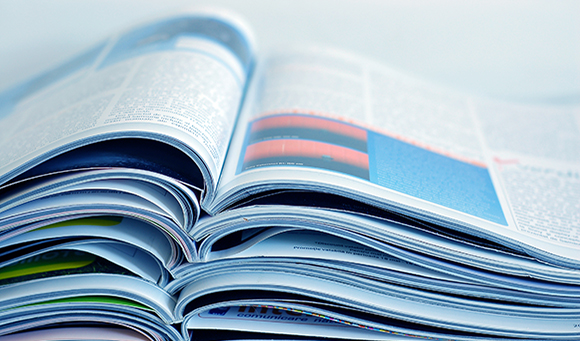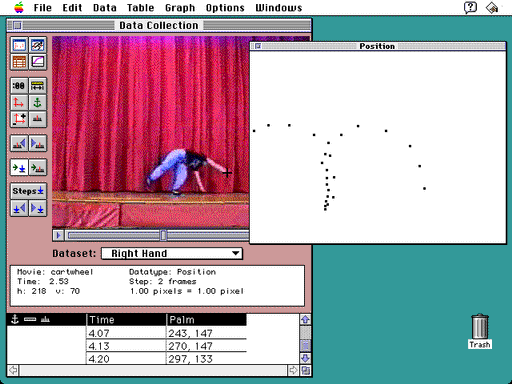 Cartwheeling in CamMotion
by Scott Bresnahan, Ted Ducas, and Andee Rubin
Hands On! Volume 17, No. 2, Fall 1994 (c) TERC, 1994. All rights reserved.
To many students, mathematics has only tenuous connections to their everyday lives and personal concerns. In recognition of this, current educational reform emphasizes that teachers should adopt curriculum activities that "connect mathematics to students' lives." But what kinds of activities might these be? How can students' concerns be effectively integrated into mathematics instruction? » Read more Moving STEM Forward Newsletter
Newsletter Feedback
Thank you for taking the time to provide feedback on TERC's newsletter. You will help us make sure it is an email that adds value to your inbox! » Read more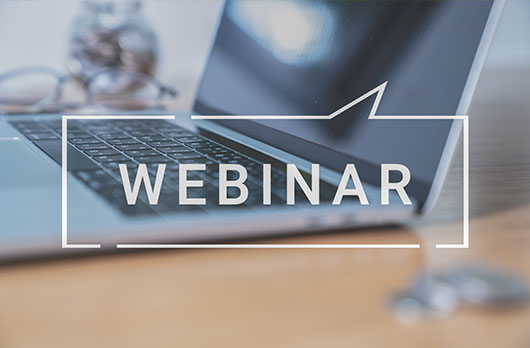 TERC's Nuria Jaumot-Pascual, Mia Ong, Christina Silva, and Audrey Martínez-Gudapakkam presented their paper "Women of Color in Computing Graduate Education: Structural Supports and Navigation Strategies for a Hostile Culture" at the RESPECT conference on May 27, 2021.
Watch a recording of their presentation here.
Download the peer-reviewed conference proceedings from the session 
Abstract: This paper presents themes that emerge from empirical literature on women of color (WOC) in computer science (CS) graduate education. We ask, according to the literature, what factors affect the experiences, participation, and advancement of WOC in CS graduate degrees? The findings are drawn from a subset of literature on graduate education from our National Science Foundation-funded project, Literature Analysis and Synthesis of Women of Color in Technology and Computing. Findings of on-campus social supports include student support groups and peers who provided community, » Read more