 IRB
The TERC Institutional Review Board (IRB) is an administrative body established to protect the rights and welfare of human research subjects recruited to participate in research activities.
TERC's IRB reviews and approves all research involving human subjects to ensure that it is conducted in accordance with all federal, institutional, and ethical guidelines. It covers the work of TERC staff as well as project collaborators and partners and has over 10 years of experience with protecting the welfare, » Read more
Score: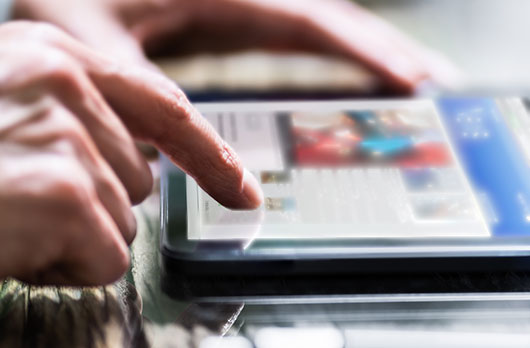 AugmentedEF
Using augmented reality tools to help students with executive function issues attend to STEM related tasks.
Score: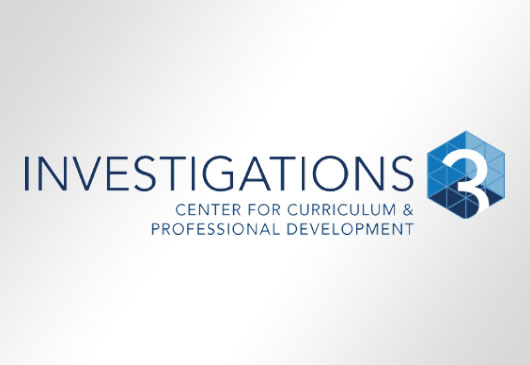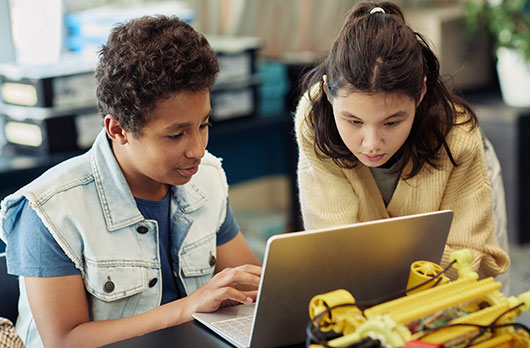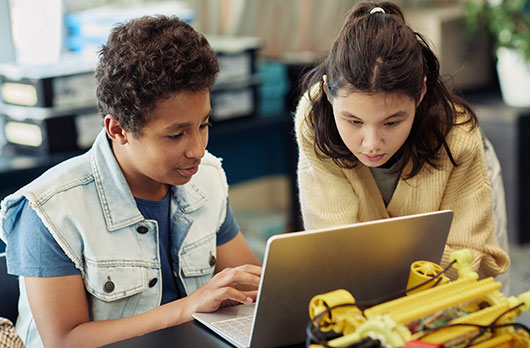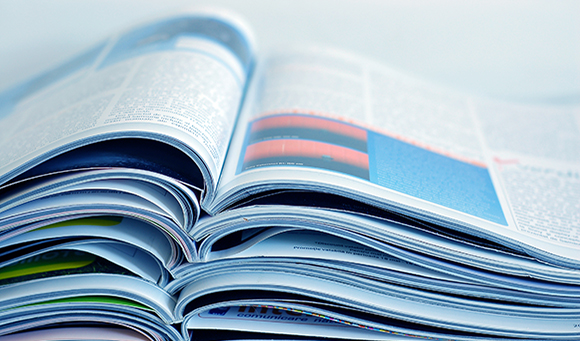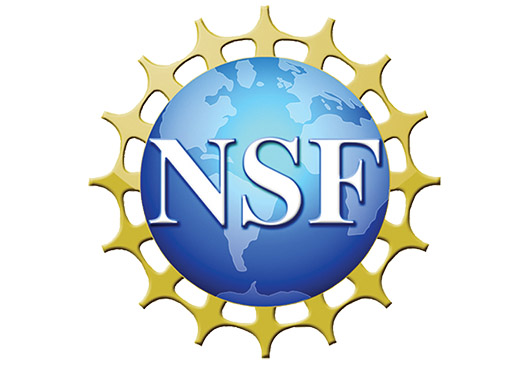 TERC Selected to Lead New Informal STEM Learning Equity Resource Center (ISL-ERC)
ISL-ERC will build upon the Center for Advancement of Informal Science Education's (CAISE) work to enhance access and equity-centered practices in STEM learning
Dear Colleagues,
We are pleased to announce that TERC has been selected to lead the new Informal STEM Learning Equity Resource Center (ISL-ERC) for the National Science Foundation's Advancement of Informal STEM Learning (NSF-AISL) program. We are ecstatic to receive this prestigious award and for the opportunity to help substantively transform the landscape of informal STEM learning (ISL) research funding by enhancing access and equity-centered practice in the coming years. » Read more
Score: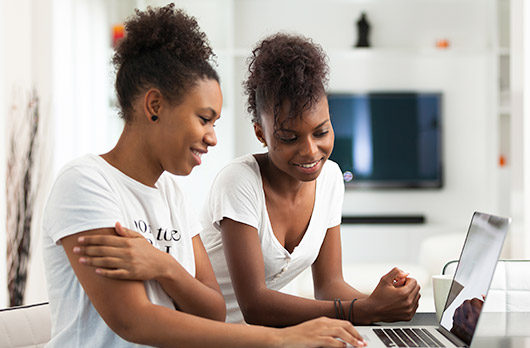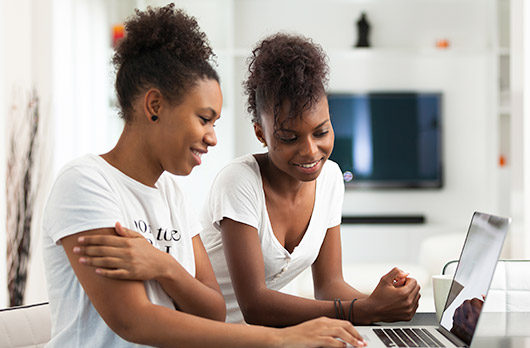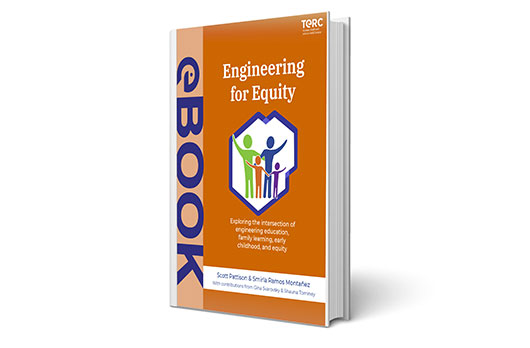 NEW Engineering for Equity eBook!
In this eBook, TERC researchers Scott Pattison and Smirla Ramos-Montañez reflected on assumptions, learned from others, and explored new ways that their research could both uncover and help dismantle inequities and racism in the STEM education system.
Score: