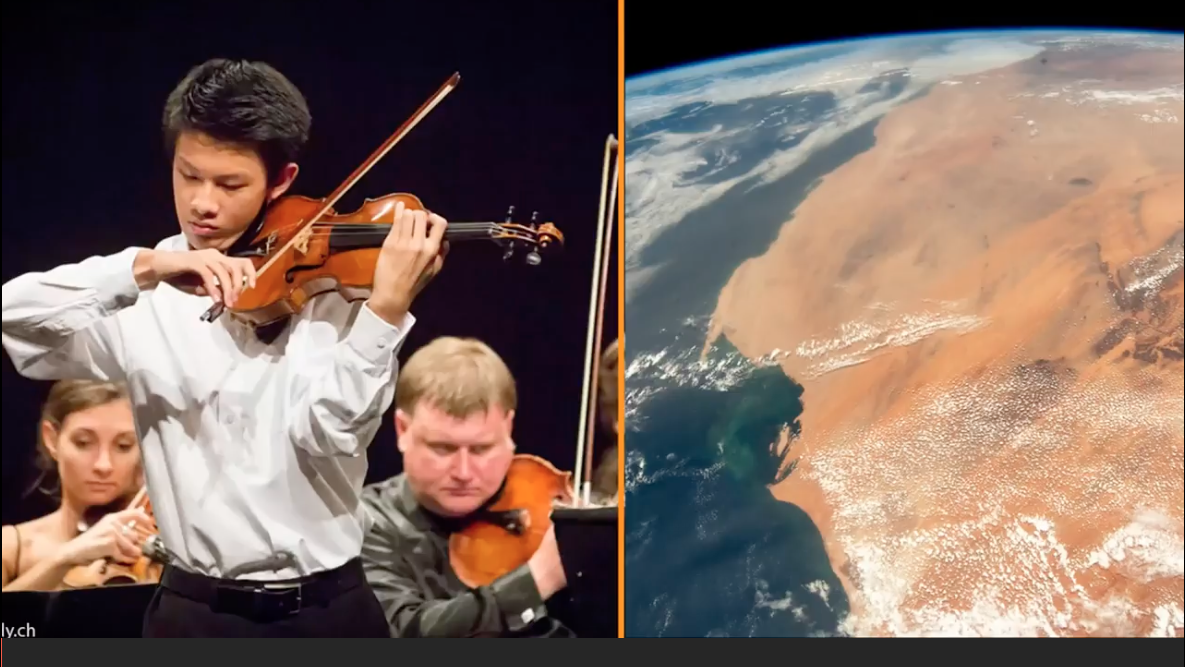 Astronauts launch Earth Movie Theater with special tribute to Bach
LEIPZIGeipzig, Germany, June 8, 2023 – The Association of Space Explorers (ASE) and TERC (STEM education non-profit) join forces today with Bachfest, the renowned festival celebrating the memory of Johann Sebastian Bach, to release an extraordinary movie titled "Earth Chaconne."
The movie is available free on EarthMovieTheater.org – the premiere showcase of stunning Earth movies by astronauts, along with wonderful music by world-class musicians. Each movie is custom-built as a work of art – an Earth visual plus+ music. » Read more
Score: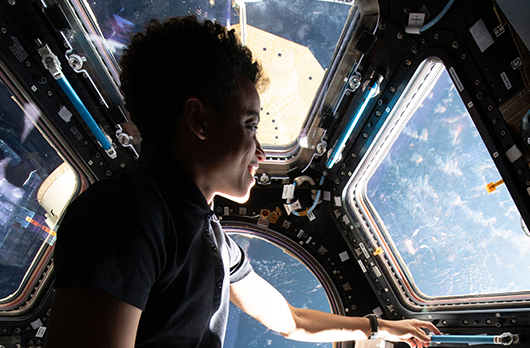 Celebrating Diversity from Space
Celebrating Diversity from Space is an educational program for middle school learners, highlighting Earth's global diversity and fostering appreciation for local diversity.
Score: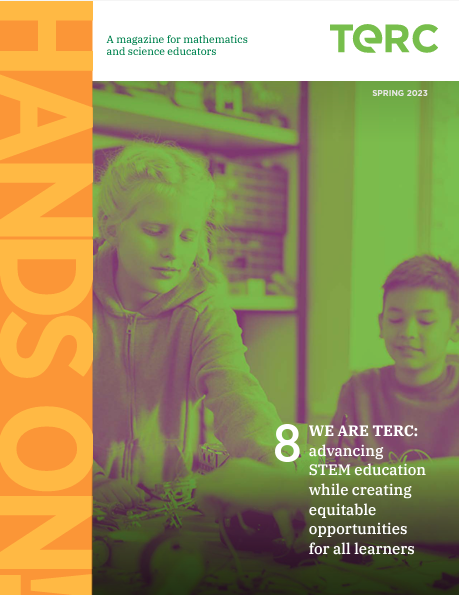 Hands On! Magazine: Spring 2023
Articles include:
* Staff Feature: Brian Drayton
* Exploring STEM Education and Professional Growth Through Mentorship, Reflections from Three TERC Scholars
* We Are TERC, Advancing STEM Education While Creating Equitable Opportunities for All Learners
* What's New at TERC
Score: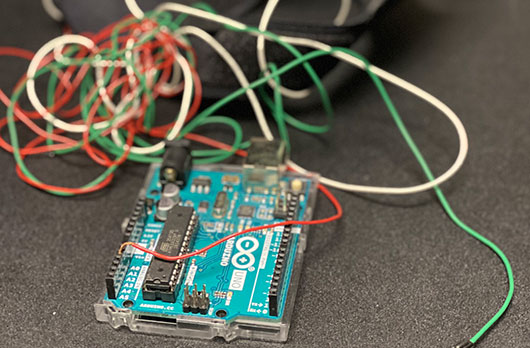 NeuroVivid
The NeuroVivid project is developing a BCI maker experience for neurodiverse multi-cultural learners to broaden interest in STEM.
Score: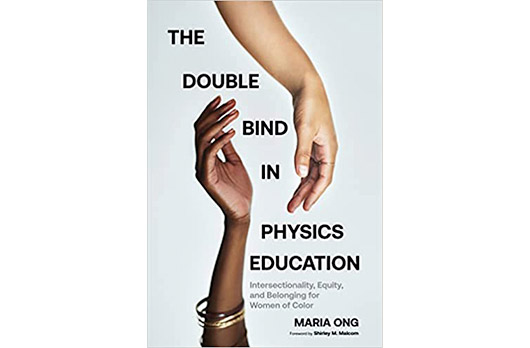 TERC Staff Presenting at NARST
We're looking forward to the following presentations by TERC staff at NARST's 96th Annual International Conference.
Score: