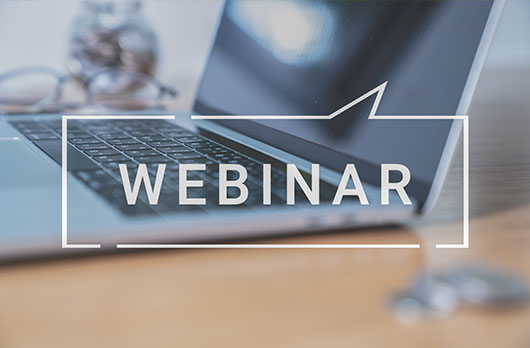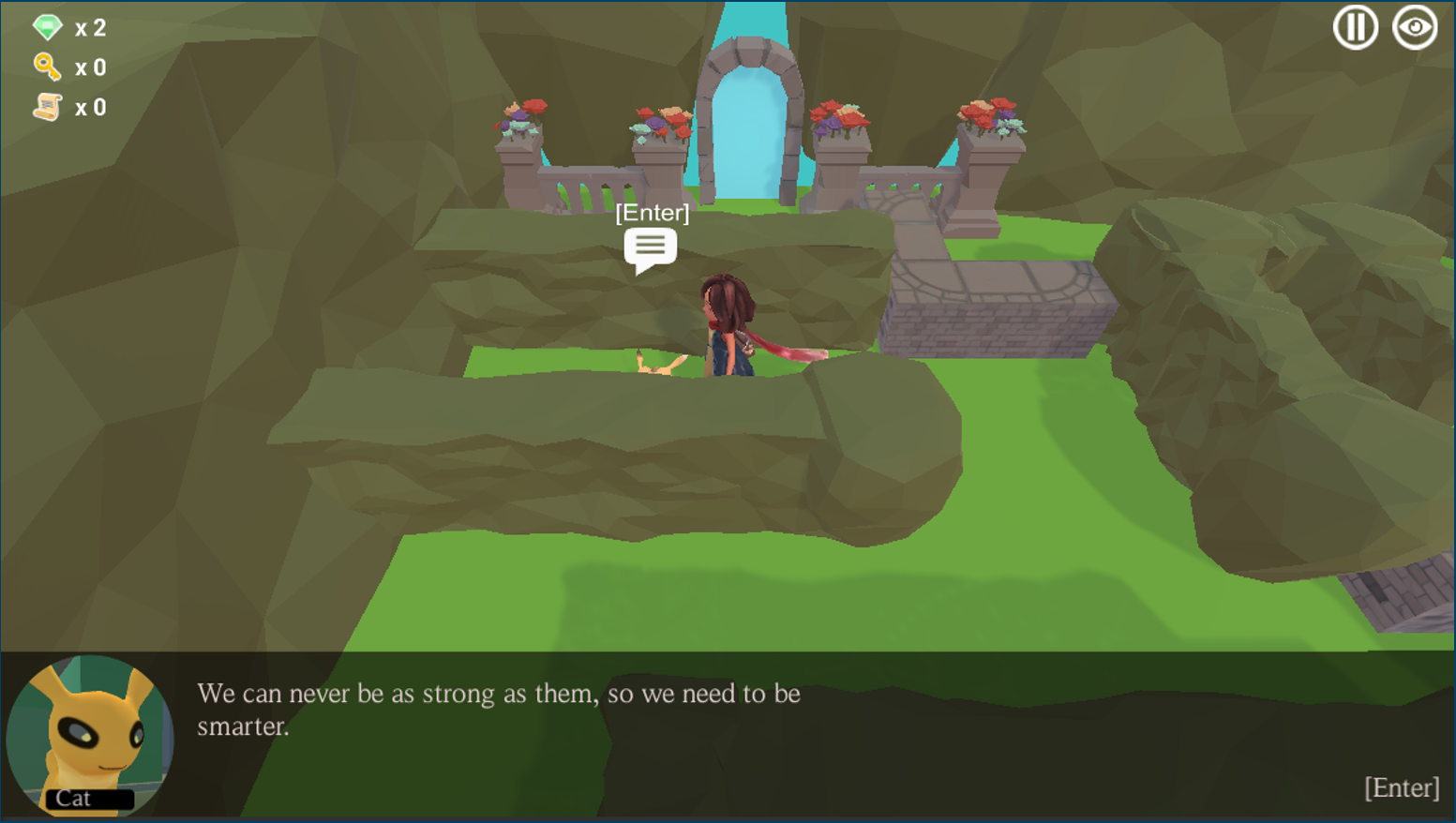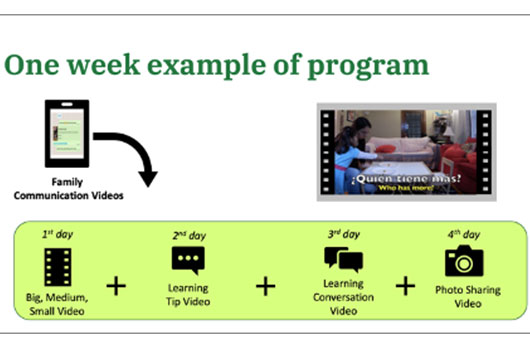 Aprendiendo
A research project to learn from Spanish-speaking parents of pre-K children, how they engage in and access the Aprendiendo Math Talk training via the use of videos and social media.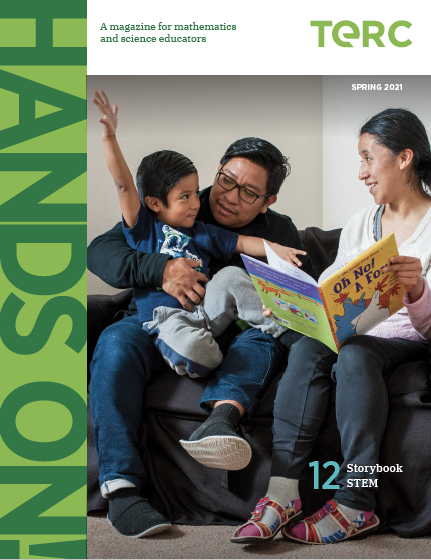 Hands On! Magazine: Spring 2021
Articles include:
*"I think around the box": Experiences of a Native Two-spirit Undergraduate Student in Computing
*If You Know the Answer, Don't Ask the Question: Open-ended questions and math conversation
*Storybook Stem: Children's Literature as a Tool for Supporting Equitable STEM Learning for Families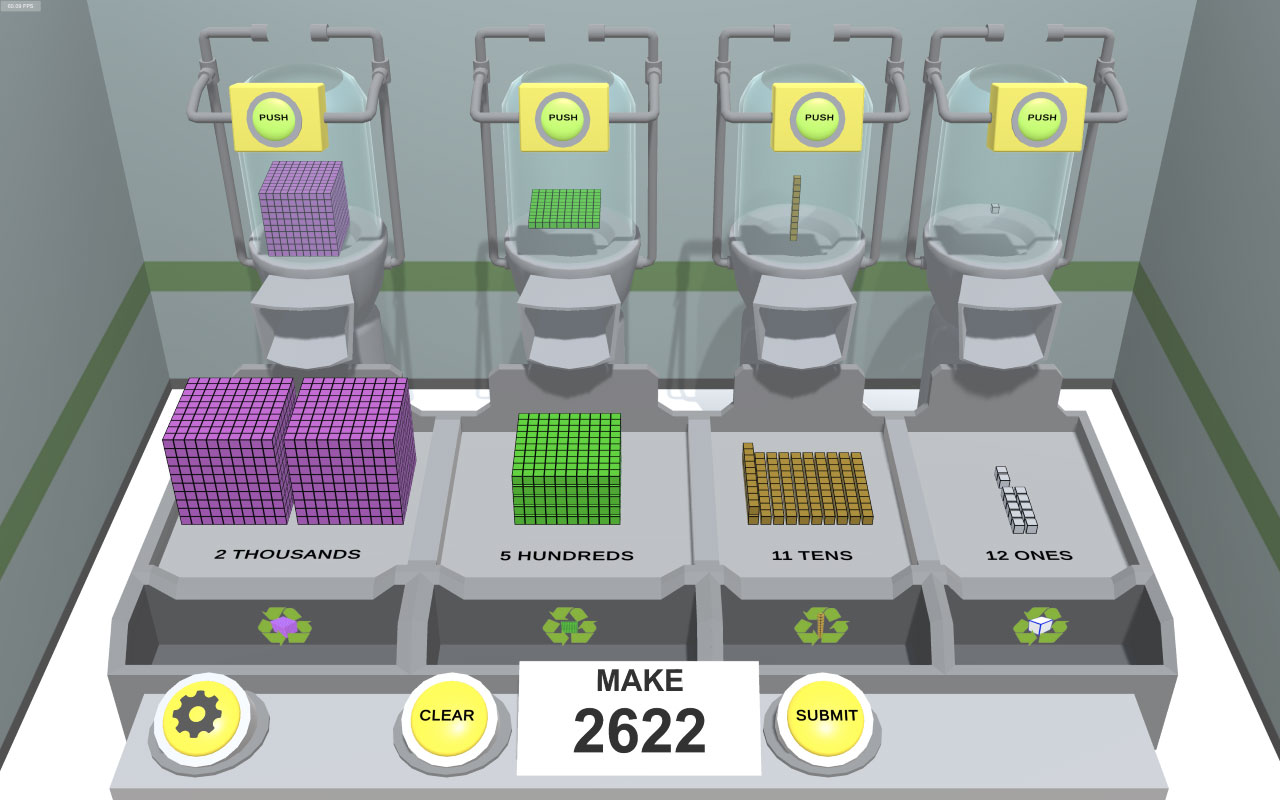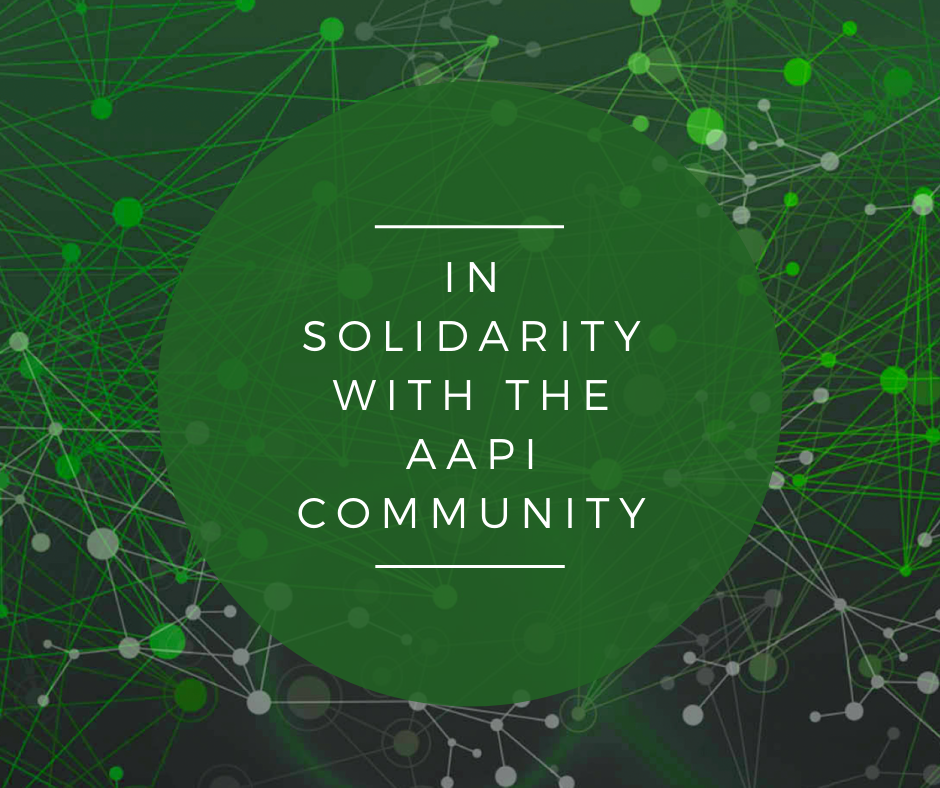 Statement of solidarity with AAPI community
TERC vehemently condemns ALL acts of racism and violence levied against the AAPI community. We will work to identify and dismantle inequities and challenges that confront AAPI learners so that we may create more inclusive and safer STEM learning environments.