 Biosphere and Climate
Lead Staff
Biosphere and Climate – New England (BAC-New England) is an institutional initiative started in 2011 by ecologists and researchers Brian Drayton, Ph.D. and Gillian Puttick, Ph.D., within TERC's Center for School Reform.
The team has worked to develop a climate change education program for New England that:
Emphasizes biological evidence of climate change Links natural phenomena to social and cultural changes in our region Coordinates formal and informal educational resources, » Read more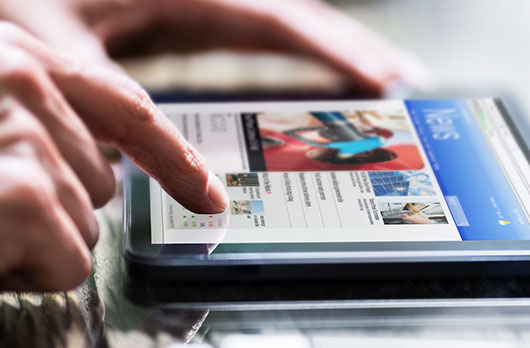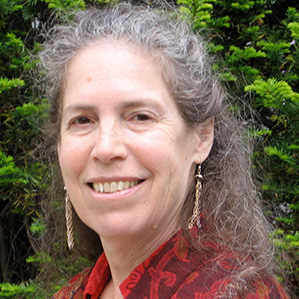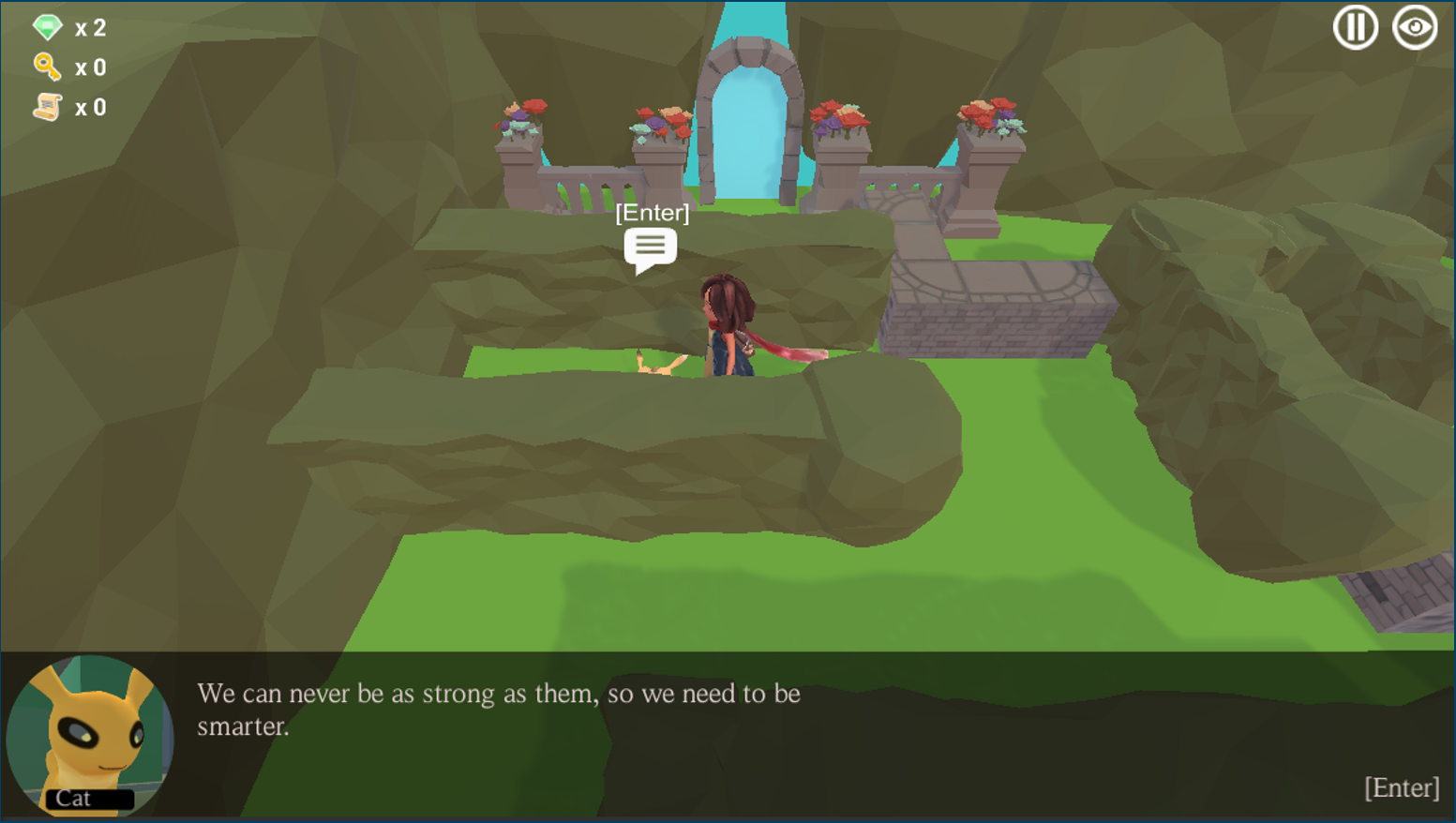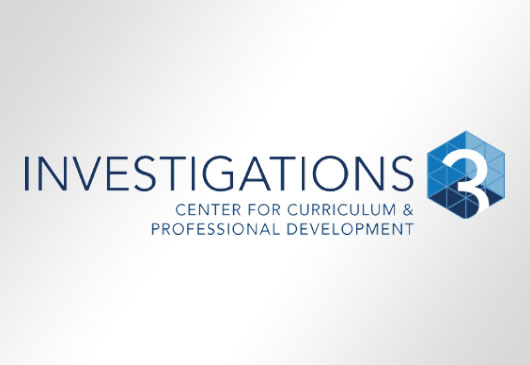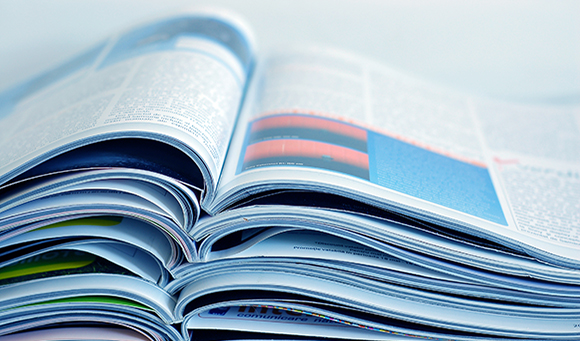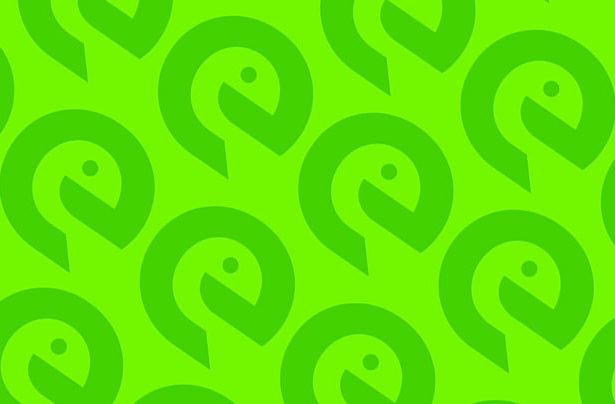 Building Coherence
The Building Coherence project aims to support development of pre-service elementary teachers' knowledge, skills, and dispositions for enacting ambitious and equitable STEM instruction, by fostering greater coherence among STEM content and pedagogical teacher preparation opportunities.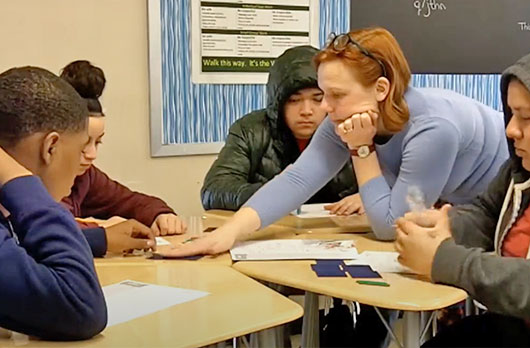 Milwaukee Master Teacher Partnership Evaluation
MMTP supports the improvement of STEM teaching and learning in a large, urban district, by providing experienced teachers with opportunities to earn micro-credentials as they acquire additional content knowledge for teaching, engage in classroom-based action research, and assume instructional leadership roles.