We are TERC, an independent research-based non-profit organization, dedicated to inspiring and supporting all learners through stimulating curricula and programs.
Our forward-thinking and groundbreaking research projects result in insightful and inspiring learning materials, many for free. Curricula, teacher resources, games, web-based tools and more, are published and distributed by a variety of publishers. Here you'll find all the available products created or co-developed by TERC. To order or download, simply follow the links to the product pages.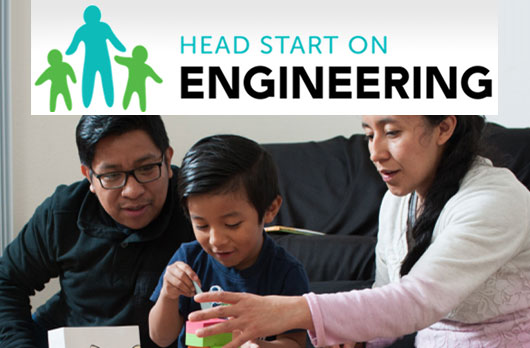 Head Start On Engineering
A multi-component, bilingual, family-centered program designed to engage preschool children and their parents and caregivers in the engineering process.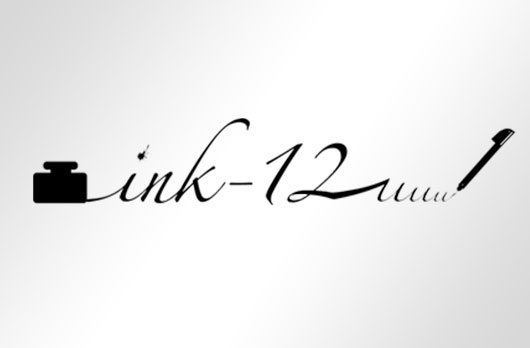 INK-12
Teaching and Learning using Interactive Ink Inscriptions in K-12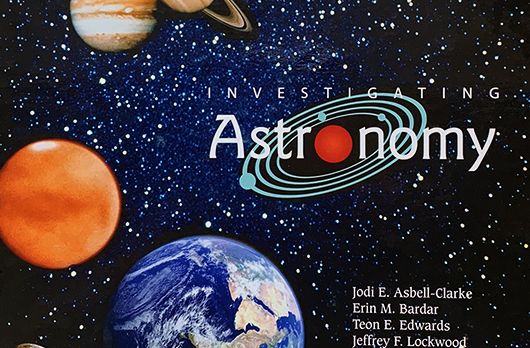 Investigating Astronomy
Investigating Astronomy is the first comprehensive astronomy textbook written specifically for high school students.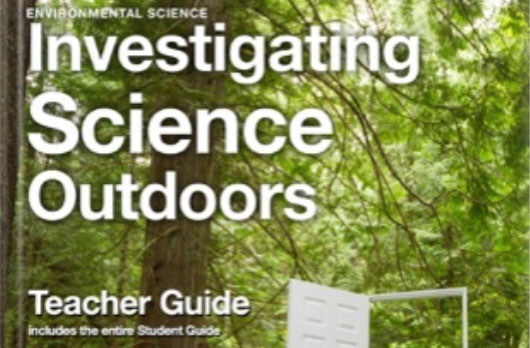 Investigating Science Outdoors
Investigating Science Outdoors is a supplementary science curriculum, targeted for grades 7-9, that engages students in authentic explorations of a study site—a small piece of land near their school.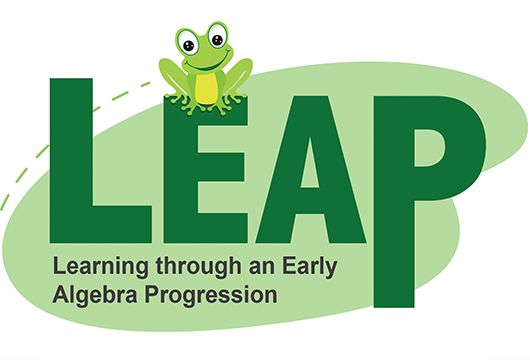 LEAP Curriculum
The LEAP program is the first early algebra curriculum for students in grades 3-5.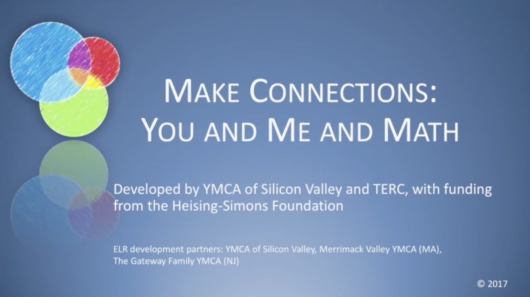 Make Connections You and Me and Math
Make Connections, a collaboration of the YMCA of Silicon Valley and TERC, gives adults a fun and easy way to help young children (ages 0-5) learn math. There are eleven curriculum units – each of which fits several common early childhood education themes. Units include activities for ages 2 and up, each with an at-home variation, and activities for children under 2 to use in programs or at home.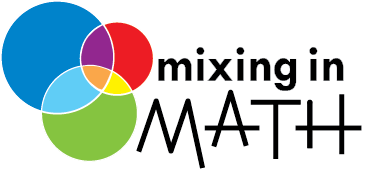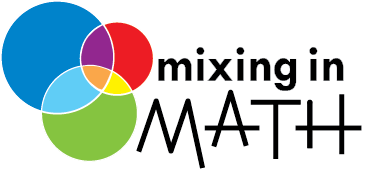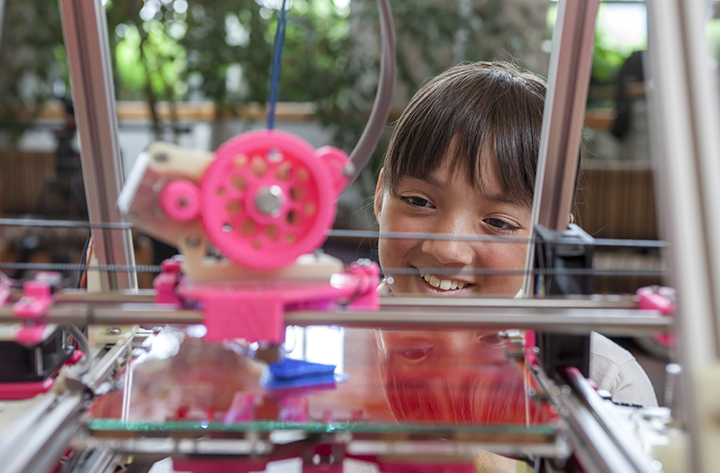 MPACT
MPACT provides opportunities for students to engage in computational thinking, spatial reasoning, and mathematical concepts through design and hands-on making projects.