We are TERC, an independent research-based non-profit organization, dedicated to inspiring and supporting all learners through stimulating curricula and programs.
Our forward-thinking and groundbreaking research projects result in insightful and inspiring learning materials, many for free. Curricula, teacher resources, games, web-based tools and more, are published and distributed by a variety of publishers. Here you'll find all the available products created or co-developed by TERC. To order or download, simply follow the links to the product pages.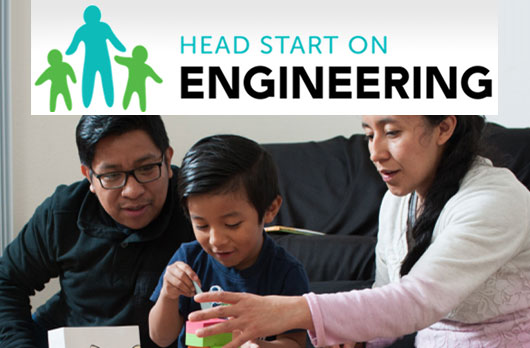 Head Start On Engineering
A multi-component, bilingual, family-centered program designed to engage preschool children and their parents and caregivers in the engineering process.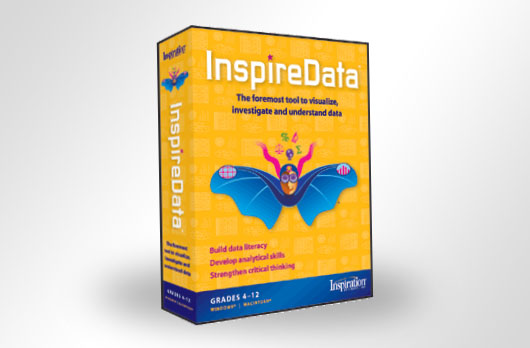 InspireData
InspireData™ is the visual way to explore and understand data! Build critical data literacy skills and engage students with the more than 100 content-rich databases.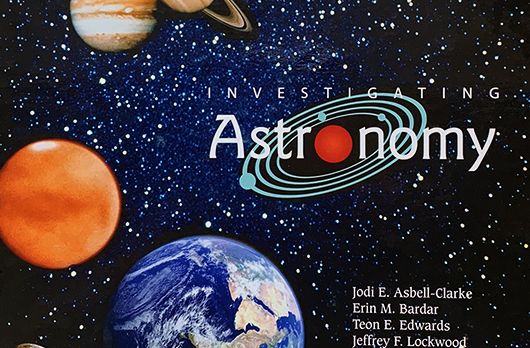 Investigating Astronomy
Investigating Astronomy is the first comprehensive astronomy textbook written specifically for high school students.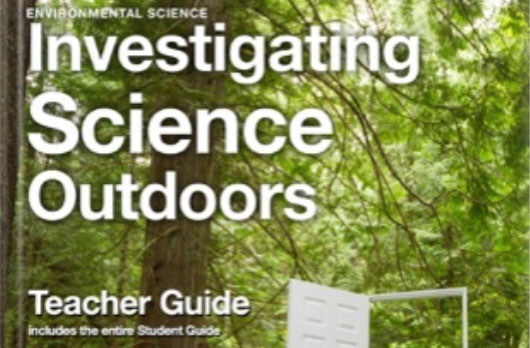 Investigating Science Outdoors
Investigating Science Outdoors is a supplementary science curriculum, targeted for grades 7-9, that engages students in authentic explorations of a study site—a small piece of land near their school.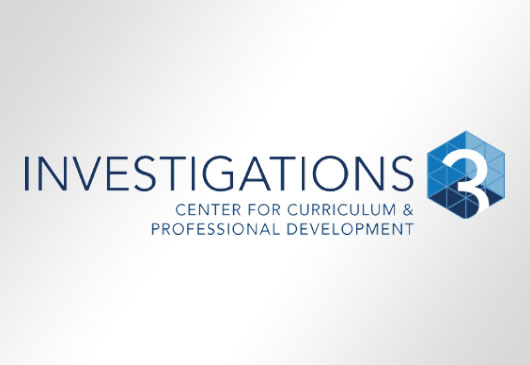 Investigations 3
Since 1990, schools and districts have chosen Investigations — a focused, coherent, and rigorous K-5 mathematics curriculum that places making sense of mathematics at the heart of the work, for students and for teachers.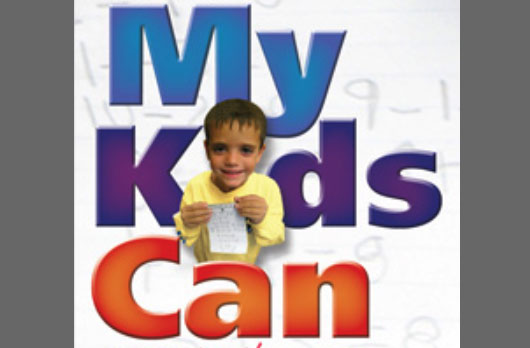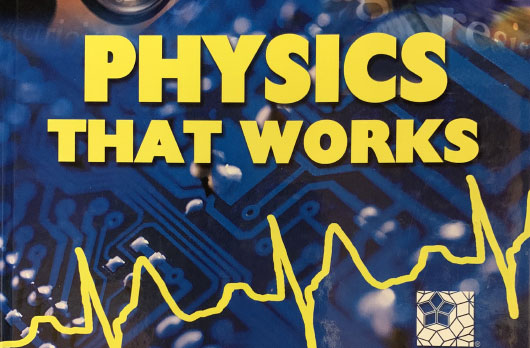 Physics That Works
A year-long high school physics curriculum that situates standards-based science learning in authentic contexts.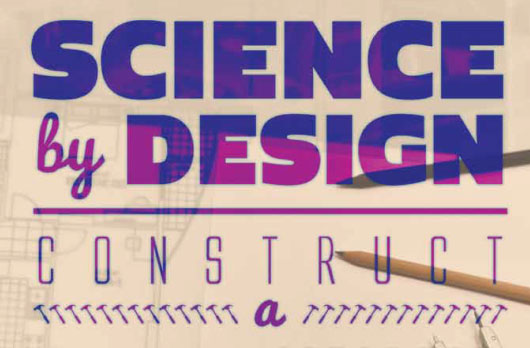 Science by Design
Four sets of well-loved activities have been repackaged in one convenient volume that seamlessly combines hands-on experience with intriguing engineering concepts.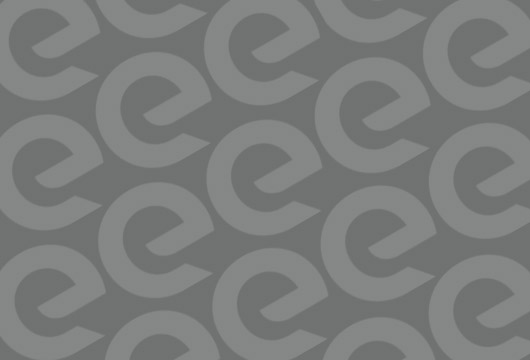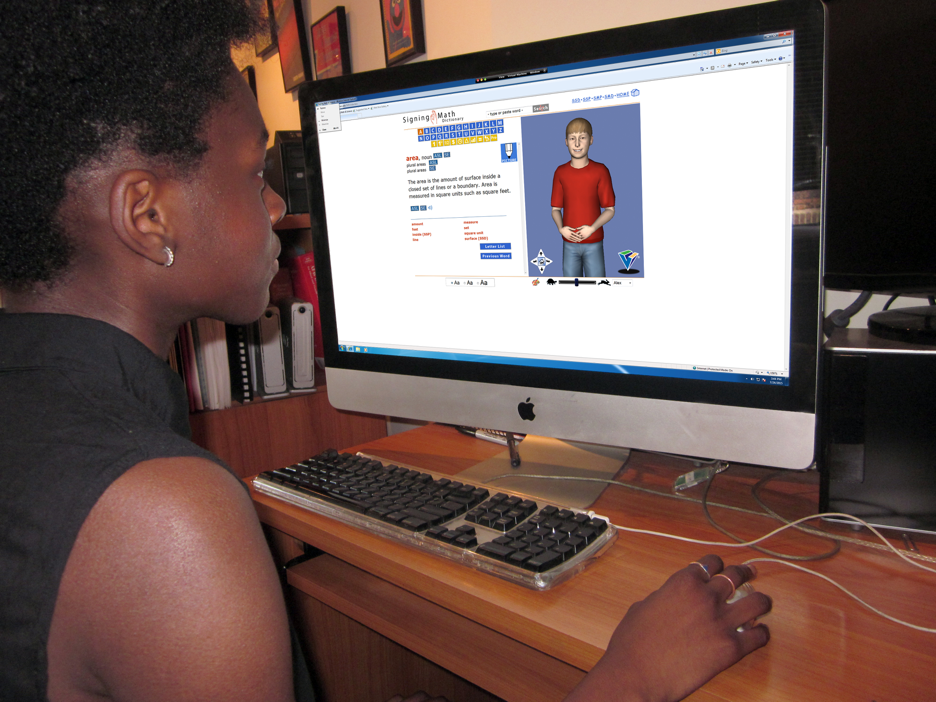 Signing Math and Science Dictionaries
For Signing Math & Science, TERC and Vcom3D are using the SigningAvatar® assistive technology to develop illustrated, interactive 3D standards-based sign language dictionaries that offer students in grades K-8 and 9-12 who are deaf and hard of hearing increased access to the same learning opportunities that hearing students enjoy.