Showing 1-10 of 149 results for team-up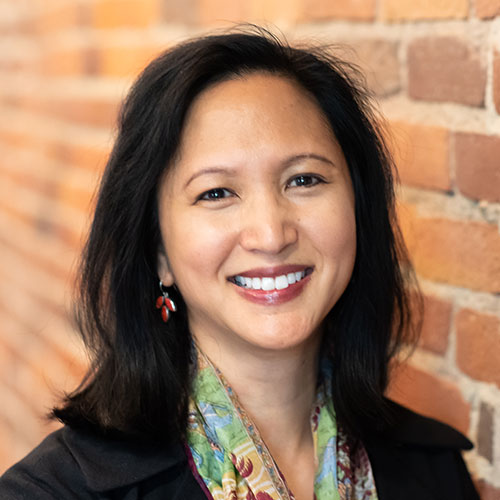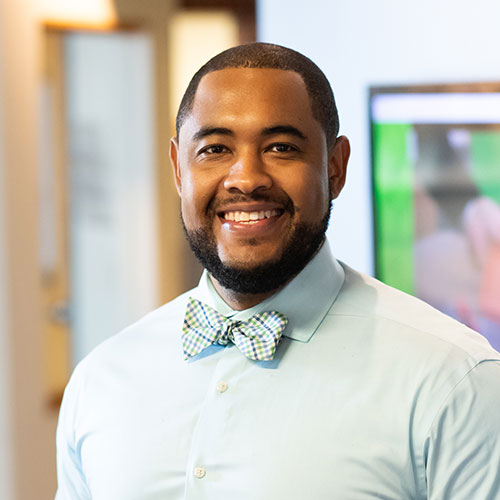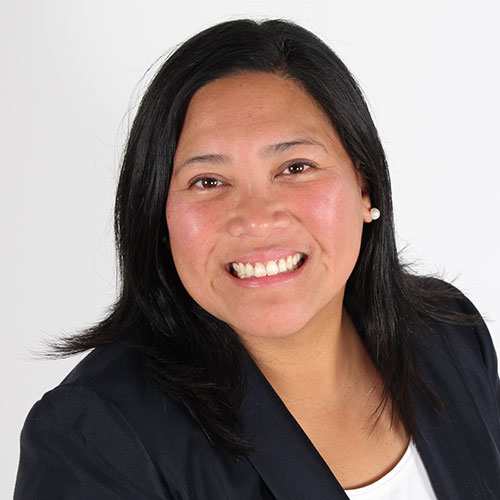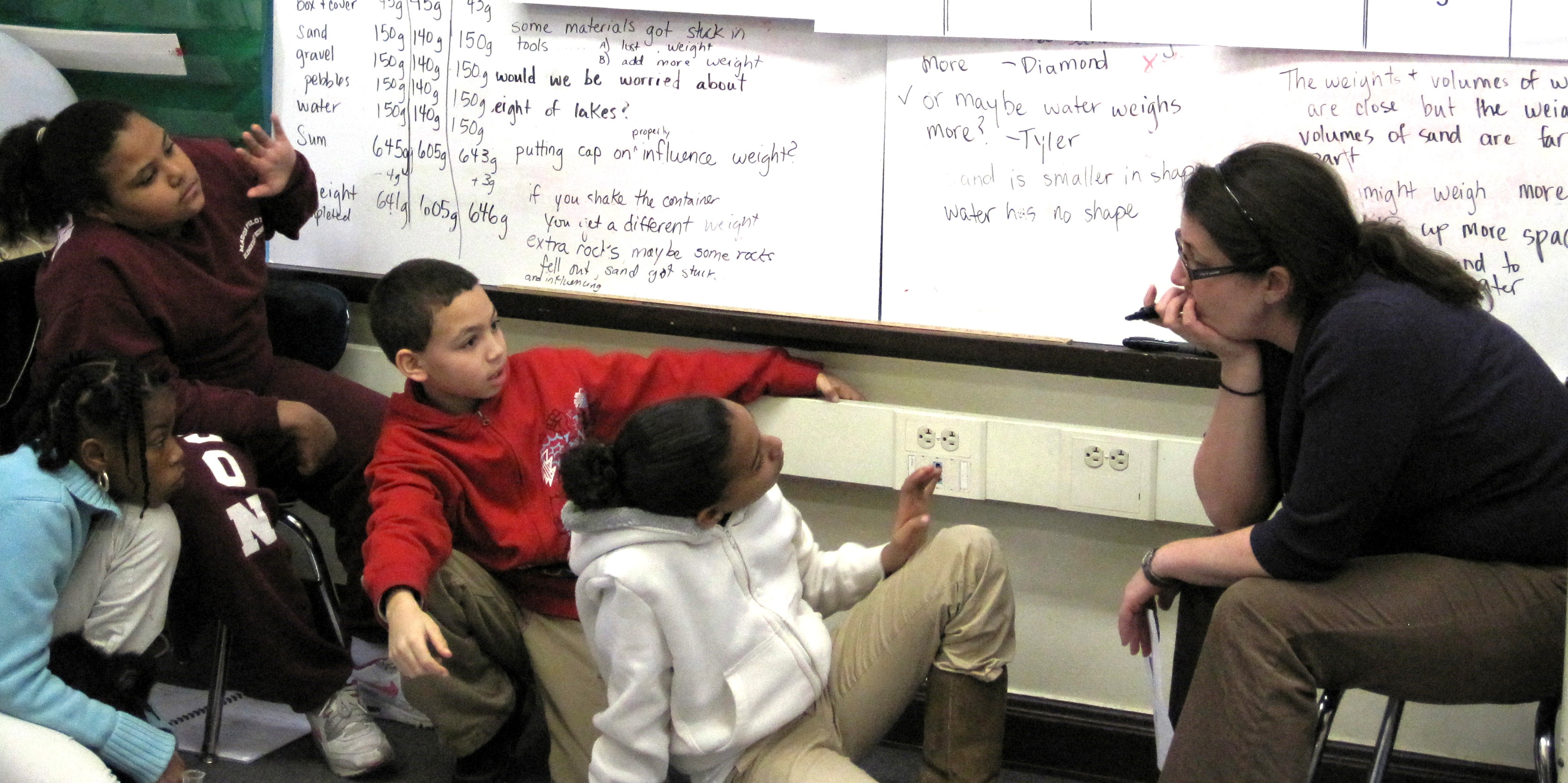 Happy National STEM / STEAM Day!
At TERC we create programs, approaches, and curricula that encourage all learners everywhere to embrace their inner scientist, technologist, engineer, artist, and mathematician. Join us on National STEAM Day to start cultivating the world's next great minds.