Mac OS X Technical Support
System Requirements
Macintosh® OS X 10.7 and up
Intel® Core™ Solo processor 1.6GHz or faster
1 GB RAM
256MB VRAM for Graphics (Intel® HD chipsets supported)
2 GB available space
Known Issues
Current version
The latest version of Zoombinis for Mac OS X is 1.0.2. Please make sure you're running the latest version.
M1 Macs
We have not yet tested Zoombinis on Macs with Apple's new M1 processor and cannot guarantee compatibility.
Not being able to move past a section or select a Zoombini.
Please try changing the graphics quality to a different (usually "faster") setting. This has been noticed most frequently in OS X 10.10 (Yosemite).
Fleens – all the Fleens are off the branch but the Zoombinis can't advance.
Please try changing the graphics quality. This is most commonly seen on "Beautiful" – please change to "Good."
Some puzzles are unsolvable in a way that all Zoombinis can't get through.
Some puzzles can just be really hard, but if you think you've spotted an issue in the logic, please email us at support@terc.edu and include as much detail as possible including your device info and screenshots if possible.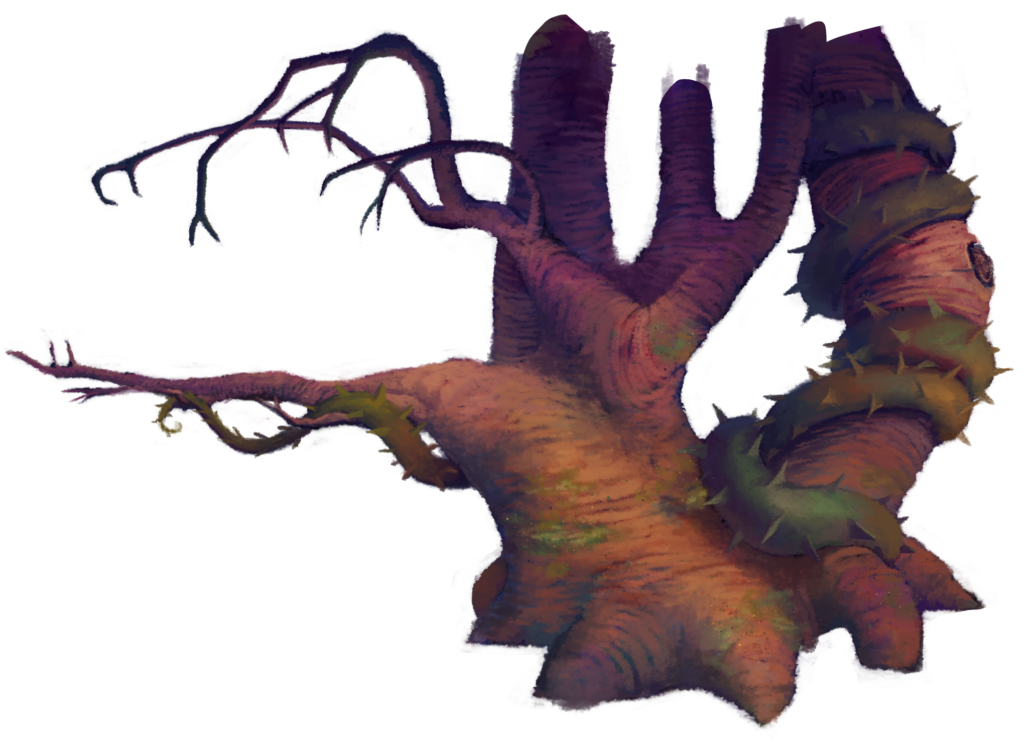 FAQs
The sounds were in our pre-release builds but we ran into technical issues and in scenes where multiple Zoombinis were moving it resulted in a cacophony. We still hope to bring them back someday.
We would like to do more Zoombinis games, but have no active plans to do so at this time.
How to Get a Refund
In general refunds should be requested from the place where you purchased Zoombinis:
Mac App Store – Refunds must be requested through Apple. See instructions in this Apple Support document.
Steam – See Steam Refunds.
Encore/Broderbund – Contact Encore directly.
Please note that the Mac version of Zoombinis is offered and supported by our partner Encore/Broderbund; TERC is not able to offer refunds directly.
Contact Us – Bug Reports, Feedback, Comments
Please email us at support@terc.edu and include as many details as you can – what model Mac you're using, OS version, description of the issue, and screenshots if possible. Thanks!