Congratulations Finishers!
We congratulate all those players who successfully led 400 Zoombinis to Zoombiniville to complete the game! Hip, hip, Zoombini!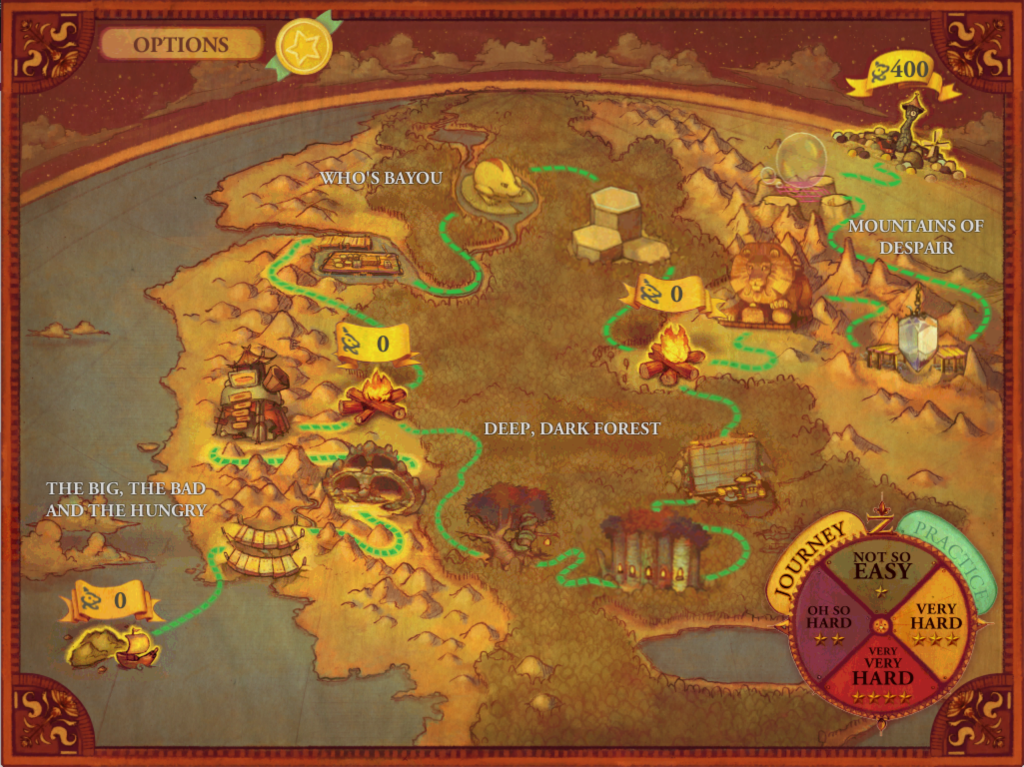 Have you completed Zoombinis too? Send a screenshot of the Map with 400 Zoombinis in Zoombiniville (above) or the completion notice (below) to zoombinis@terc.edu and we'll add you to our list! Feel free to use a nickname, but nothing inappropriate please, or we'll send Arno after you to eat all your pizza. Updates monthly.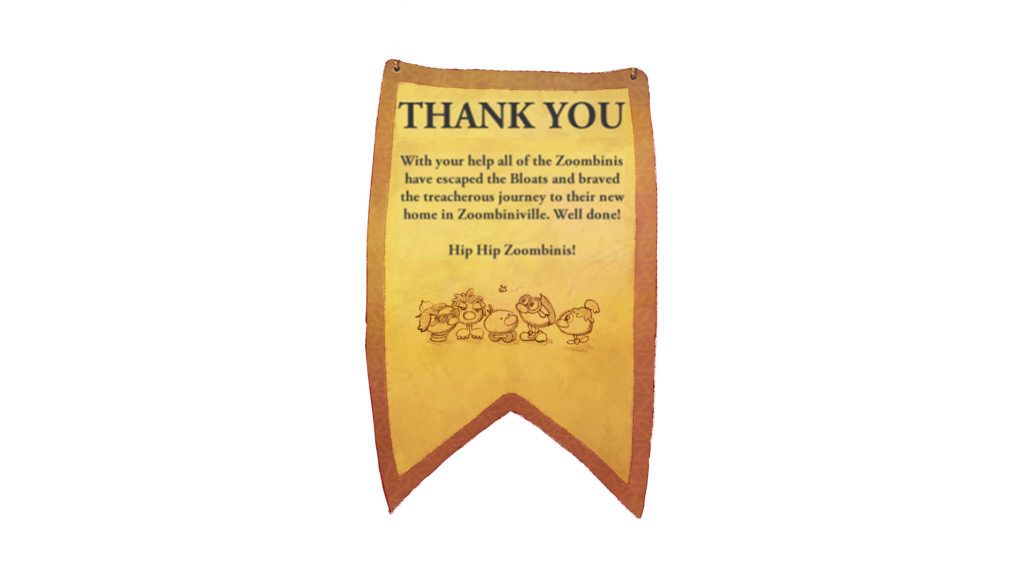 Those Who Saved the Zoombinis!
AquaBaby
Brittnayb75
Zoombinis_for_good_work_conditions
ShadoKNyte
Hollie512
Unbreakable Sara
ghotistyx8
LittleFox
Serena Lizard
Melissa04
WhiteRakogis
Busybee
Sir Varnselot
Mito Mouse
Hip_Hip_Zoombini
Chrixeleon
KatieK
Mommiiof4
Fluffy
Egon
Randy
Brucelet
ststern