Logical Journey of the Zoombinis
Following research done on data literacy and inspired by development of a children's visual exploratory data tool in the 1990's, Broderbund and TERC created an educational logical thinking skills game featuring the Zoombinis, little blue creatures each with distinct personalities and appearances, escaping imprisonment by the evil Bloats and making their way to the safety of Zoombiniville.
Introduced in 1996 "Logical Journey of the Zoombinis" became a hit in the popular edutainment category, selling half a million copies, spawning two sequels, and appealing both to parents and teachers looking for a truly engaging, fun to play game that was also educational. Fans who grew up on Zoombinis, some inspired by the game to go into computer science and similar fields and others nostalgically looking for the same experience for their children, as well as teachers who kept 10 year old computers running in their classrooms just to play Zoombinis, regularly appealed to TERC to bring back the game for modern platforms.
Zoombinis maps very well to the learning of what are now called "computational thinking skills," and with partners FableVision Studios and Learning Games Network, TERC relaunched Zoombinis in 2015 for tablets and desktop computers, and is now bringing Zoombinis to the classroom with FableVision Games, backed by research on the effectiveness of Zoombinis in educational settings.
For further background see Chris Hancock and Scot Osterweil's 1996 article Zoombinis and the Art of Mathematical Play and also The long, strange journey of 'Zoombinis' from USA Today.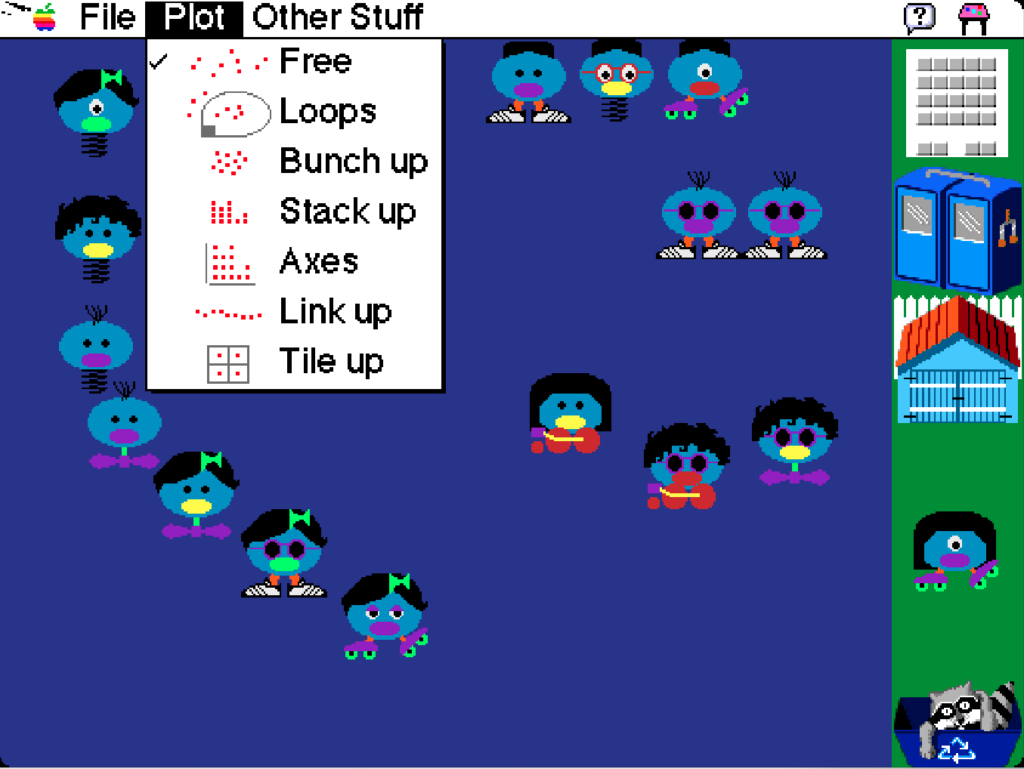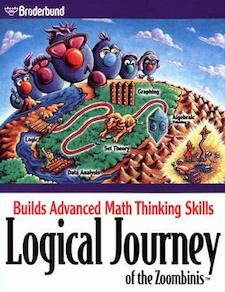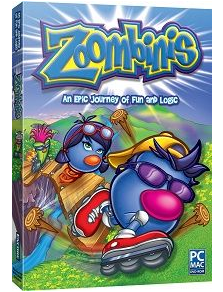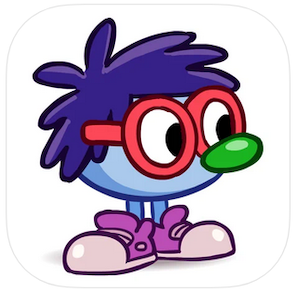 ---
About TERC
TERC is a nonprofit made up of teams of math and science education and research experts dedicated to innovation and creative problem solving. At the frontier of theory and practice, TERC's work encompasses research, content and curriculum development, technology innovation, professional development, and program evaluation. TERC has a passion for social justice and strives to create level playing fields for all learners, reaching more than three million students every year. To learn more, please visit www.terc.edu.
About FableVision Studios
FableVision Studios creates award-winning games, animated films, museum kiosks, apps, websites, and more to help move the world to a better place. Their signature blend of positive messaging, storytelling, and interactive technologies is sought after by a host of best-in-class organizations, including leading publishers, broadcasters, educational and nonprofit organizations, museums, and health care organizations. To learn more, please visit www.fablevisionstudios.com
About Learning Games Network
By identifying and partnering with organizations that are working to create, research and disseminate game-based learning tools, the Learning Games Network amplifies the impact of these organizations and broadens access to high-quality educational games for learners at every age. To learn more, please visit www.learninggamesnetwork.org