A Guide to Places and Challenges in Zoombinis
Get 400 Zoombinis to Zoombiniville to win!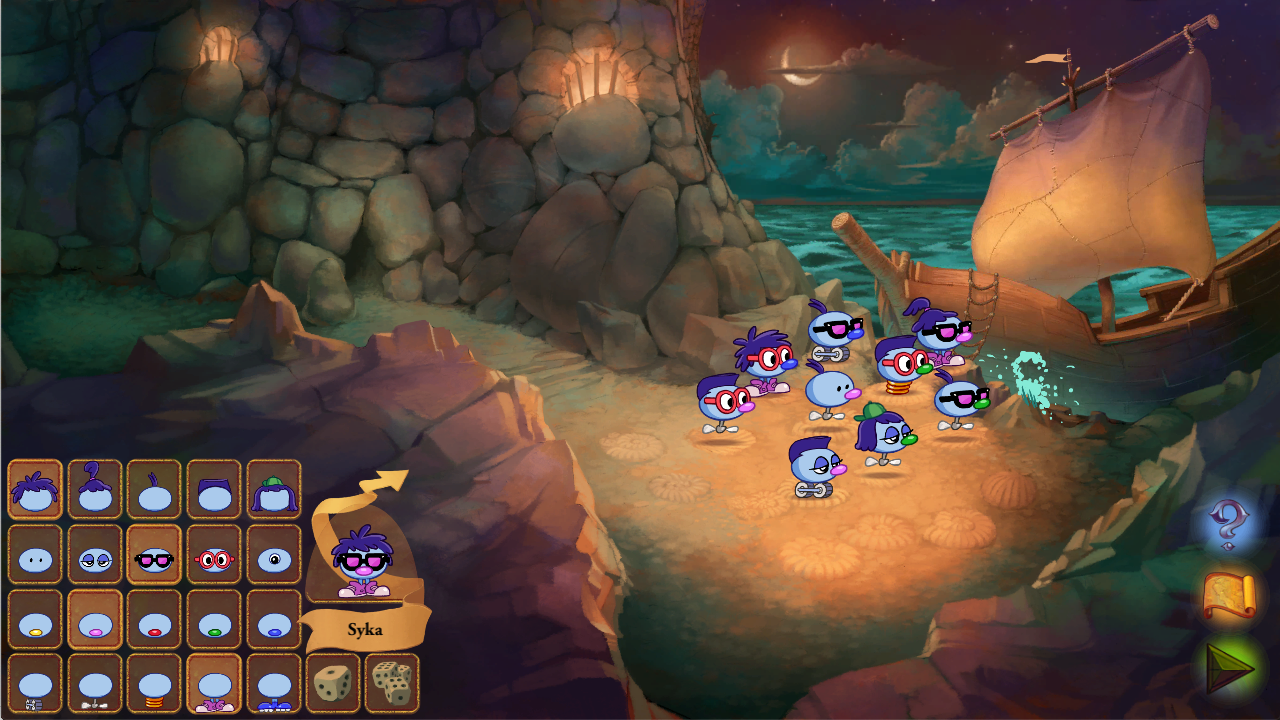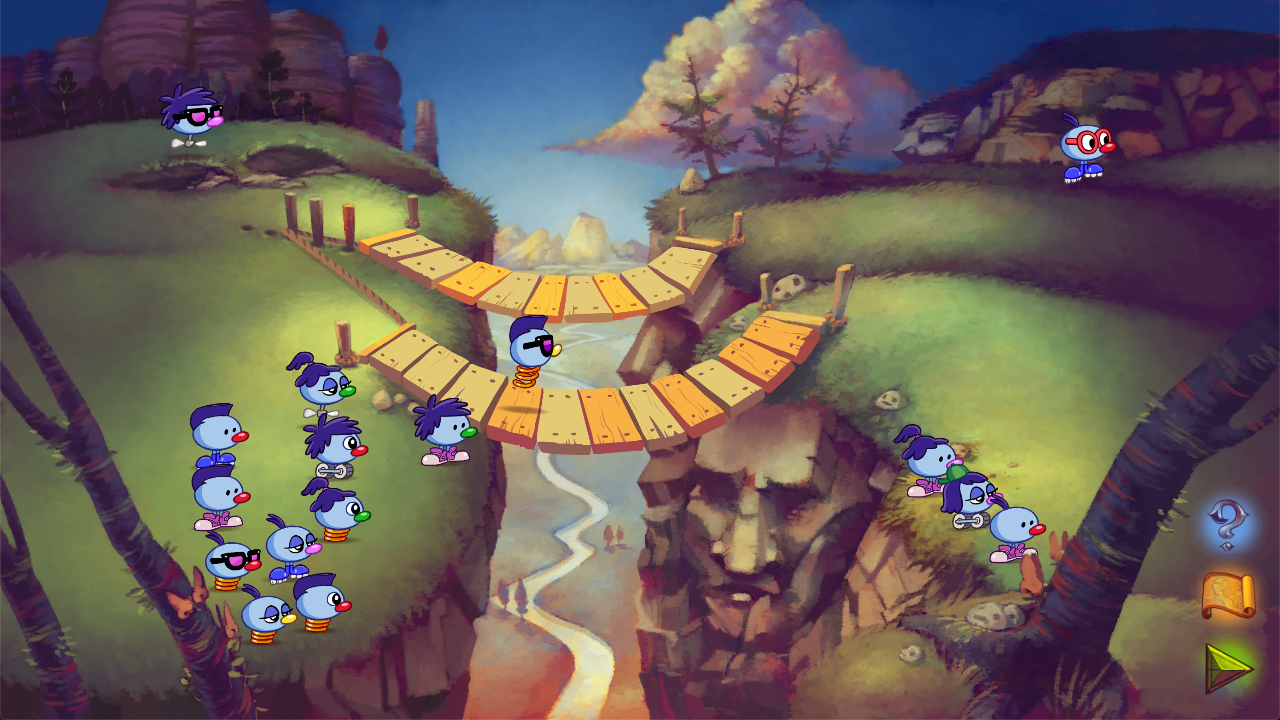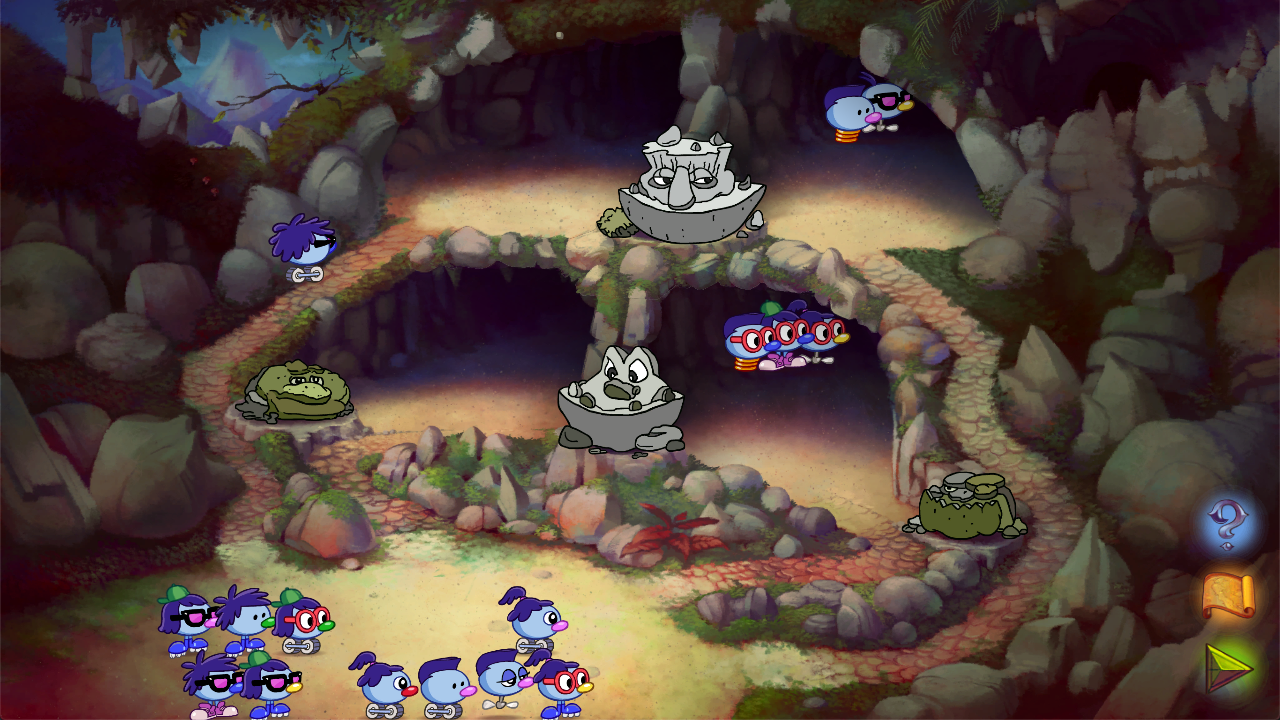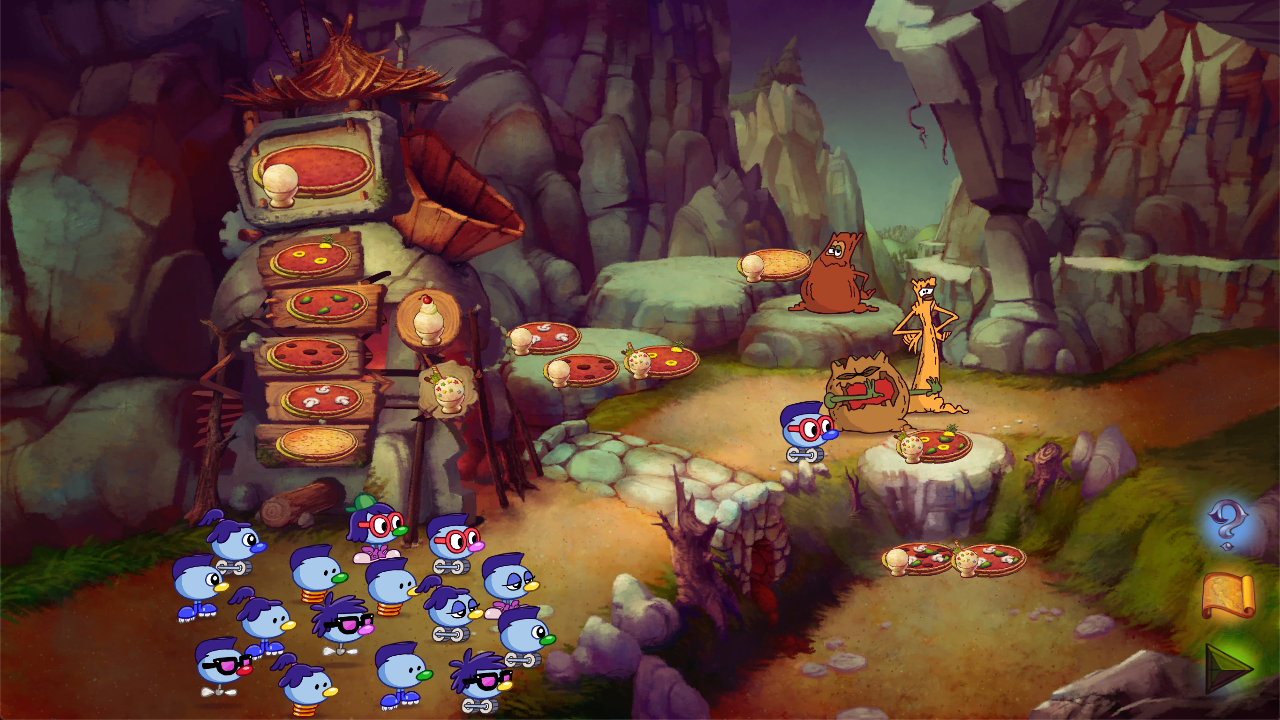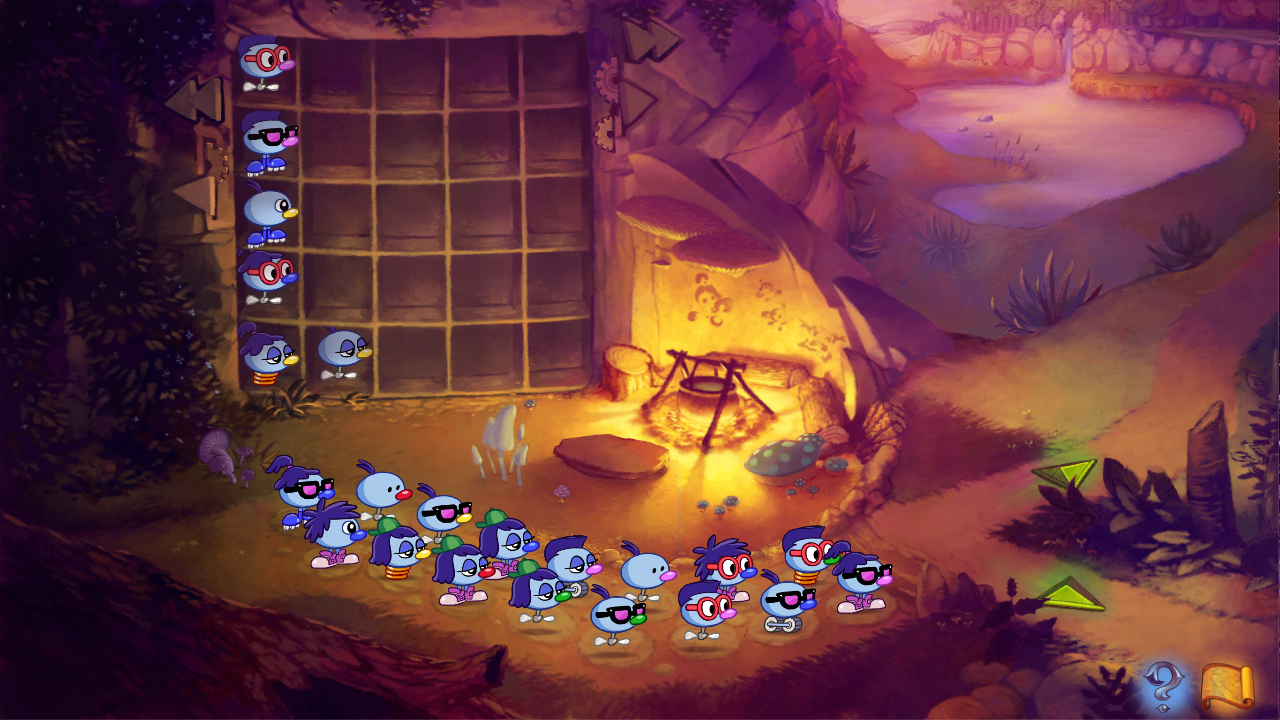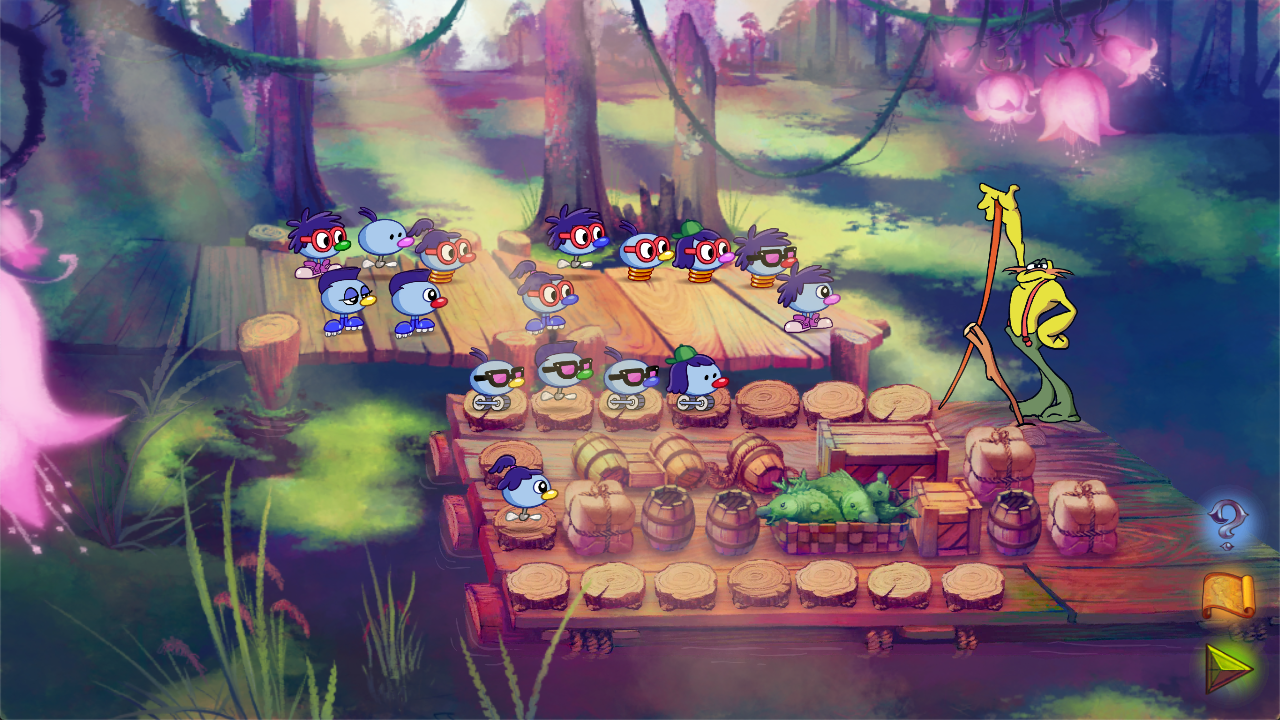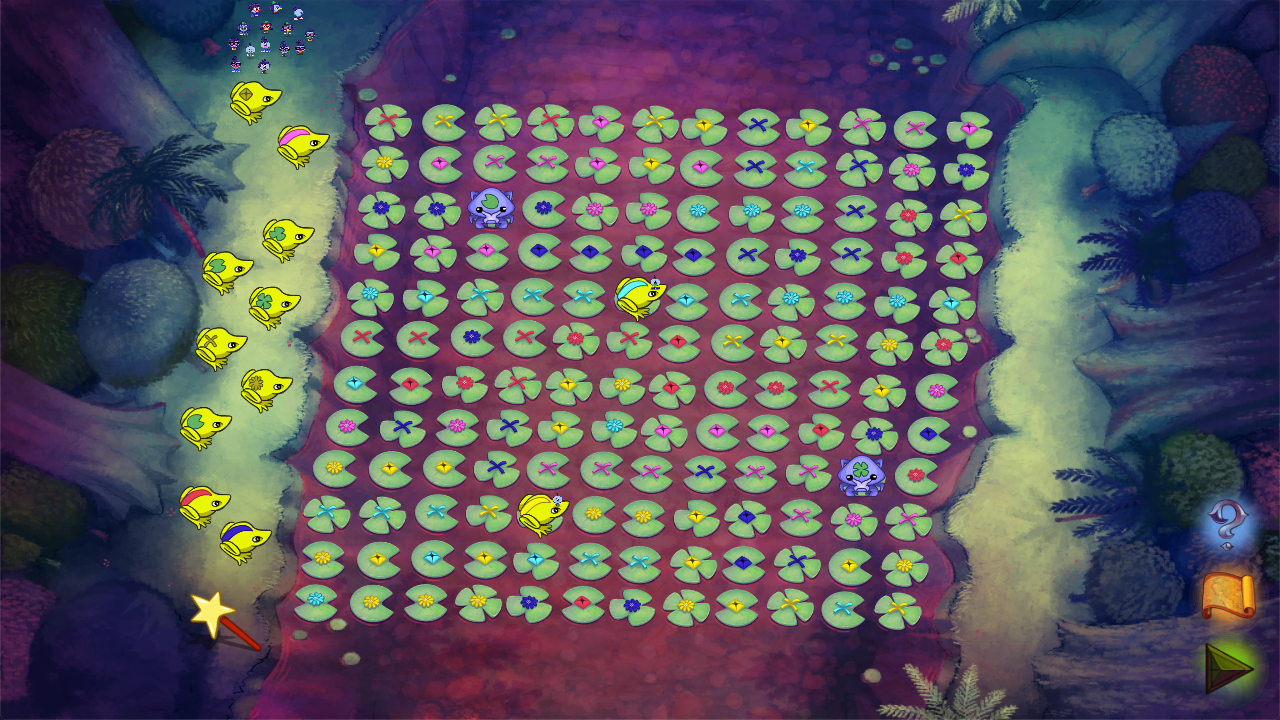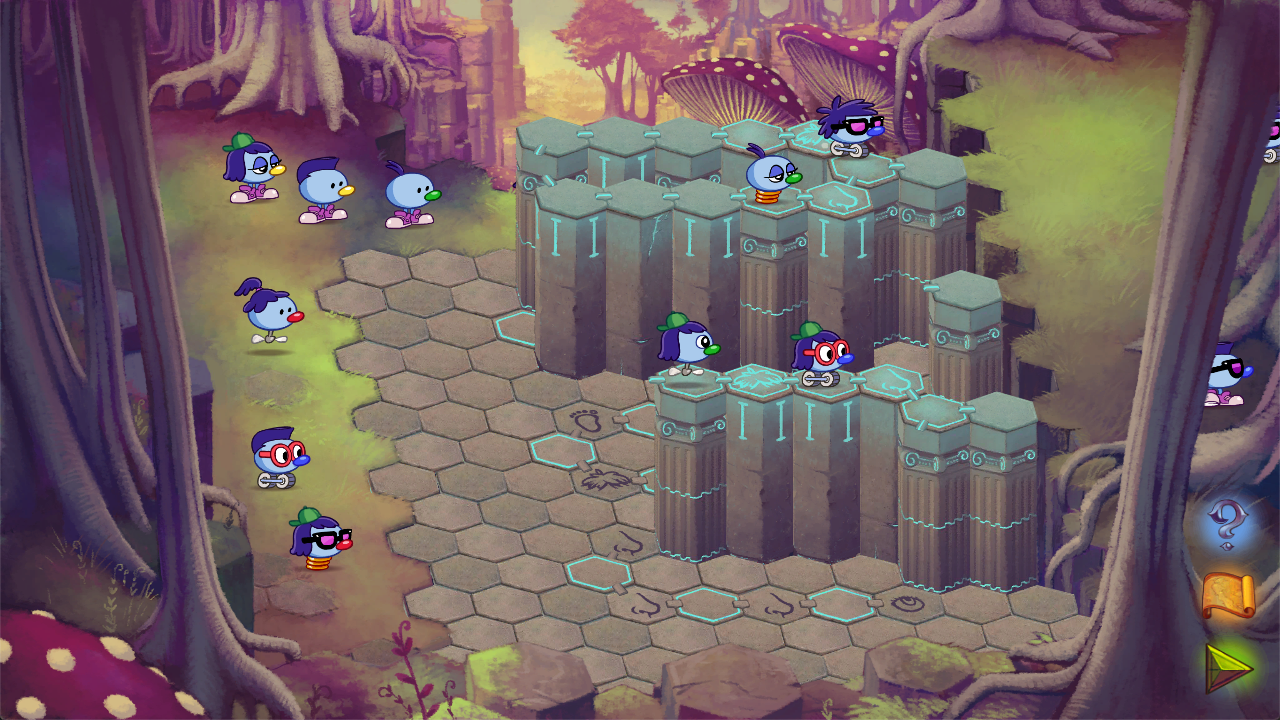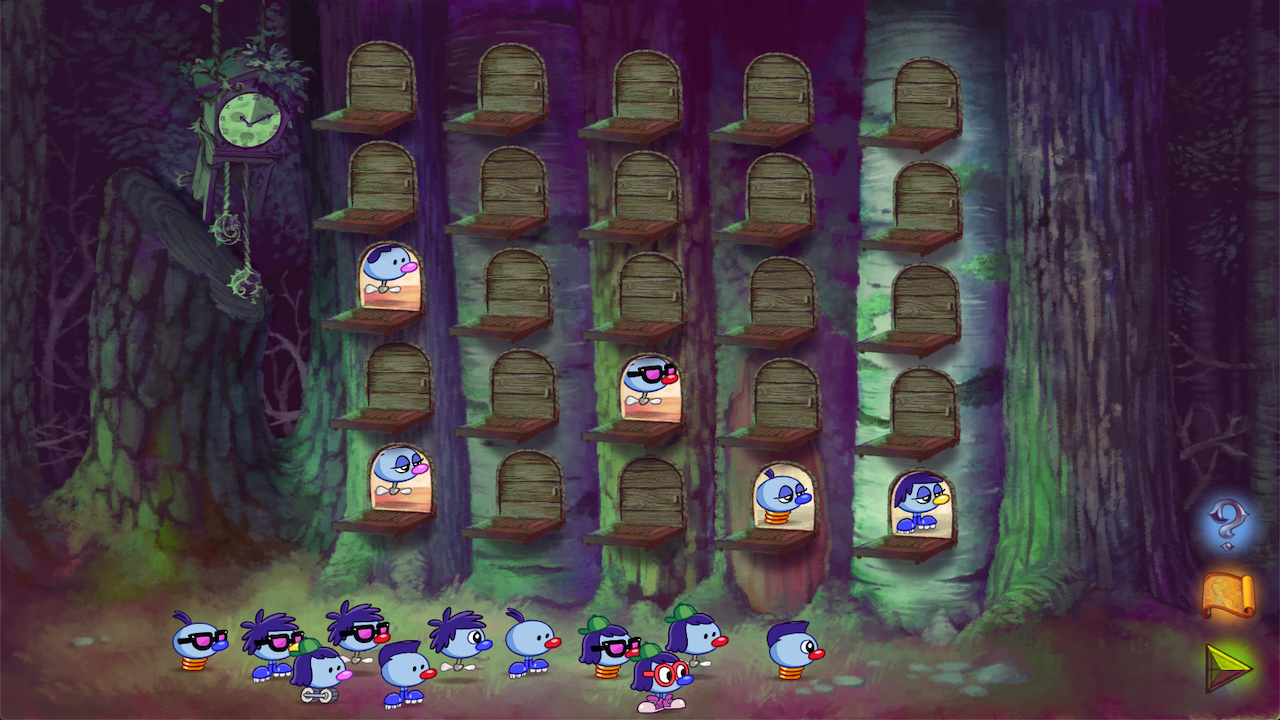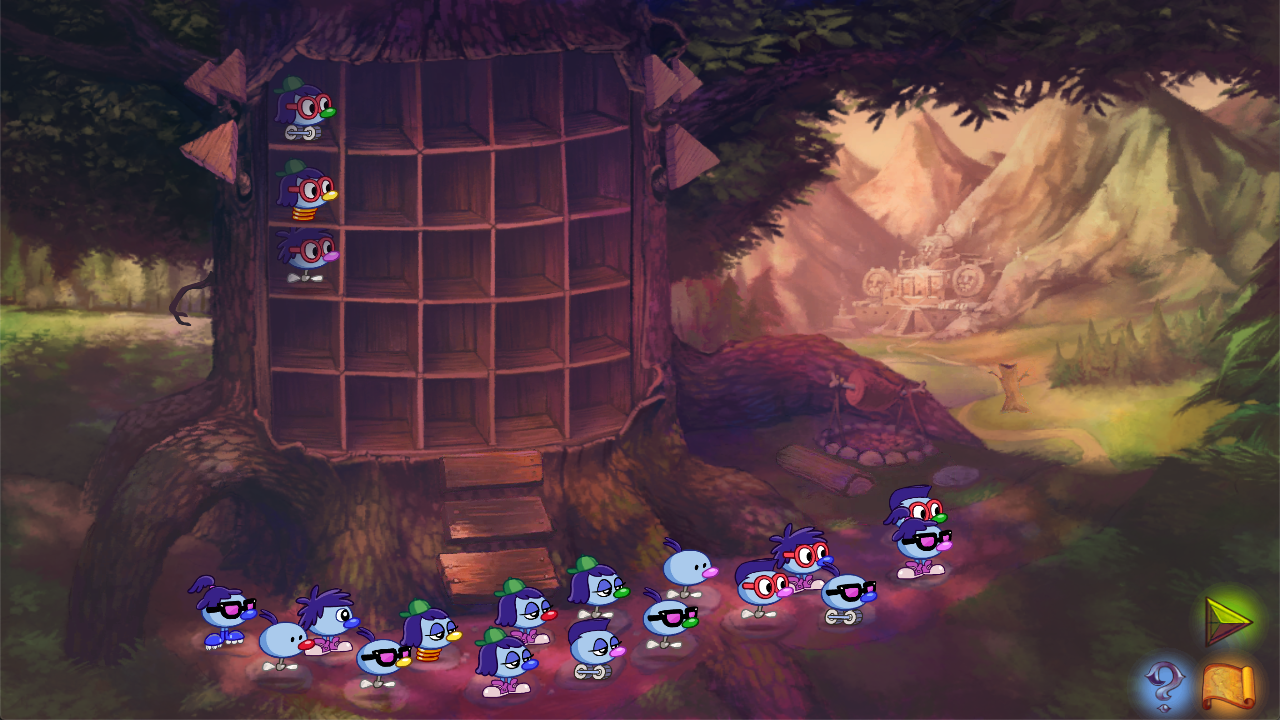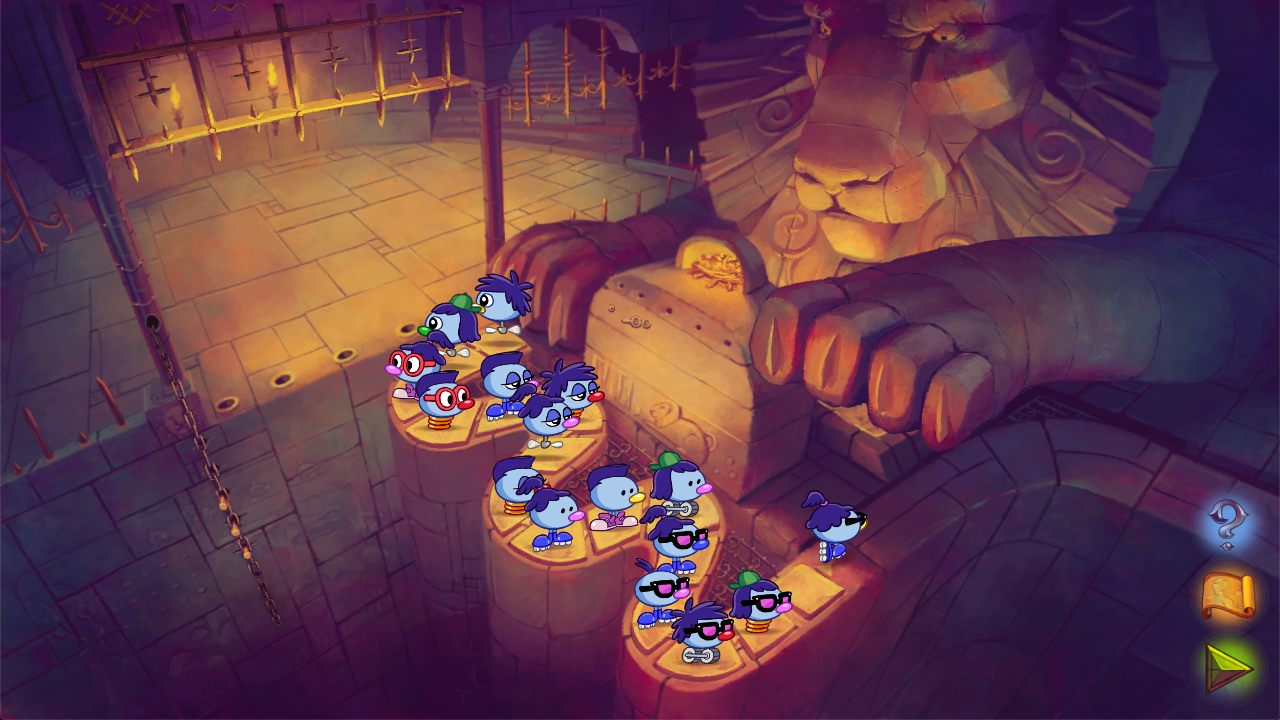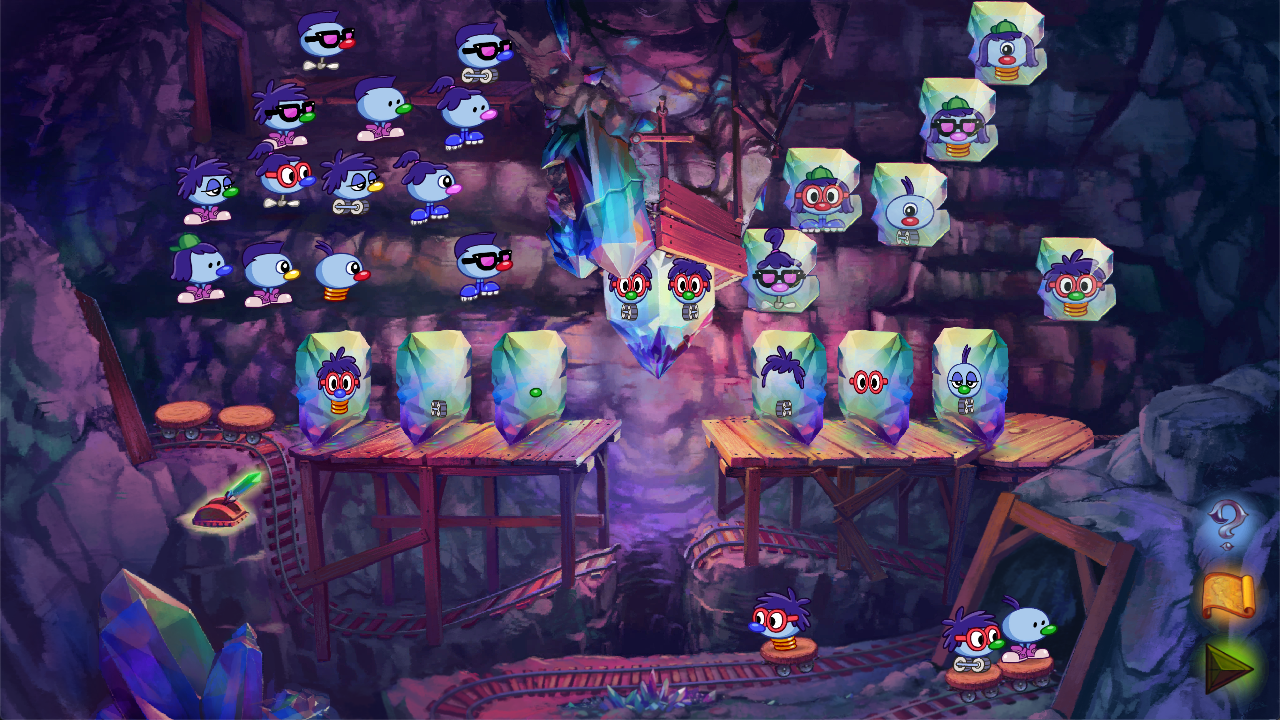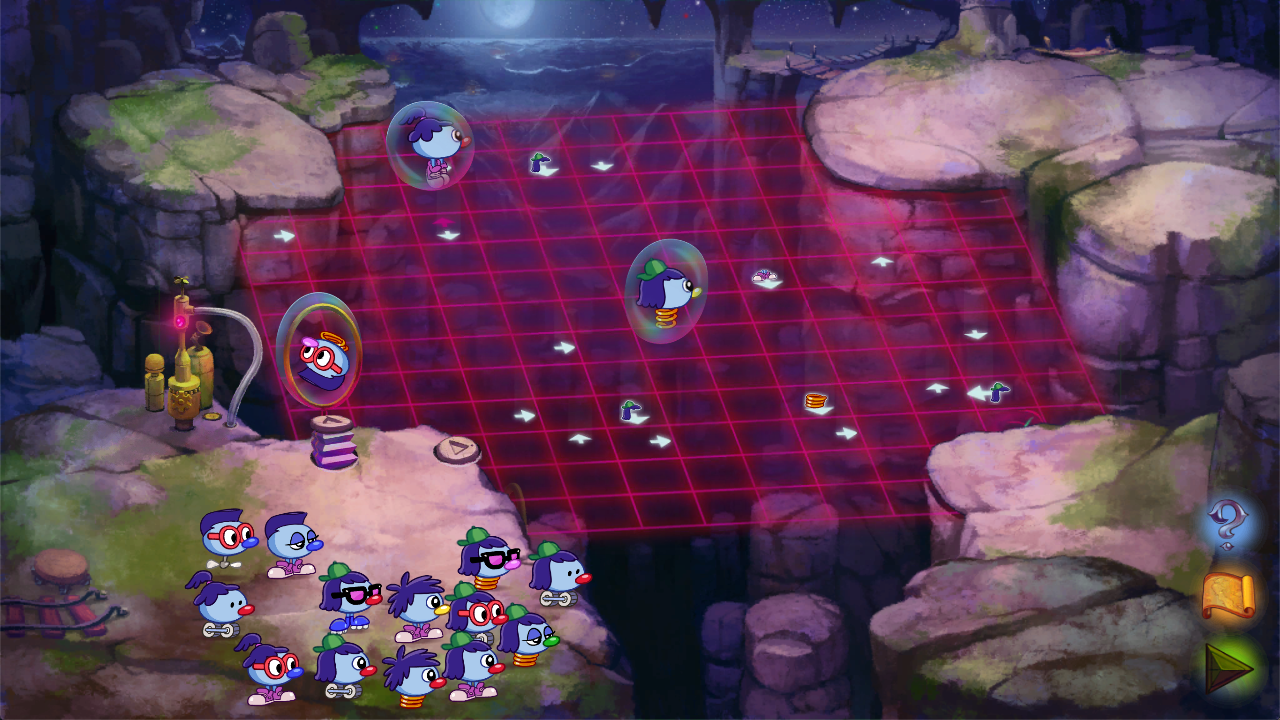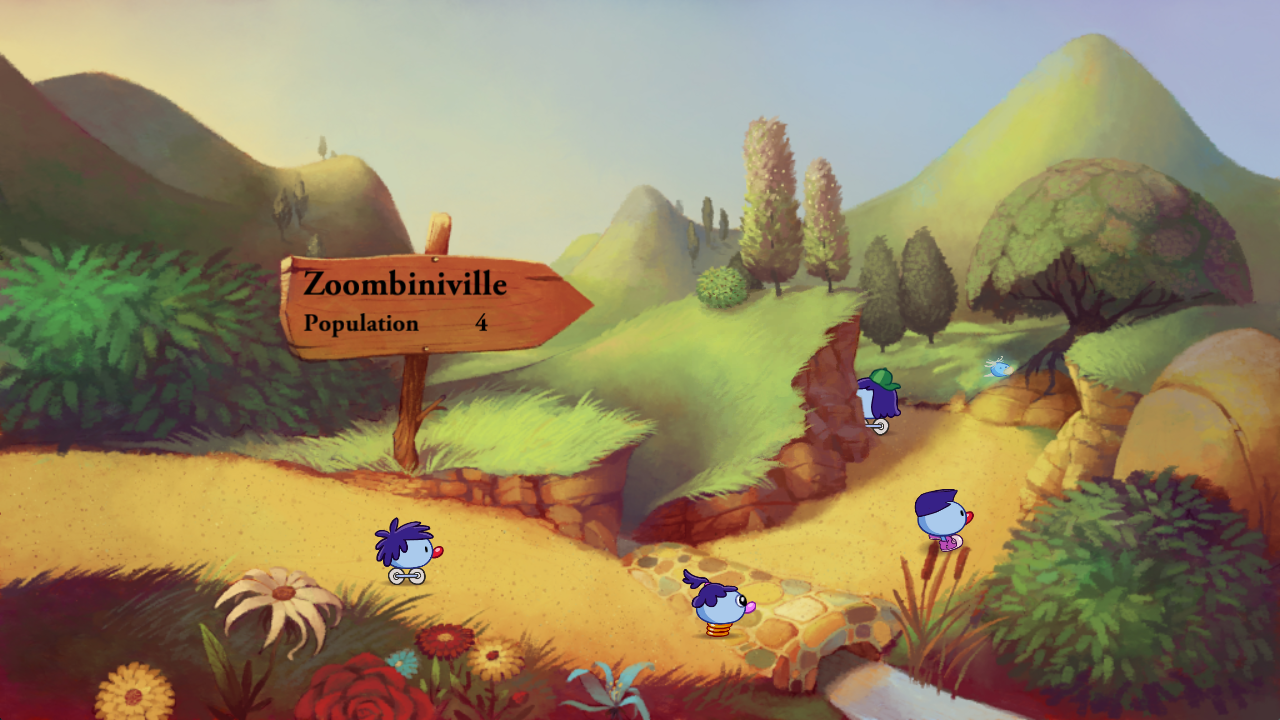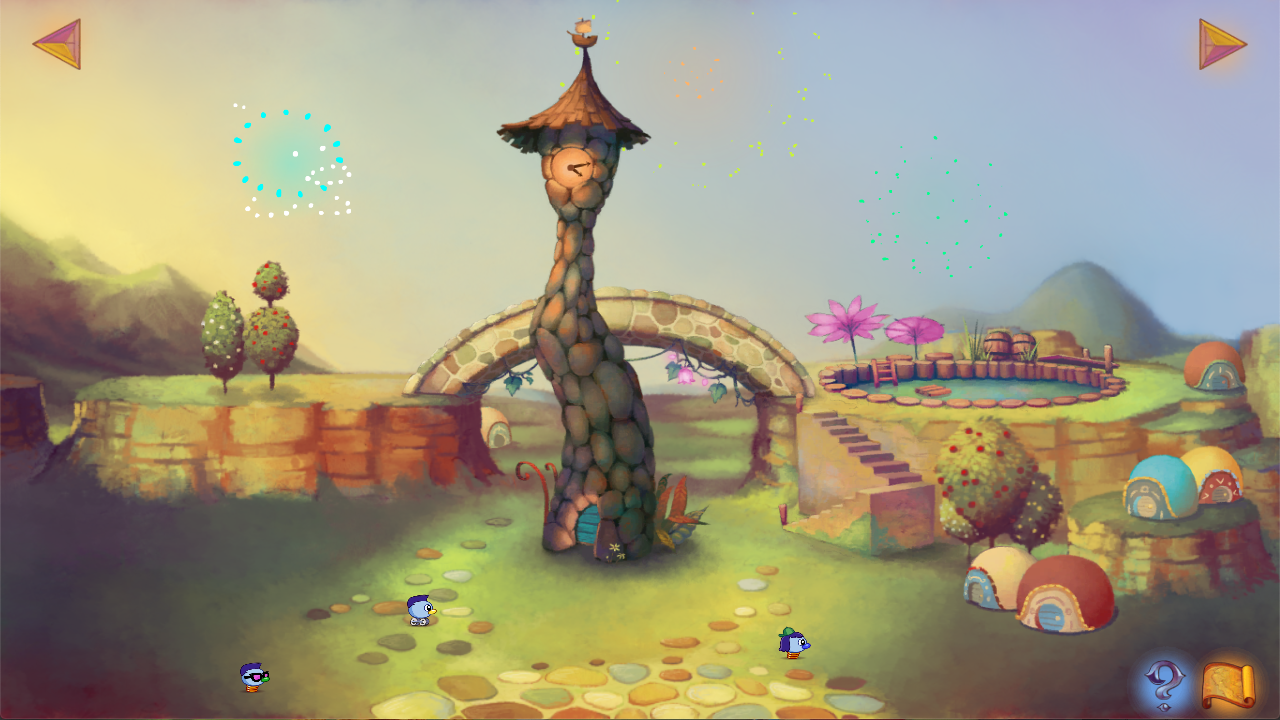 Zoombini Isle/Character Creator
Create your Zoombinis here! What hair, eyes, nose, and & "feet" do you want? No twins please.
1st Leg — The Big, the Bad and the Hungry
Allergic Cliffs – Oh no, the cliffs have developed allergies to different Zoombini characteristics! Which bridge to take….
Stone Cold Caves – Ferrous, Cretaceous, Igneous, and Onyx are careful about who can enter each cave.
Pizza Pass – Arno, Shyler, and Willa, the pizza trolls, are hungry but they're picky eaters…. Make me a pizza!
Shelter Rock
The first rest stop for weary Zoombinis. You must have a group of 16 to move on, which of the two paths will you choose? Your progress is automatically saved here. There might be some "Easter Eggs."
2nd Leg, Northern/Upper Path — Who's Bayou
Captain Cajun's Ferryboat – The Captain only allows a certain seating pattern on his boat.
Titanic Tattooed Toads – Which toad to ride to the other side?
Stone Rise – Only certain combinations will get a "rise" out of these ancient pedestals.
2nd Leg, Southern/Lower Path — the Deep, Dark Forest
Fleens – Legend says the Fleens were once closely related to the Zoombinis, with corresponding characteristics.
Hotel Dimensia – Ulla Instantaneous wants her hotel guests to be good next door neighbors.
Mudball Wall – Colorful and predictable patterns in rows, columns, and diagonals are your target here.
Shade Tree
Another rest stop and place your progress is saved! Plus, there may be some more "Easter Eggs!"
3rd Leg — the Mountains of Despair:
Lion's Lair – Line up in order please to move on!
Mirror Machine – Zoombinis like to see the same person in the mirror looking back at them!
Bubblewonder Abyss – Make sure the conditions are right before you take those first steps into the bubble machines.
Zoombiniville
Is this it? The place they've been seeking? A place of hope and prosperity? Zoombiniville!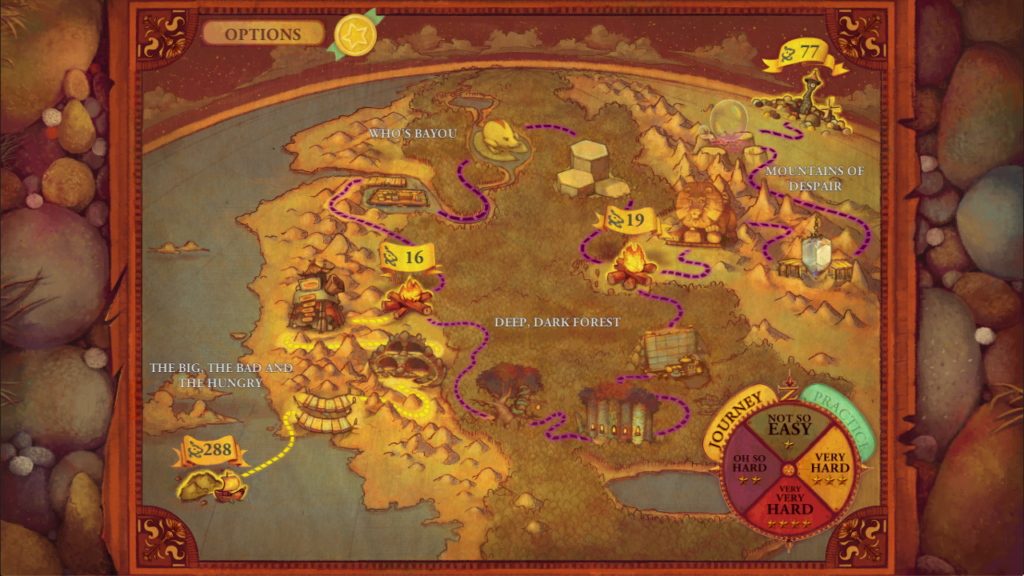 If you're stuck or want more help see our Tips page, especially the Zoombinis Detailed Guide.