Zoombinis for the Classroom!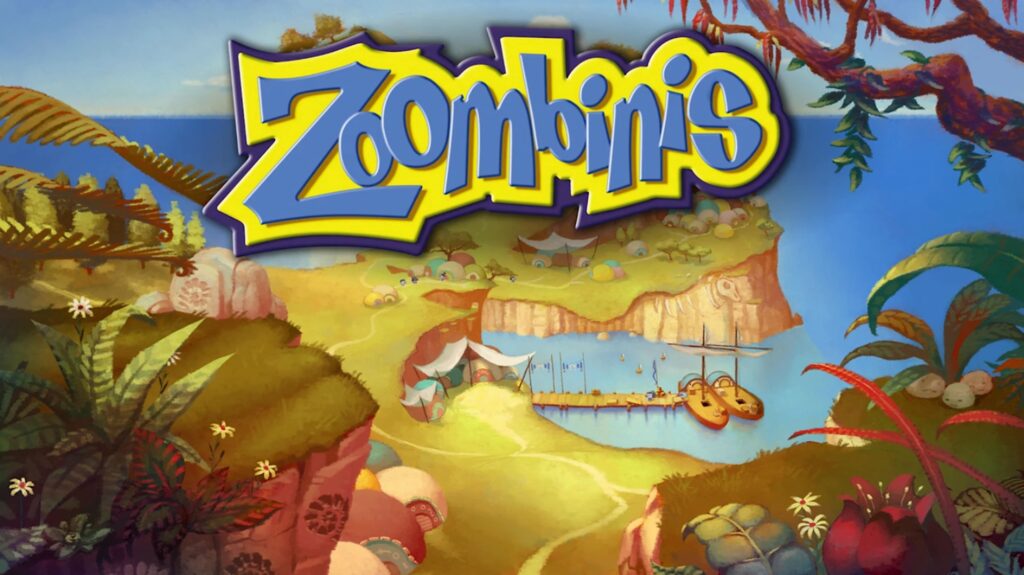 Teaching math in grades 3 to 8? Looking for a creative way to engage your students—especially during these challenged days of unpredictable learning conditions?
TERC and FableVision Learning are pleased to announce the launch of Zoombinis for the classroom.
Based on the classic, award-winning

Zoombinis

game, but now with teacher
dashboard & support
Research shows: Improved computational thinking outside the game
With robust teacher dashboards to track student progress. Oh, and while you're tracking learning outcomes, we predict your students will be telling you how much they love playing the games.