Our projects and research shape the STEM education field by introducing innovative curricula and improving student access to STEM.
We support more than 60 active projects every year, and our high-quality, innovative research is based on the understanding that for STEM, real-world application matters. We inspire, motivate, and create life-long learners by helping students connect what they are taught in the classroom to the world around them.
---
These projects and our research are designed to encompass a wide range of subjects and disciplines within STEM education and teaching methods to expand accessibility for all eager minds.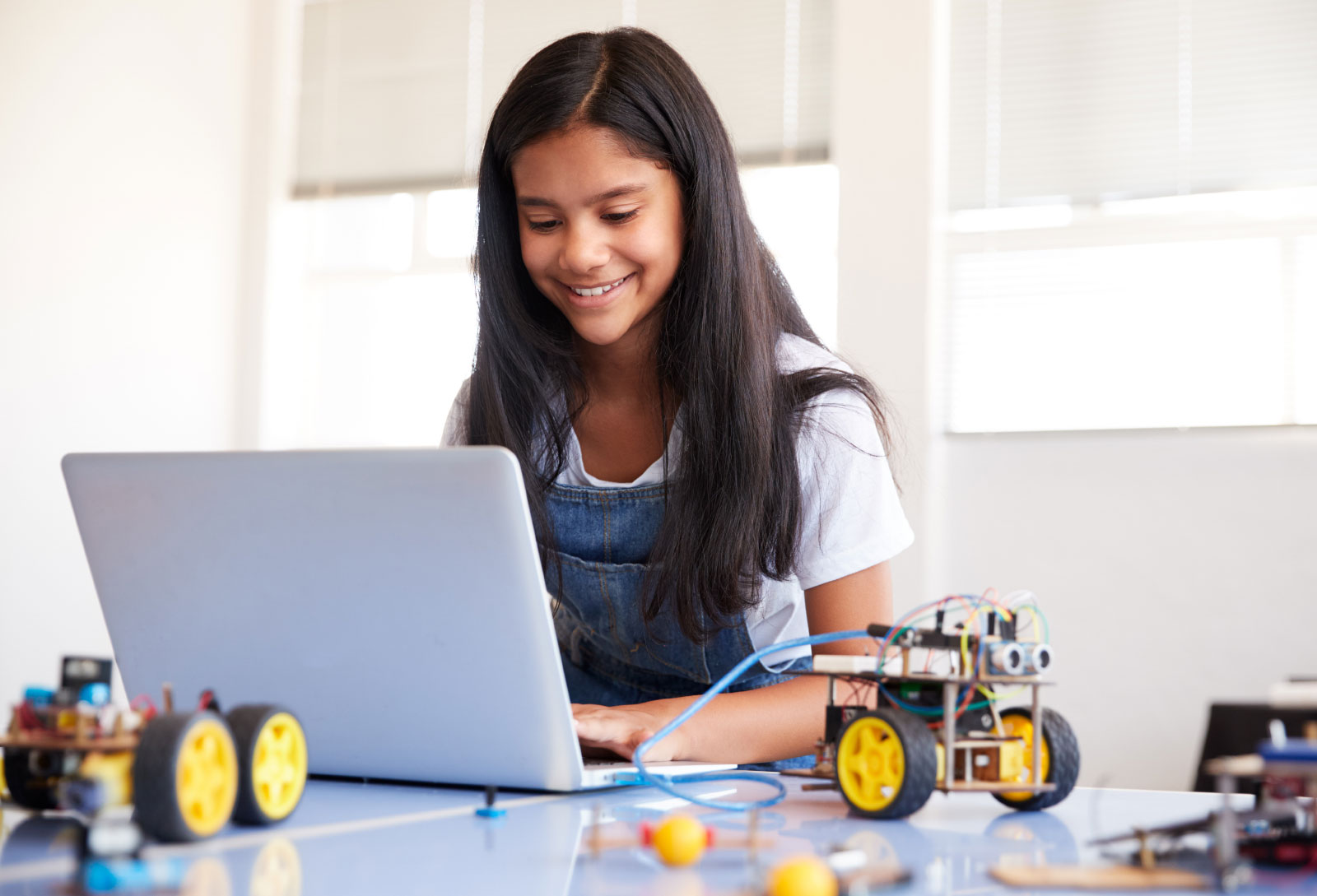 Designing Biomimetic Robots
Designing Biomimetic Robots is creating and studying an interdisciplinary learning environment for middle school students, by having students study the natural world and use what they learn to design their own robots.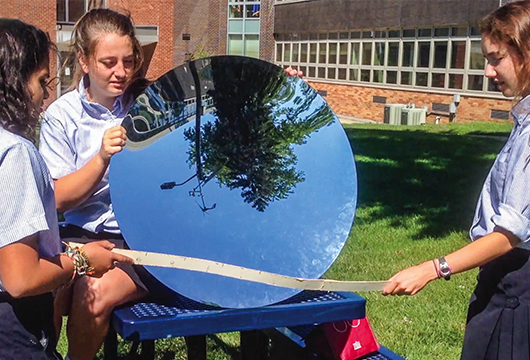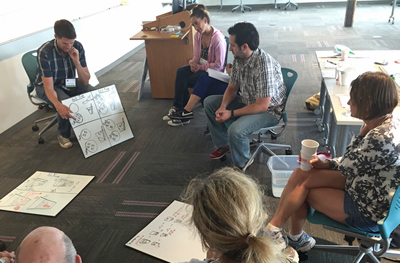 Focus on Energy Professional Learning
The Focus on Energy Summer Workshop empowers elementary teachers to incorporate foundational energy ideas accurately and effectively in their own curriculum.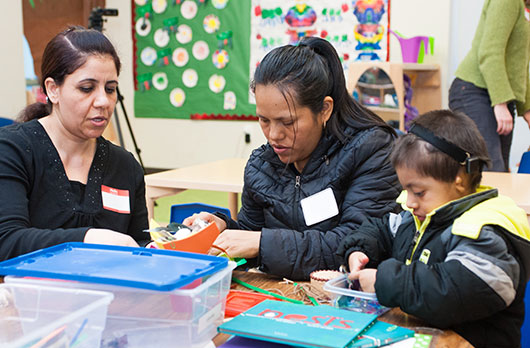 Head Start on Engineering
Strengthening the Cultural Relevance of the Head Start on Engineering Program for Spanish-Speaking Families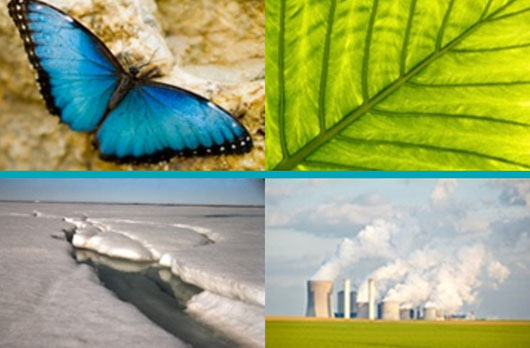 Life Sciences Group
The TERC Life Sciences Group, a research and development program, is founded on the conviction that students can and should experience the life sciences as dynamic fields of inquiry whose diversity reflects the immense diversity of living systems.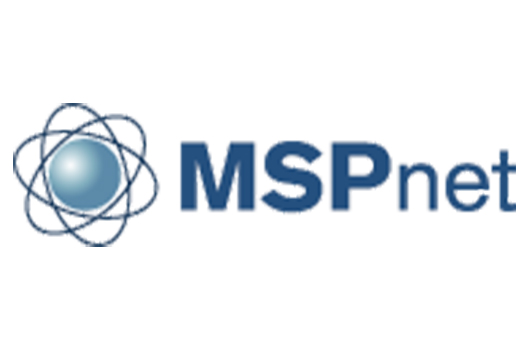 MSPnet III
MSPnet.org is an online professional learning network created to serve NSF's MSP (Math and Science Partnership) program. It facilitates the sharing of strategies, challenges, resources, and expertise within and across MSP projects.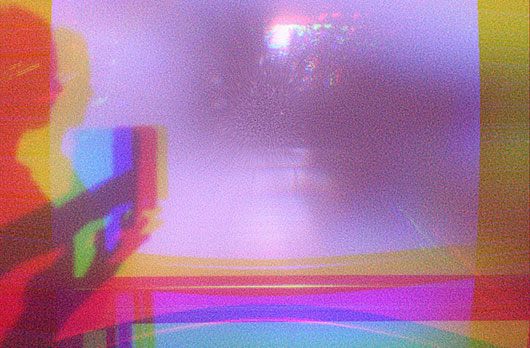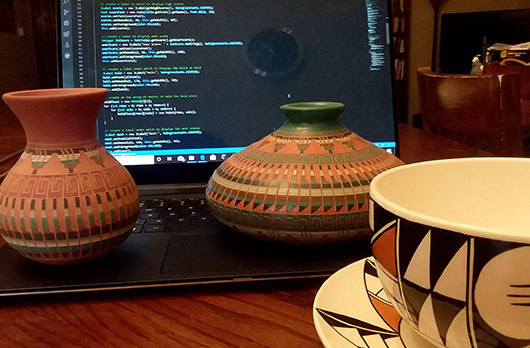 Native STEM Portraits (NSP)
NSP is a longitudinal study on the experiences of Native STEM students, faculty, and professionals and the barriers and supports they encounter in STEM.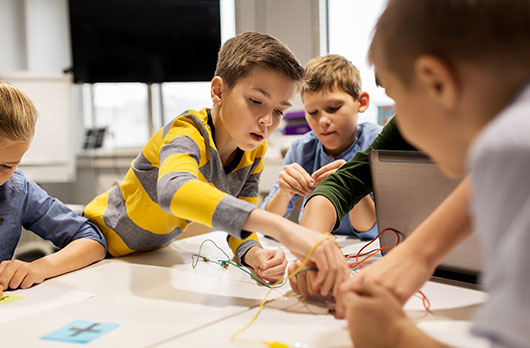 Robots in Science
Robots in Science supports middle school physical science teachers to develop and implement integrated robotics units in their classrooms.