We are TERC, an independent research-based non-profit organization, dedicated to inspiring and supporting all learners through stimulating curricula and programs.
Our forward-thinking and groundbreaking research projects result in insightful and inspiring learning materials, many for free. Curricula, teacher resources, games, web-based tools and more, are published and distributed by a variety of publishers. Here you'll find all the available products created or co-developed by TERC. To order or download, simply follow the links to the product pages.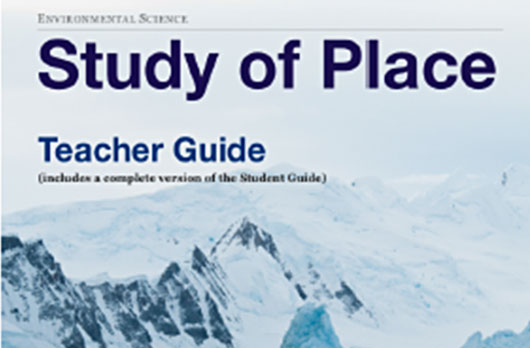 Study of Place
Study of Place consists of two web-based science units that give middle grades students access to technological tools and resources used by scientists, and provide opportunities for authentic inquiry about the interconnectedness of our world.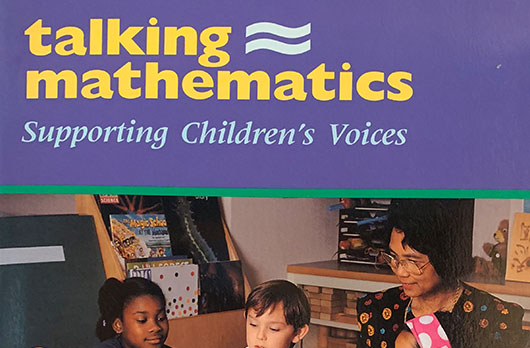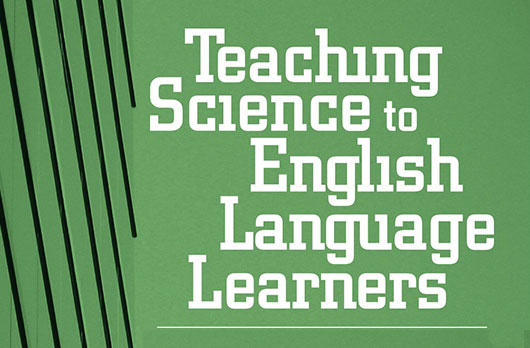 Teaching Science to English Language Learners
Teaching Science to English Language Learners combines research findings with classroom vignettes and the perspectives of teachers to support your efforts to see diversity as a resource in the science classroom.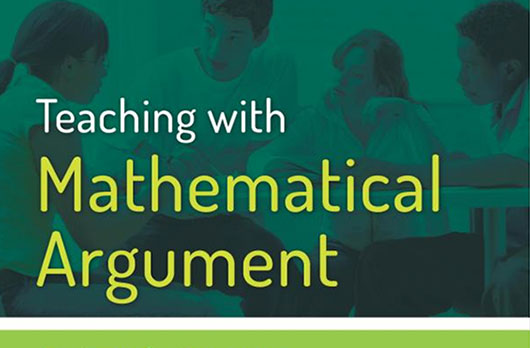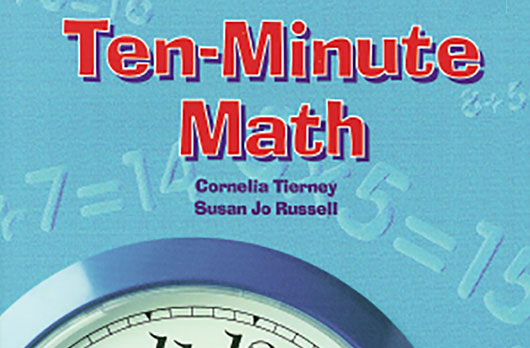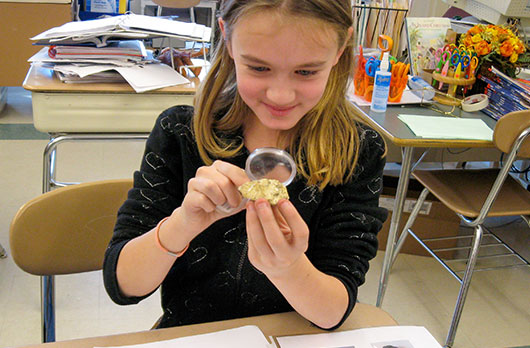 The Child and the Scientist
As a supplement to the Inquiry Project, this collection begins each curriculum with two essays—the first presents the scientist's perspective and the second presents the child's perspective.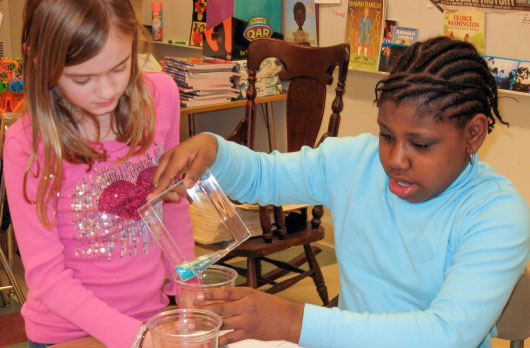 The Inquiry Project Curricula & PD
The Inquiry Project takes a unique approach to a study of matter for grades 3–5, bringing together core ideas, scientific practices, and crosscutting concepts.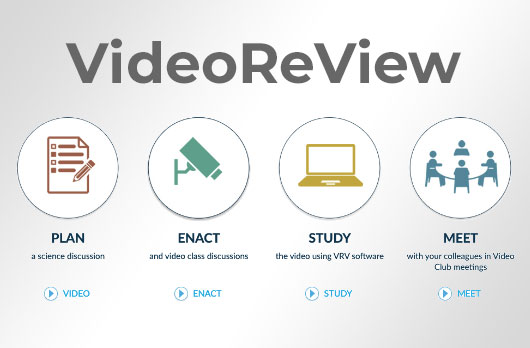 VideoReView
Use video technology to see patterns in students' learning you couldn't see before.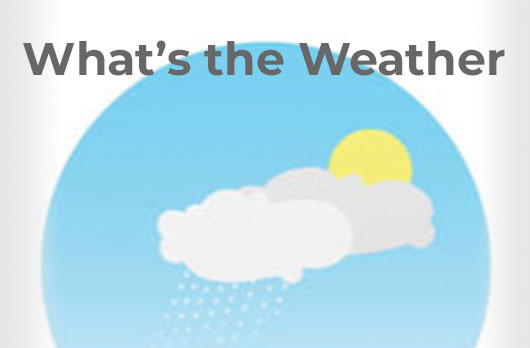 What's the Weather? Unit eBooks
What's the Weather? encourages students to build ideas of science content and process through hands-on and online investigation of the weather in their location.