Our projects and research shape the STEM education field by introducing innovative curricula and improving student access to STEM.
We support more than 60 active projects every year, and our high-quality, innovative research is based on the understanding that for STEM, real-world application matters. We inspire, motivate, and create life-long learners by helping students connect what they are taught in the classroom to the world around them.
---
These projects and our research are designed to encompass a wide range of subjects and disciplines within STEM education and teaching methods to expand accessibility for all eager minds.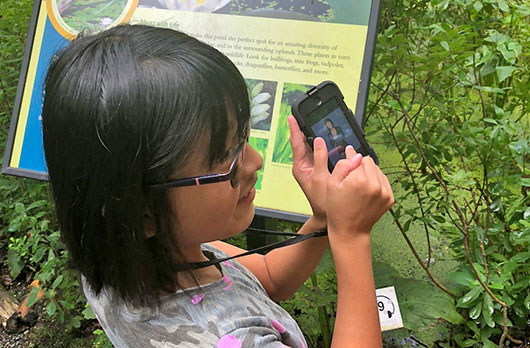 Signing Glossaries for Science Exhibits
The glossary apps are six venue-specific signing glossaries researched and developed for deaf and hard of hearing individuals, age 5 and above, who visit informal learning venues.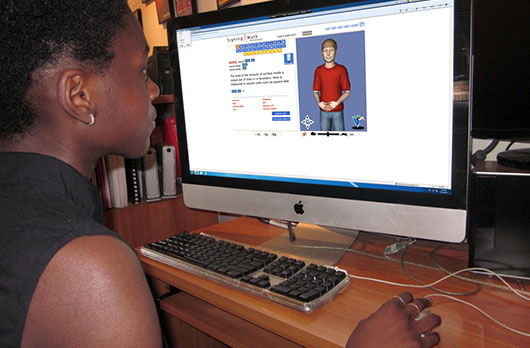 Signing Math & Science
Signing Math & Science consists of illustrated, interactive 3D standards-based sign language dictionaries that offer students in grades K-8 and 9-12 who are deaf and hard of hearing increased access to the same learning opportunities that hearing students enjoy.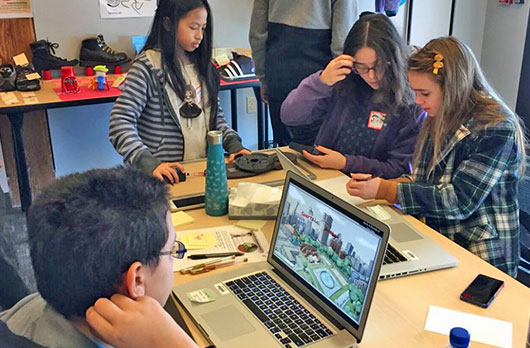 SportsLab:2020
SportsLab: 2020 is opening the door to 21st Century careers through a sports research and shoe design challenge.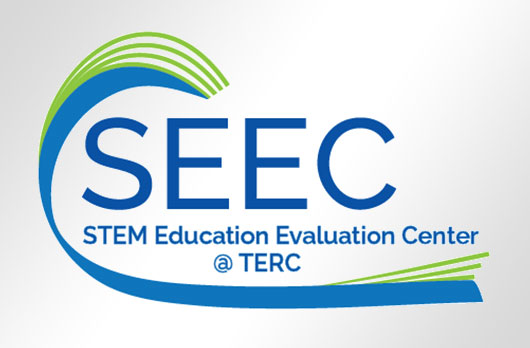 STEM Education Evaluation Center (SEEC)
SEEC offers consultation, external evaluation, and research support for existing STEM education grants and programs and collaborates with proposal writing teams to design studies.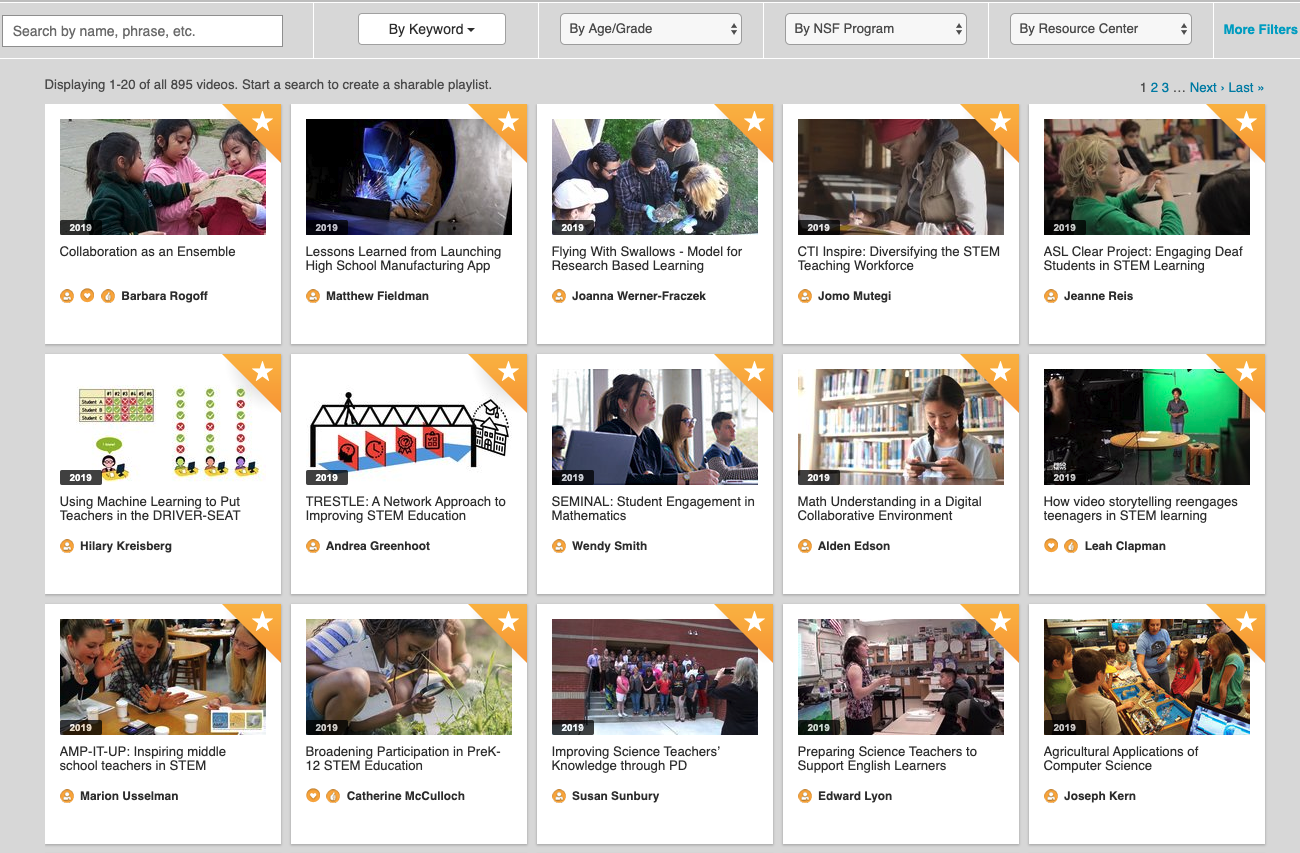 STEM for All Collaboratory (Multiplex)
The STEM for All Collaboratory will advance educational research and development through the creation and facilitation of two related, interactive platforms – the STEM for All Video Showcase and the STEM for All Multiplex.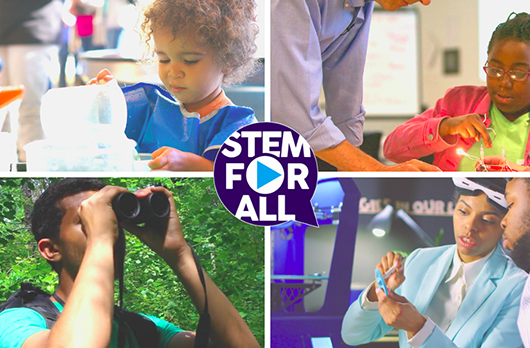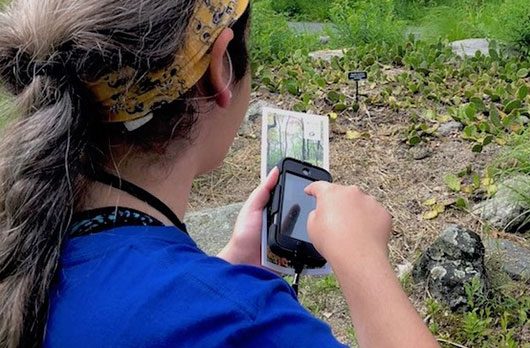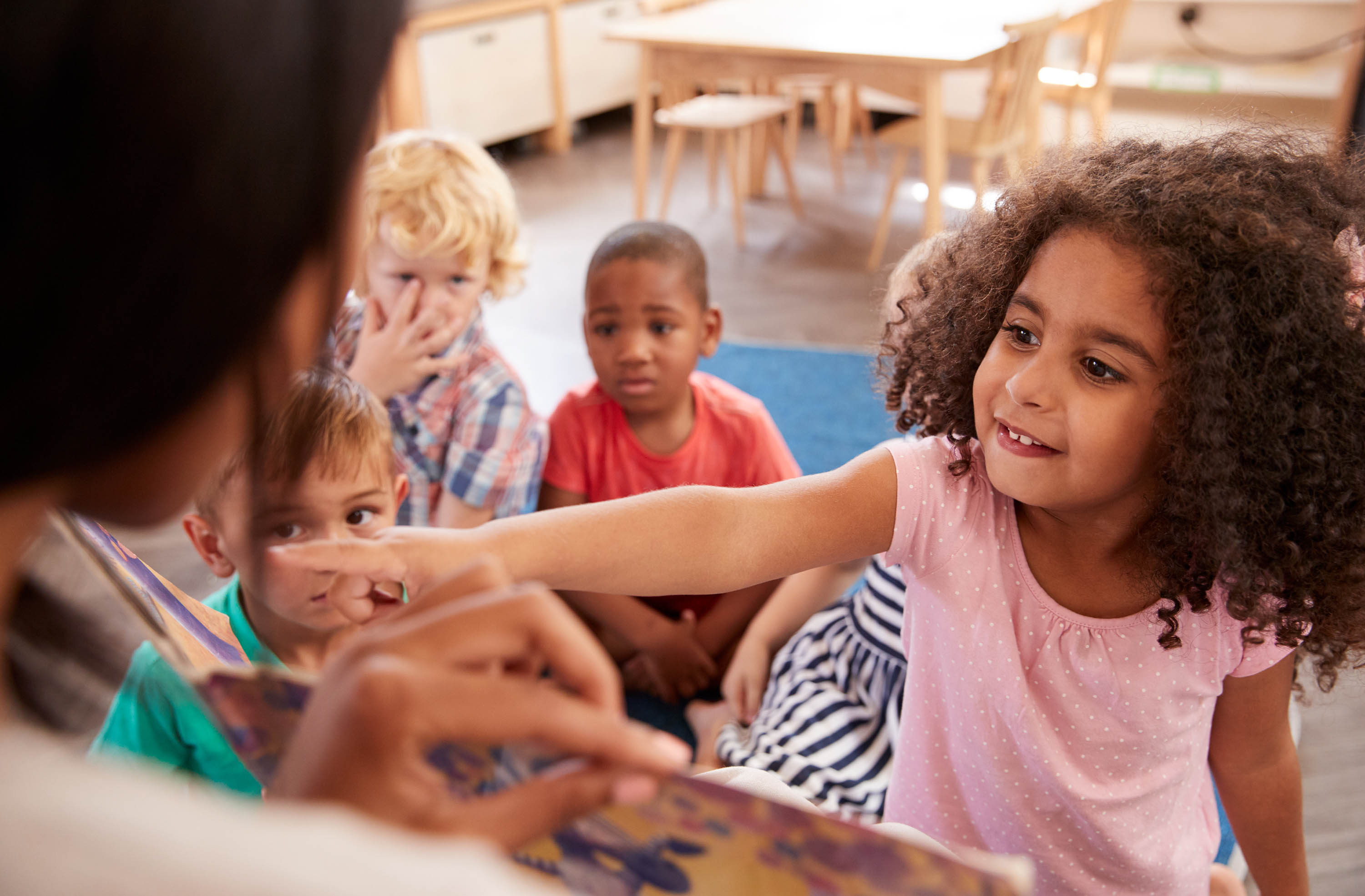 Storybook STEM
Storybook STEM is catalyzing new research studies and partnerships to advance efforts in ISE contexts, including the role of books in learning experiences, how books are selected or designed, and how the reading is facilitated by teachers and families.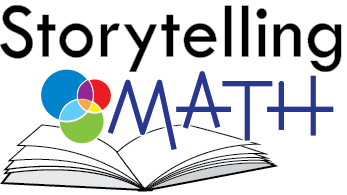 Storytelling Math
TERC is collaborating with Charlesbridge Publishing to develop picture books that meld story, racial diversity, and math and are written by authors of color.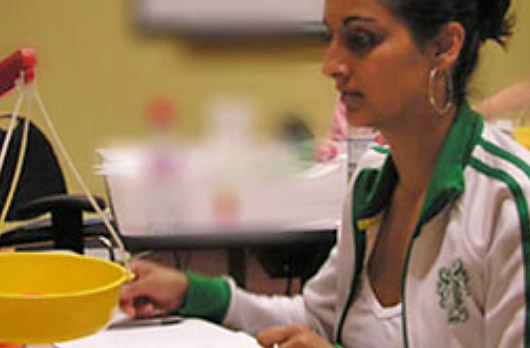 Talk Science
Talk Science PD is a blend of web-based study, opportunities to try ideas in the classroom, and face-to-face study group meetings designed to help teachers increase the effectiveness of classroom science discussions.