Our projects and research shape the STEM education field by introducing innovative curricula and improving student access to STEM.
We support more than 60 active projects every year, and our high-quality, innovative research is based on the understanding that for STEM, real-world application matters. We inspire, motivate, and create life-long learners by helping students connect what they are taught in the classroom to the world around them.
---
These projects and our research are designed to encompass a wide range of subjects and disciplines within STEM education and teaching methods to expand accessibility for all eager minds.
Can't find what you need? Explore our archive of past projects.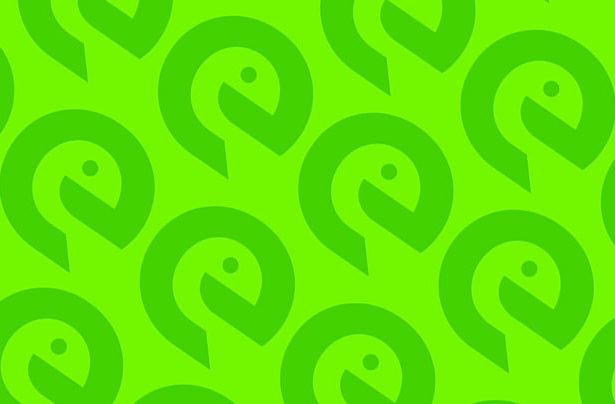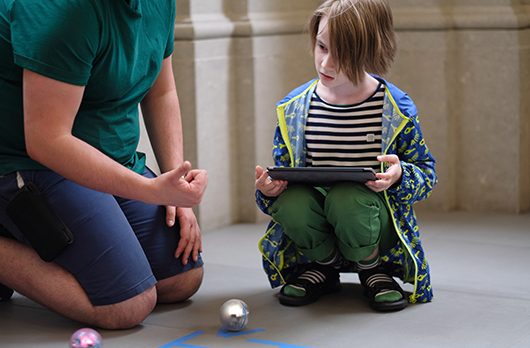 INFACT
INFACT is a consortium of leading researchers and practitioners in CT education. EdGE at TERC is leading the team in the design, development, implementation and research of a comprehensive set of teaching and learning materials for inclusive computational thinking (CT).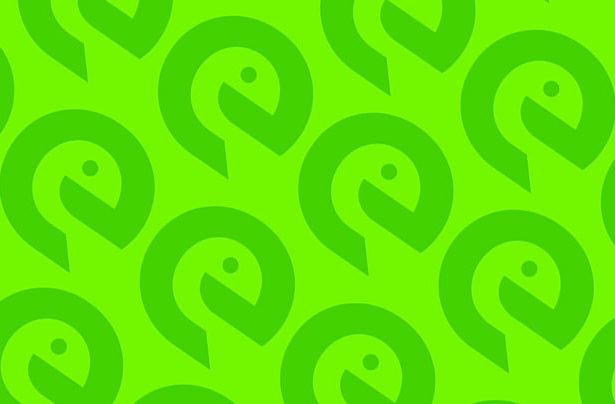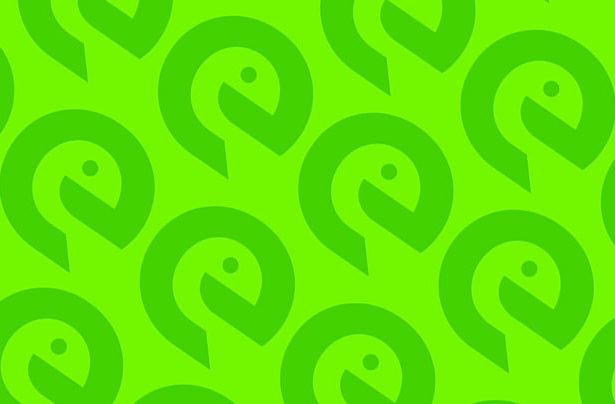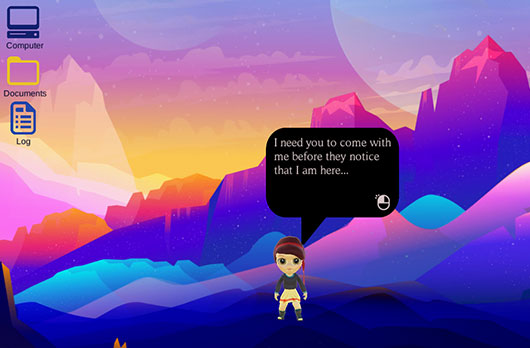 May's Journey
Researchers are studying the development of implicit computer skills through a 3D puzzle-based game called May's Journey.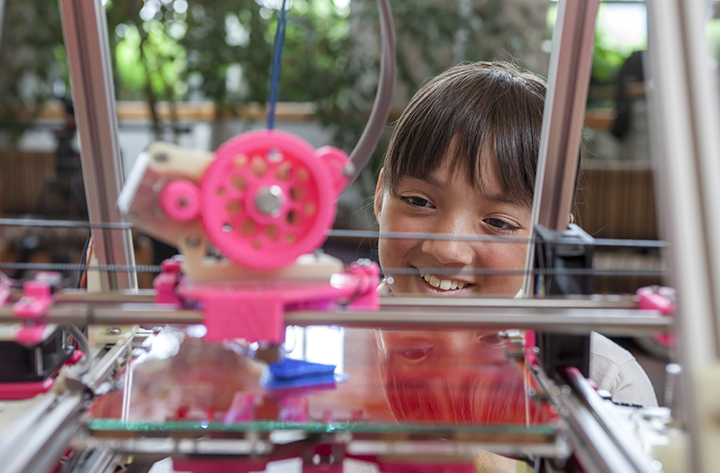 MPACT
MPACT brings 3D design, making, and printing to students in California's agricultural region, in service of learning mathematics, spatial reasoning, and computational thinking.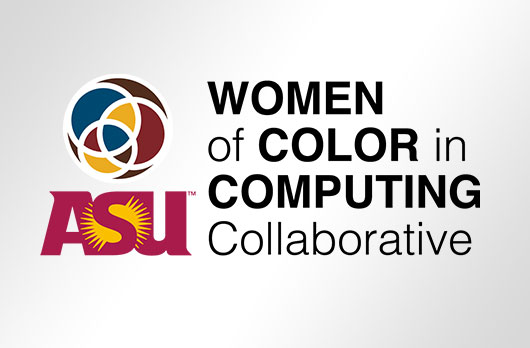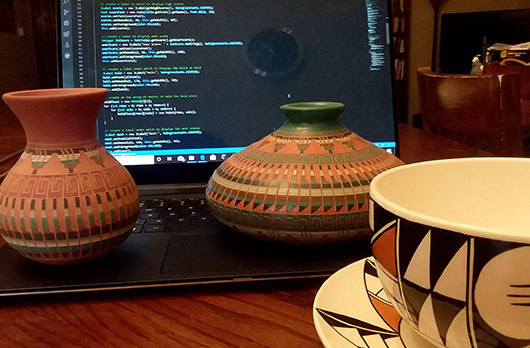 Native STEM Portraits (NSP)
NSP is a longitudinal study on the experiences of Native STEM students, faculty, and professionals and the barriers and supports they encounter in STEM.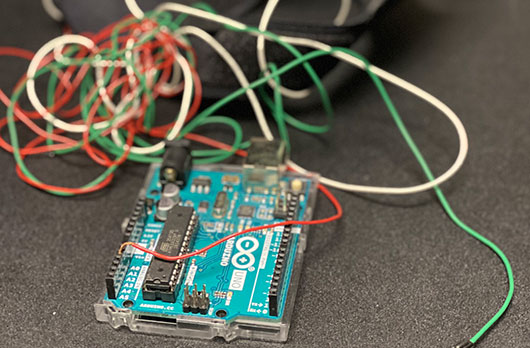 NeuroVivid
The NeuroVivid project is developing a BCI maker experience for neurodiverse multi-cultural learners to broaden interest in STEM.