TERC Announces Three New Board Members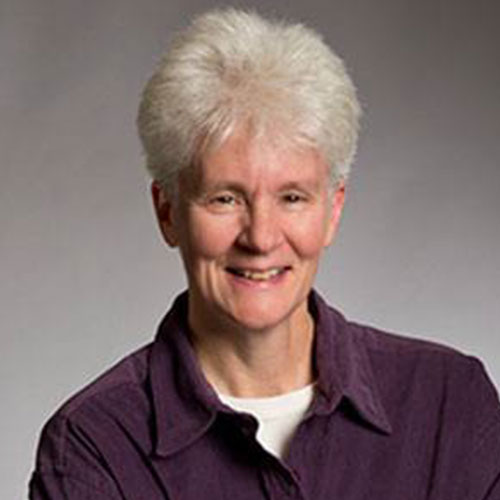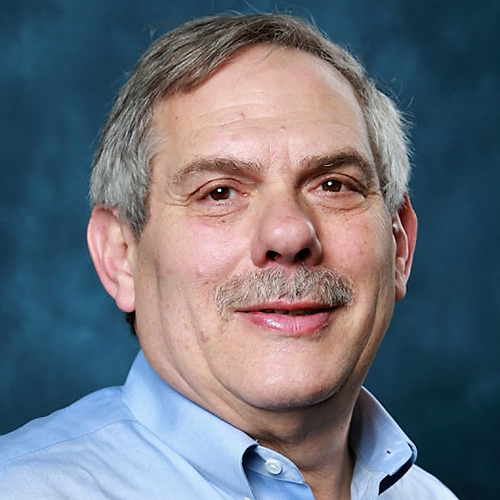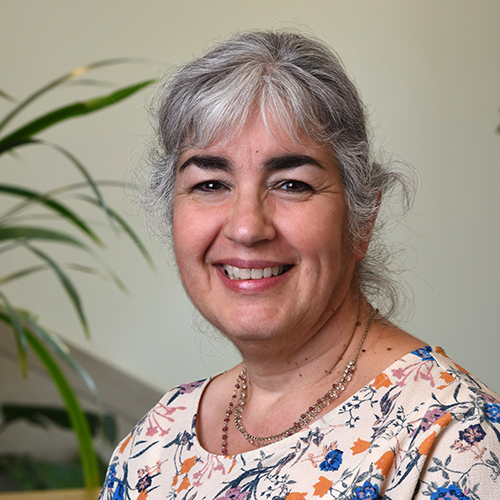 TERC announces the appointment of Georgia Hall, Ph.D., Jay Labov, Ph.D., and Eleonora Villegas-Reimers, Ph.D. to its Board of Directors. These appointments fill three upcoming vacancies on the Board.
"We are excited and honored to welcome Georgia Hall, Jay Labov, and Eleonora Villegas-Reimers to the board and look forward to the value their leadership will bring," said Laurie Brennan, President of TERC. "Georgia, Jay, and Eleonora's wealth of expertise aligns with TERC's commitment to promoting equal access to STEM learning opportunities in a variety of educational settings."
Georgia Hall is Director and Senior Research Scientist at the National Institute on Out-of-School Time (NIOST) at Wellesley College and specializes in research and evaluation on youth development programs, settings, and learning experiences. Georgia is currently serving as the Principal Investigator on NIOST's Technical Assistance Partnership with the Massachusetts Department of Education's 21st CCLC Program. Learn more about Georgia here.
Before retiring in November 2018, Jay Labov served as a member of the staff of the National Academies of Sciences, Engineering, and Medicine for 23 years, serving as Senior Advisor for Education and Communication since 2008. Jay is currently professionally active as a STEM education consultant, member of several advisory boards and committees, and as a volunteer in a local elementary school working with science and STEAM teachers and their students. Learn more about Jay here.
Eleonora Villegas-Reimers is a faculty member at the Boston University Wheelock College of Education and Human Development. At Wheelock College, she served as the Dean of the School of Education and Child Life, Acting Dean of the Child and Family Studies Division, Chair of the Department of Elementary and Special Education, and Coordinator of various programs. Her prior work includes experience as a high-school teacher, an assistant principal, and as acting director of the Office of International Education at the Harvard Graduate School of Education. Learn more about Eleonora here.
TERC's Board of Directors is comprised of individuals from the academic, medical, business, and volunteer communities around the country. The Board's responsibility is to provide counsel and guidance in the direction and operation of TERC as well as to raise awareness of the cutting-edge STEM research, materials and tool development, evaluation and professional development programs and materials the organization produces each year.