Discover the new Center for Equitable Family STEM Learning at TERC.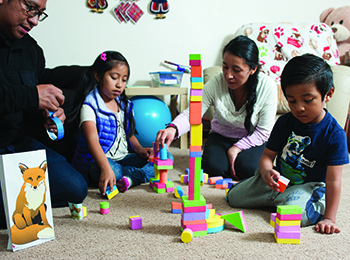 This passionate group of researchers, educators, and advocates is committed to understanding how families engage with STEM in informal and everyday learning contexts. Their goal? To develop programs and collaboration models that help transform systemic inequities in STEM education for families, and elevate their voices and perspectives in STEM education research.
Check out this insightful interview with Co-Directors Scott Pattison and Smirla Ramos Montañez, The Center for Equitable Family STEM Learning: At the intersection of equity, STEM education, and family learning. Learn more about their journey and exciting projects!