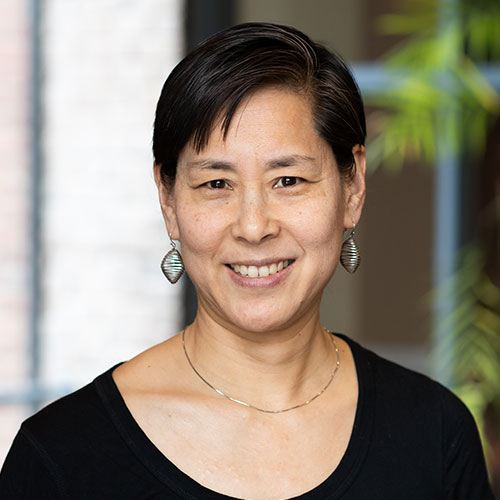 Rosann Tung was Director of Policy, Research, and Evaluation at New York University's Metro Center until March 2019. Guided by the frameworks of critical race theory and the opportunity gap, she led team conducting anti-racist and feminist research to inform district level reform and community organizing, and to empower students, families, and communities historically marginalized by systemic inequalities.
Previously, Rosann was founding Director of Research and Policy at Annenberg Institute for School Reform at Brown University and founding Director of Research and Evaluation at the Center for Collaborative Education (CCE) in Boston. In those roles, she led studies to inform district policy, autonomous small school reform, English learner education, patterns of Black and Latinx male enrollment and outcomes in Boston Public Schools, and community organizing for education justice. She was lead author of Promising Practices, Unfinished Business and a chapter in Forbidden Language: English Learners and Restrictive Language Policies, edited by Patricia Gandara.
Prior to her tenure at CCE, Tung conducted evaluations of federally funded systemic science and math reform efforts at Lesley University's Program Evaluation and Research Group. She has served on the Massachusetts Committee on the Proficiency Gap and the boards of the Mission Hill School, Friends of Chinatown Library, and Boston Big Picture School. She currently serves on the Boston School Committee-appointed English Language Learner Task Force. She earned a BA from Cornell University and a PhD in Biological & Biomedical Sciences from Harvard University.