American International College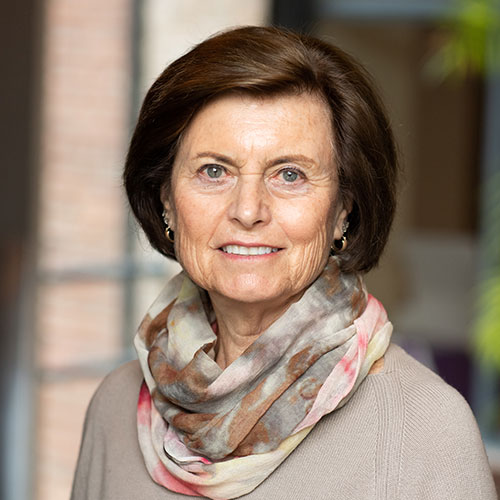 Dr. Nadine Bonda has worked in education for over 40 years, holding positions of Superintendent, Assistant Superintendent, Principal, Mathematics Department Chair, Mathematics Teacher, and Head of a school for students with dyslexia and language processing problems. She is currently an Assistant Professor at American International College, teaching Qualitative Research and mentoring doctoral students in the Educational Leadership and Supervision Program and the Teaching and Learning Program. In addition, she has taught leadership and mathematics pedagogy at the University of British Columbia.
Dr. Bonda also works as an education consultant in the areas of leadership, teaching and learning, and curriculum and supervision. She primarily focuses on underperforming schools and school districts, consulting in the areas of evaluation and school and district accountability.
Dr. Bonda holds a PhD in Curriculum and Instruction from the University of British Columbia, a C.A.G.S. in Leadership from Boston University, an MEd in Mathematics from Boston University, and a BA in Mathematics from Regis College. Dr. Bonda is the author of several articles, and her writings appear in several books.