Controller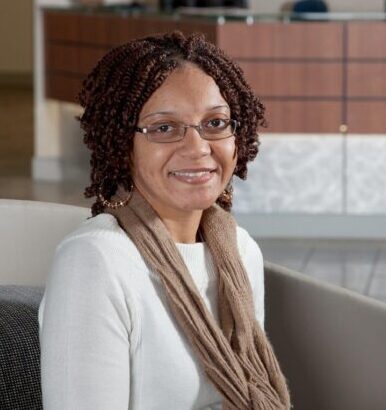 Biography
Morrissa joined TERC in 2022 as the Controller supervising the accounting team, managing all accounting processes, audits and providing support to program staff with budgets and financial reporting, as well as tax and report filings.  Morrissa brings over 20 years of experience in accounting, financial management and regulatory fields with both not-for-profit and commercial business sectors.  Prior to joining TERC, Morrissa was a Controller for a consulting firm working closely with project managers to ensure budgeting processes ran smoothly, as well as managing the financial project operations of all federal government contracts and overseeing the financial health of each project.  In her 20 plus years of experience she has gained extensive skills in accounting, analytics, problem solving, and financial/business management as she held positions as Corporate Controller/Secretary Treasurer Officer, Accounting Manager and Accountant with an engineering firm and research & development not-for-profit corporation.  Morrissa is motivational, passionate and committed to the services she provides through her career and in her community.
Education
Morrissa is currently enrolled at DeVry University pursuing her graduate certificate in Certified Public Accounting. She also holds a MS in Business Management, B.S. in Business Accounting, and A.S. in Business Technology.
Associations
Notary Public
Association of Government Accountants
Honors & Awards
National Public Contracting Institute: 2016 Supply Chain Symposium Advanced Flow Downs and Strategic Use of Non-Disclosure Agreements and Teaming Agreements (Department of Defense).