The Nelson Companies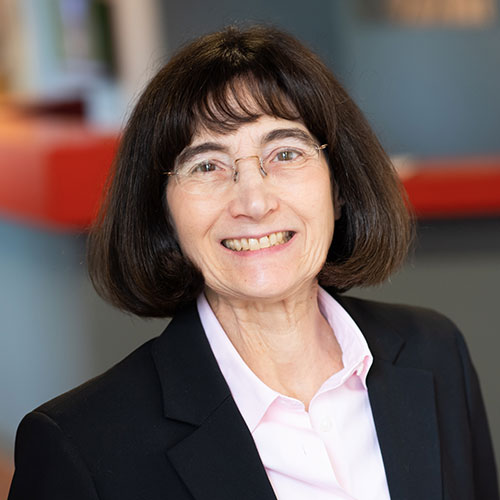 Emily A. Maitin is the Executive Vice President, Secretary and General Counsel for The Nelson Companies, where she oversees all legal matters pertaining to the Company's real estate and business related activities, including acquisitions, development, financing, leasing, property management, construction and general corporate and partnership matters. Prior to joining the Company, Ms. Maitin was an associate attorney with the law firm of Sullivan & Worcester in Boston and also served as a Law Clerk for the Superior Court of Massachusetts. Ms. Maitin is a cum laude graduate of Boston University Law School, where she was a member of the Law Review, holds a Masters Degree from the University of Michigan and a Bachelor of Arts Degree from Smith College.
Ms. Maitin is on the Board of Directors of the New England Corporate Counsel Association, Inc. and served as its President from 2000-2002. She is also on the Board of Directors of the Wellesley Historical Society, Inc. and is a member of the Wellesley Historic District Commission, an alternate member of the Wellesley Historical Commission, and a member of the Wellesley Community Preservation Committee. Ms. Maitin serves as the Clerk of several nonprofit organizations, including the 128 Business Council, TERC, and the Charles River Museum of Industry and Innovation, Inc. and is a member of CREW Boston, the American Bar Association, the Massachusetts Bar Association and Association of Corporate Counsel.