We are TERC, an independent research-based non-profit organization, dedicated to inspiring and supporting all learners through stimulating curricula and programs.
Our forward-thinking and groundbreaking research projects result in insightful and inspiring learning materials, many for free. Curricula, teacher resources, games, web-based tools and more, are published and distributed by a variety of publishers. Here you'll find all the available products created or co-developed by TERC. To order or download, simply follow the links to the product pages.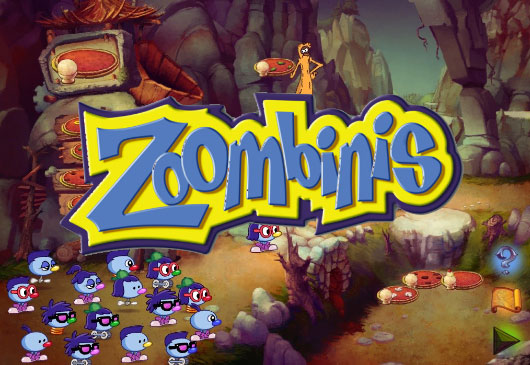 Zoombinis
Zoombinis, an award-winning adventure game, engages players in guiding little blue Zoombinis on a "fun but perilous" journey featuring 12 logic and computational thinking puzzles, each with 4 levels of difficulty.