TERC at the MassAEYC Annual Spring Conference
Beyond Counting: Math All Day, Every Day for Under 5s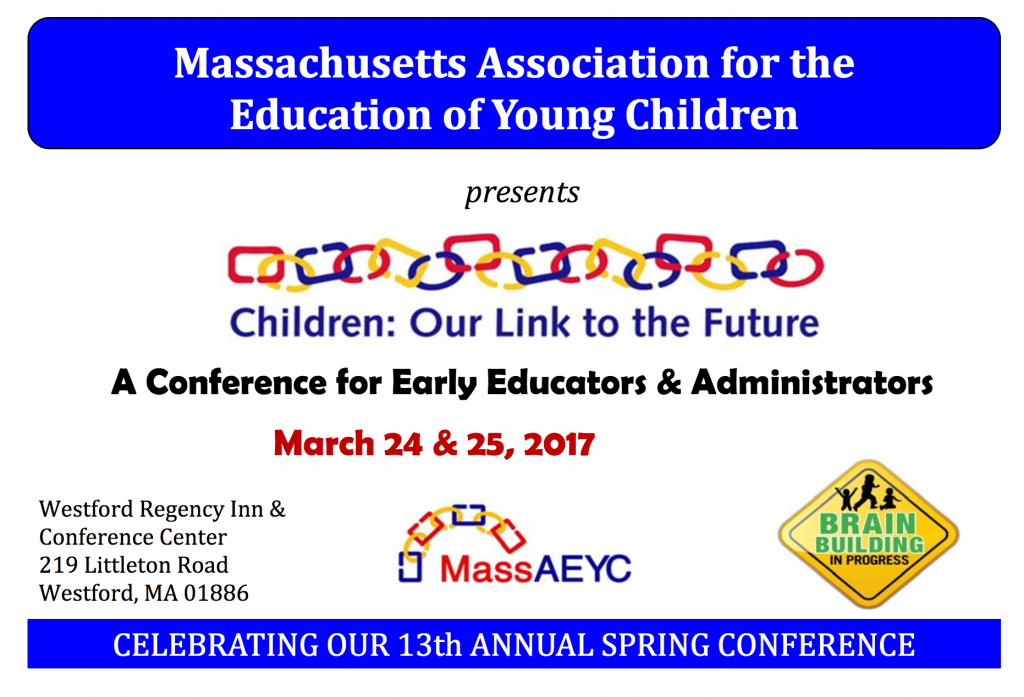 Marlene Kliman & Audrey Martinez-Gudapakkam, TERCExplore hands-on activities combining math with literacy, crafts, movement, and science. Learn playful ways to help children investigate patterns, measurement, reasoning, and shapes—important for school success. Presented by creators of a math program developed for YMCA Early Learning Readiness.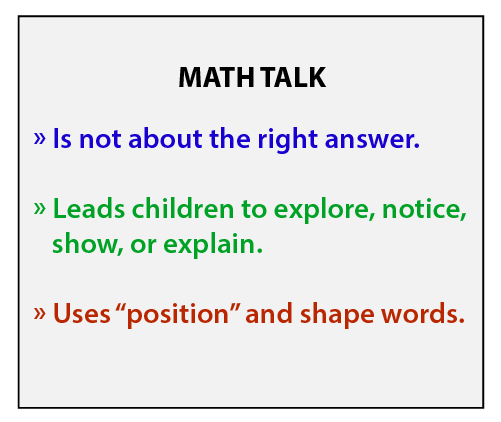 ---
MassAEYC's mission is to collaborate with families, educators and agencies to support high quality early education and care through professional development and advocacy.
Massachusetts Association for the Education of Young Children is an affiliate of the National Association for the Education of Young Children (NAEYC). NAEYC is the nation's largest and most influential organization of early childhood educators and others dedicated to improving the quality of programs for children from birth through age eight.