EdGE at TERC is looking for participants in a new research study.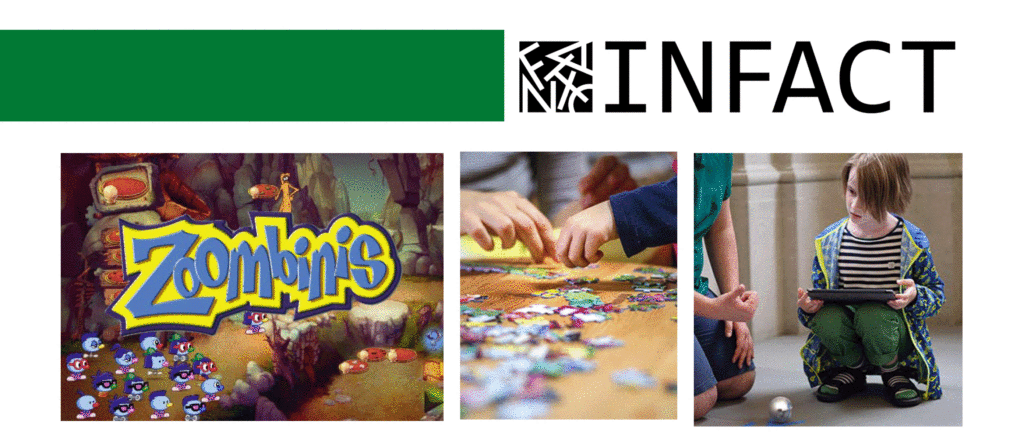 Do you educate students who like games? robots? coding? Do you want to incorporate computational thinking into your teaching? Do you want to better scaffold your students' executive function skills?
Are you looking to better support ALL your students, including those who are neurodiverse?
EdGE at TERC is looking for educators (grades 3-8) who are interested in using differentiated computational thinking materials as part of the INFACT research study. Their research is focused on how to scaffold students' executive function skills and support productive persistence.*
Participation in the INFACT project involves computational thinking materials, such as:
digital interactives and learning games (e.g., Zoombinis and Number Factory),
robotics and pre-robotics activities (e.g., acting as robots, as well as using robots such as Spheros, if available),
coding and pre-coding activities (e.g., pseudocode and Scratch), and
other materials, both online and unplugged, with embedded supports.
It also involves data gathering for our research, such as:
allowing collection of click data from the digital systems and games,
providing written logs on activities taught, samples of student work, and other artifacts,
participating in interviews with a buddy (who can also answer your questions and offer support), and
facilitating coordination with students for interviews, video recordings for eye-tracking, and more.
Not all of the above is required for all participants. You can be a classroom teacher, homeschool teacher, parent, or after school educator. You can use a subset of the available materials. You can be involved in only parts of the data gathering.
We will put together a plan that works for your situation. Please email edge_admin@terc.edu if you are interested or would like to learn more.
Learn more about INFACT here.
*All students sometimes struggle. Supporting productive persistence involves identifying when a struggling student is or isn't making progress, in order to provide appropriate support at key points.