EdGE at TERC is looking for participants in a new research study.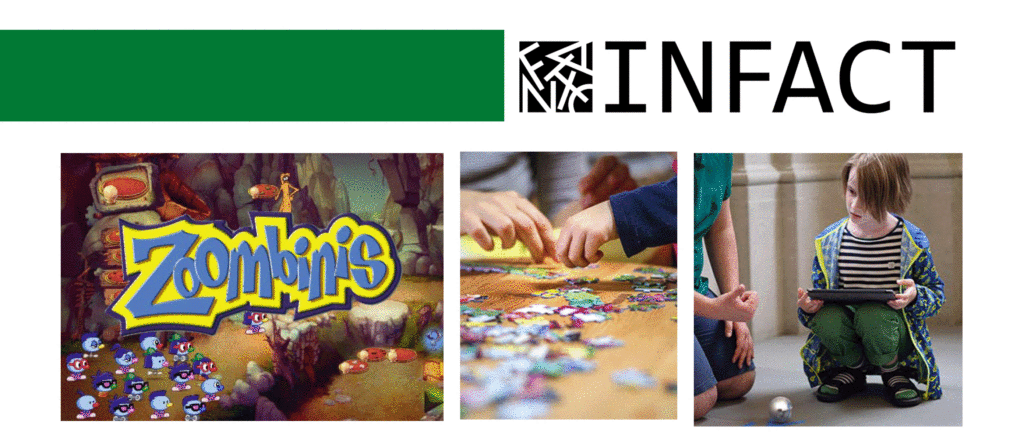 Do your children like games? robots? coding? Does your child struggle with executive function or have other learning differences*?
Are you looking for educational materials to use during remote learning, either for homeschooling or enrichment or in the classroom?
EdGE at TERC is looking for classroom teachers, homeschool teachers, parents, or after school educators who want to try STEM learning activities and games (grades 3-8) . They're studying how to support executive function so students persevere during challenging puzzles, games, and computational thinking activities. They want to hear what you think of these materials. You'd be helping to improve them for others!
To participate, you may use computational thinking materials, such as:
digital interactives and learning games (e.g., Zoombinis and Number Factory),
robotics and pre-robotics activities (e.g., acting as robots, as well as using robots such as Spheros, if available),
coding and pre-coding activities (e.g., pseudocode and Scratch), and
other materials, both online and unplugged, with embedded supports.
For our research, we might:
collect click data from the digital systems and games,
be interested in your written logs about activities used and samples of student work,
interview parents (who can also answer your questions and offer support), and
coordinate interviews with students, do video recordings, and more.
Not everything above is required for all participants. In other words, we want to put together a participation plan that works for you and your child/ren or students.
Please email edge_admin@terc.edu if you are interested or would like to learn more.
Learn more about INFACT here.
* Our research is focused on meeting the needs of all learners. We're looking for students who struggle with schoolwork because of emotional, social, and/or cognitive challenges. These students may already have an Individual Education Plan or may be designated by a teacher or parent as having particular struggles with learning.