Senior Director of Advance Analytics, Liberty Mutual Group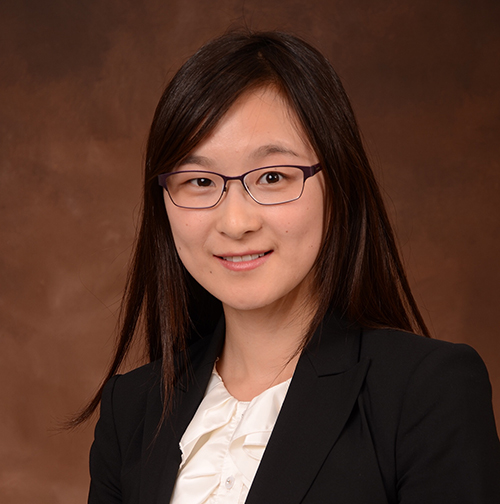 Cindy Dai, a Chartered Financial Analyst, has 11 years of experience in the financial industry and a. diverse background in investment, strategy, distribution, analytics, and product. 
Cindy is currently Senior Director of Advance Analytics in Liberty Mutual Group. In this role, Cindy leads analytics for Liberty Mutual Service call centers, supporting the organization to better understand performance, identify opportunities, evaluate economic tradeoffs, and provide strategic guidance. Prior to this role, she was the Regional Distribution Strategy Director for Liberty Mutual's Asian operations, where she set regional omni-channel strategies and managed market executions. 
Before joining Liberty Mutual, Cindy led a team to deliver equity index products at the Center for Research in Security Prices. During her tenure, the assets under investment grew significantly, the brand became widely marketed, and she expanded strong partner relationships. 
Cindy Dai is a DEI champion and leads Career Development for Liberty Mutual's Employee Resource Group, Leading & Empowering Asian and Ally Professionals. 
She earned an MBA from the University of Chicago's Booth School of Business and a BA in Accounting and Finance from the Hong Kong Polytechnic University.