Other Games and Tools
Created with funding from NSF, May's Journey is a 3D puzzle-based game that uses game design mechanics as metaphors to enhance learning of introductory programming concepts.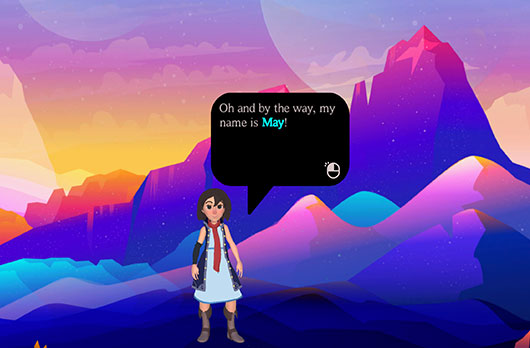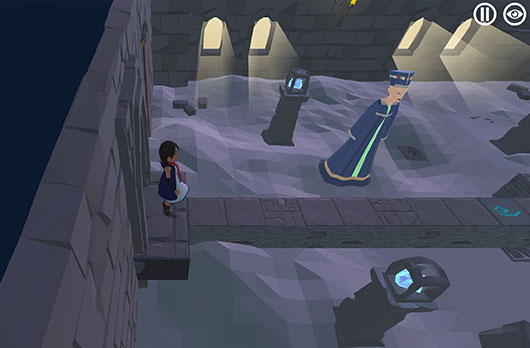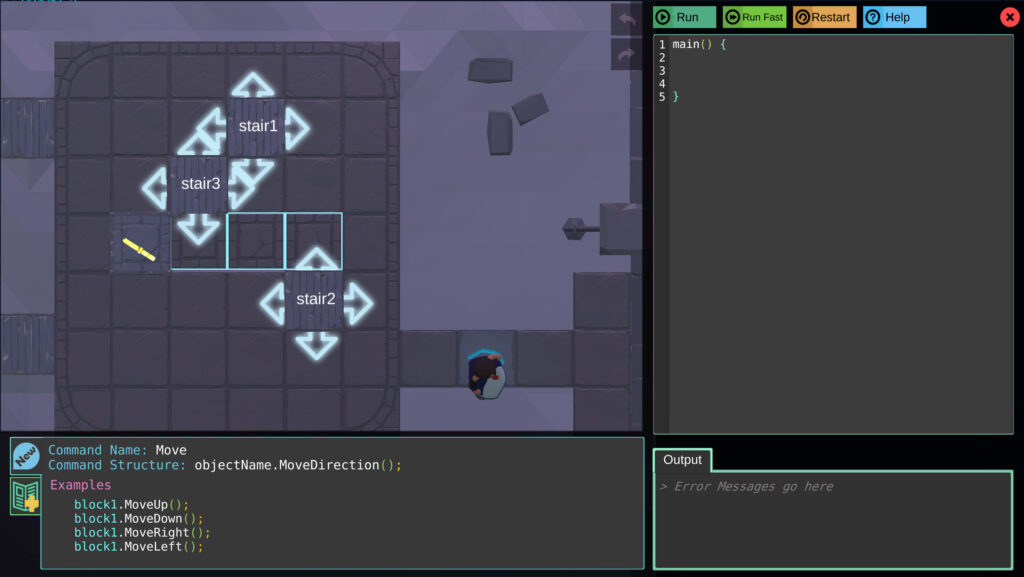 Created with funding from NSF, SportsLab is a game-based sport product design challenge that fosters understanding of STEM concepts and motivates youth to engage in potential STEM career paths.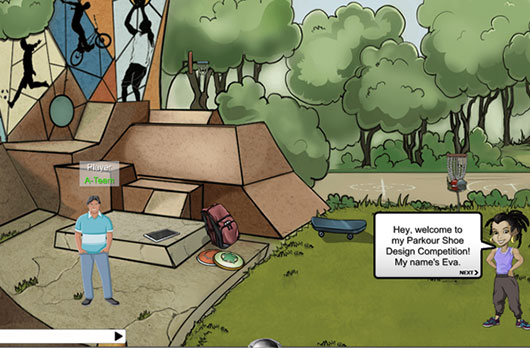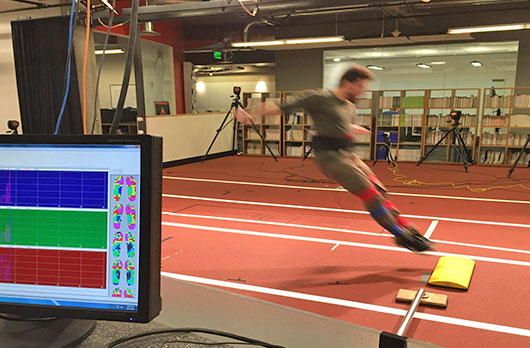 StoryMaker
With StoryMaker: STEM, PBS NewsHour's Student Reporting Labs (SRL) is developing an online curriculum delivery platform to supply in-demand interdisciplinary, multimodal, STEM-infused teaching and learning tools to classrooms across the country. The project aims to produce unique STEM stories from a teen perspective, partner with local public media stations to provide mentorship and amplify the voices of young people. EdGE is evaluating the project. Stay tuned for more information!