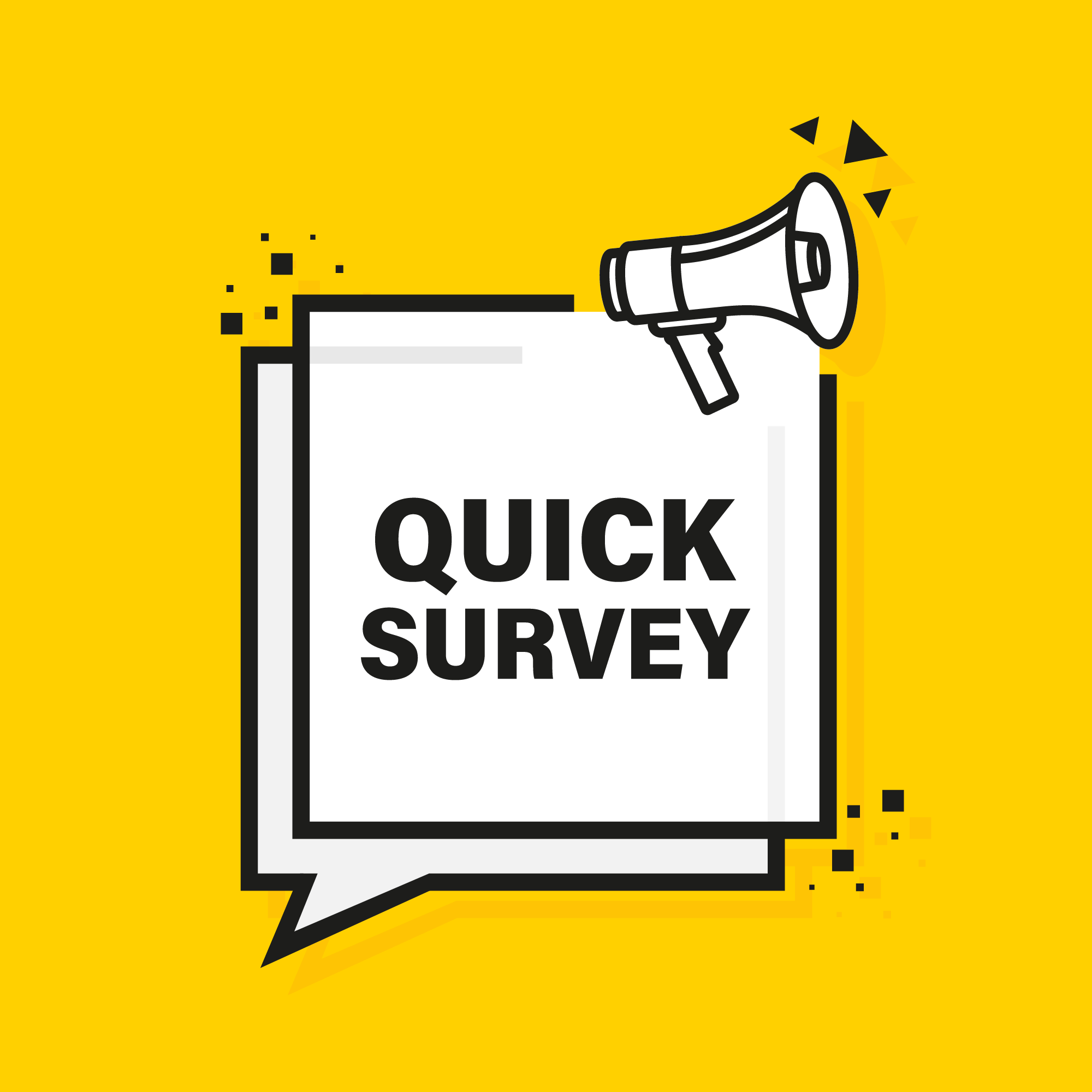 Survey for Book on Neurodiversity & STEM
Click here to take a survey if you are a neurodiverse adult, employer of a neurodiverse employee, or parent of a neurodiverse learner. EdGE's Jodi Asbell-Clarke is writing a book, and she would love your input!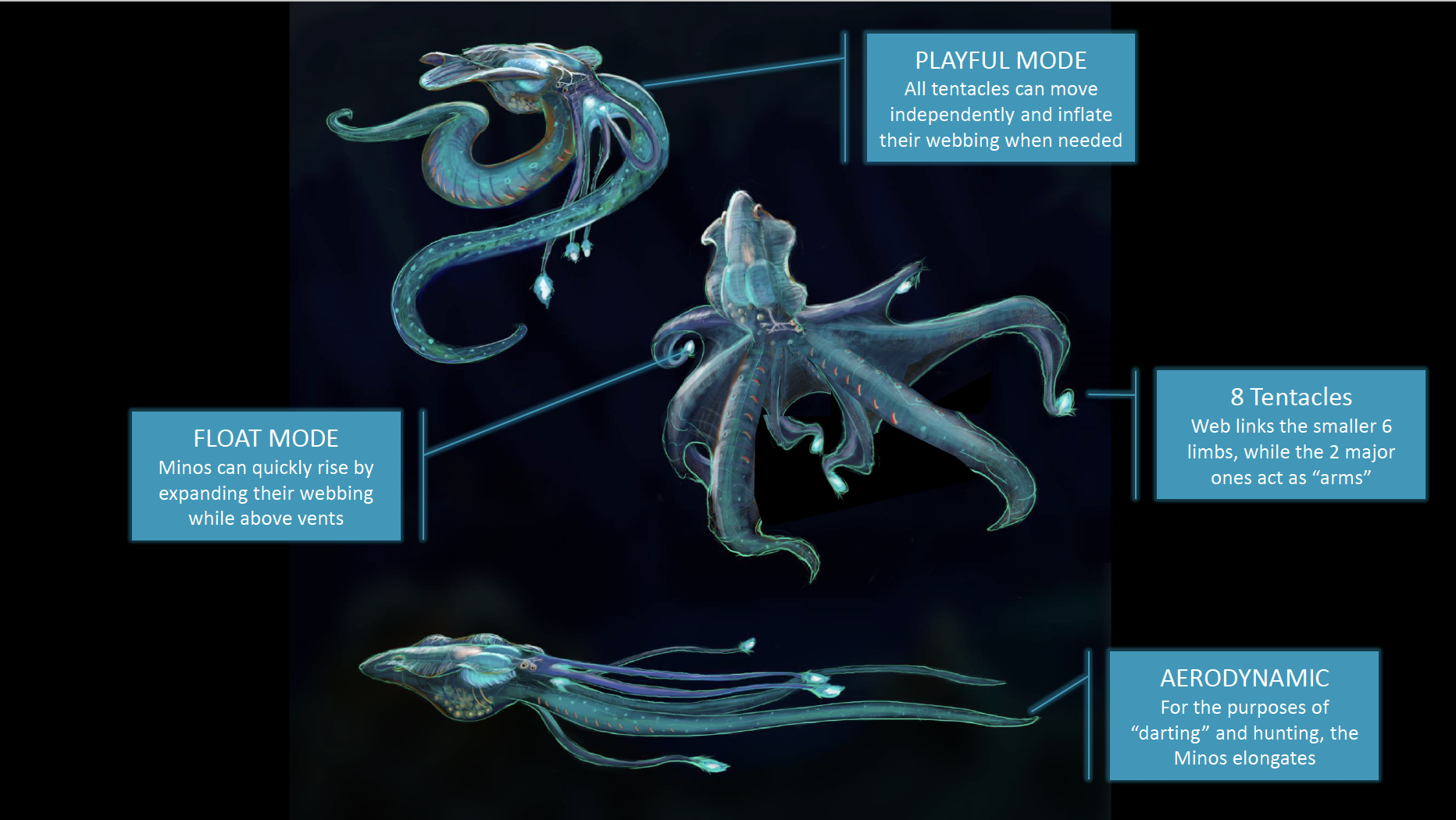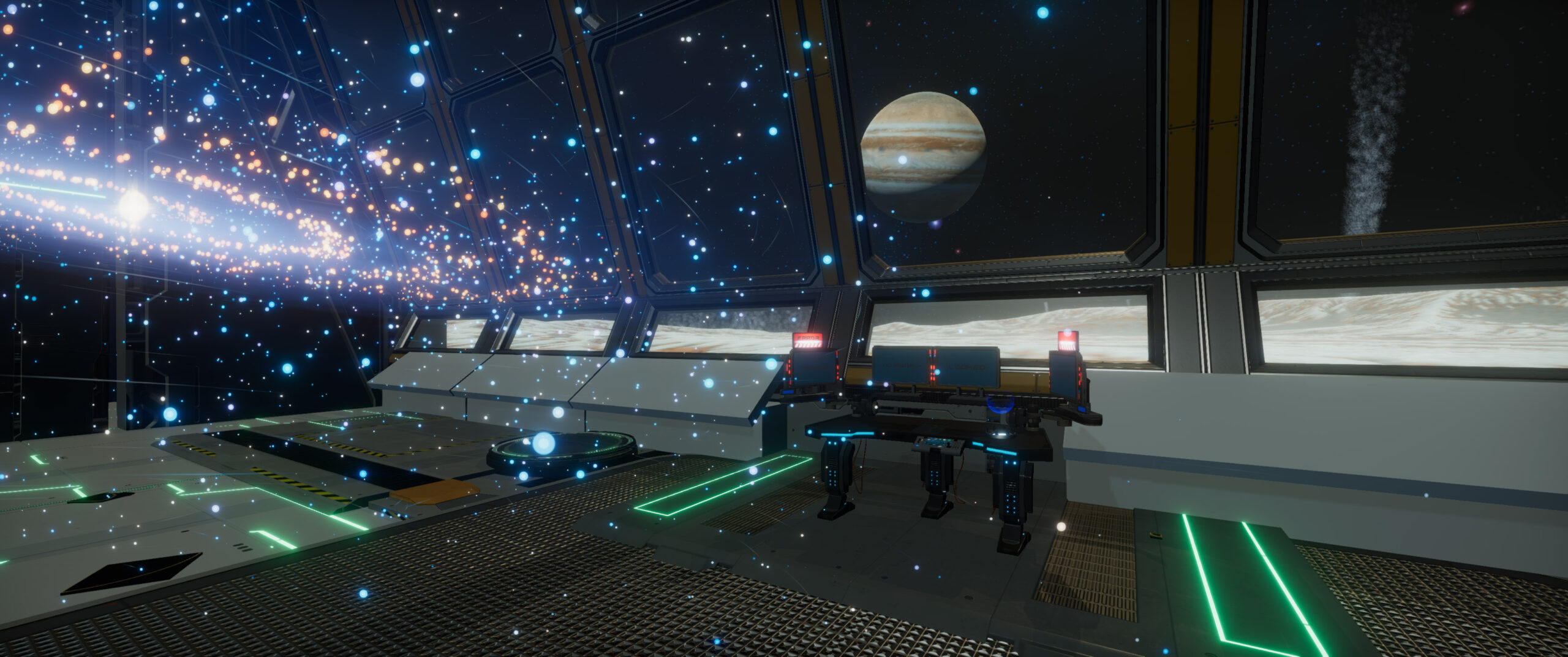 Mission to Europa Prime Demo Trailer
Check out the trailer video for the demo prototype Mission to Europa Prime, a STEM-based mystery virtual reality (VR) game, a full version of which is now being designed, developed, and researched.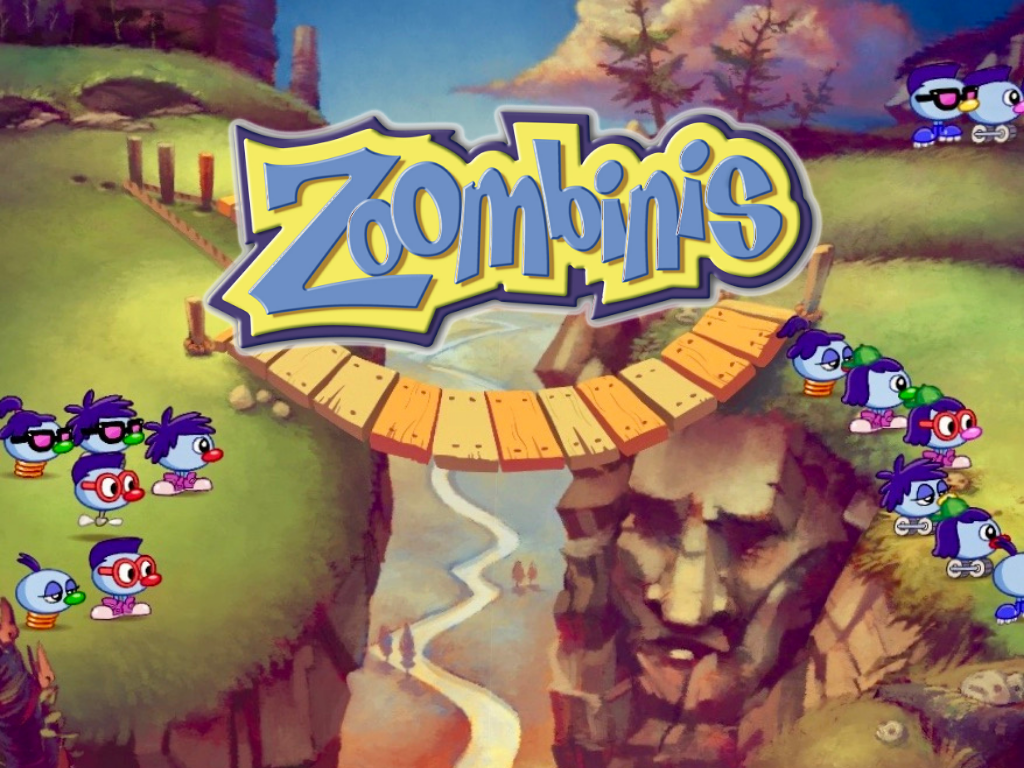 Zoombinis for Education
An exciting opportunity for teachers and Zoombinis fans! A classroom, browser-based version of Zoombinis, created in partnership with FableVision Games, is now available, along with educator materials and professional development to enhance your math and Computational Thinking curricula.