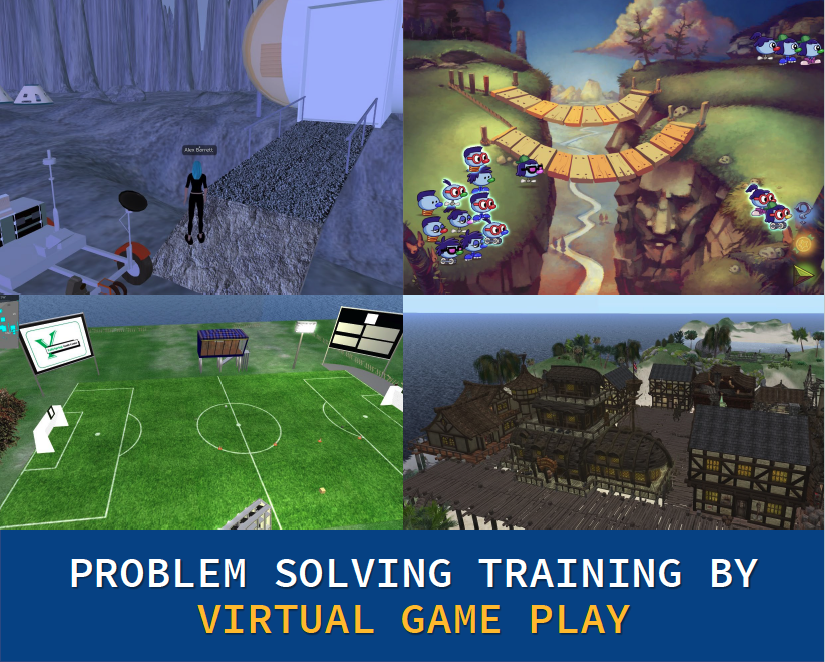 Problem Solving Training by Virtual Game Play
Dr. Fengfeng Ke, a research partner of EdGE's INFACT project, is offering a study opportunity for children ages 11-19. Please email her at fke@fsu.edu if you are interested in participating.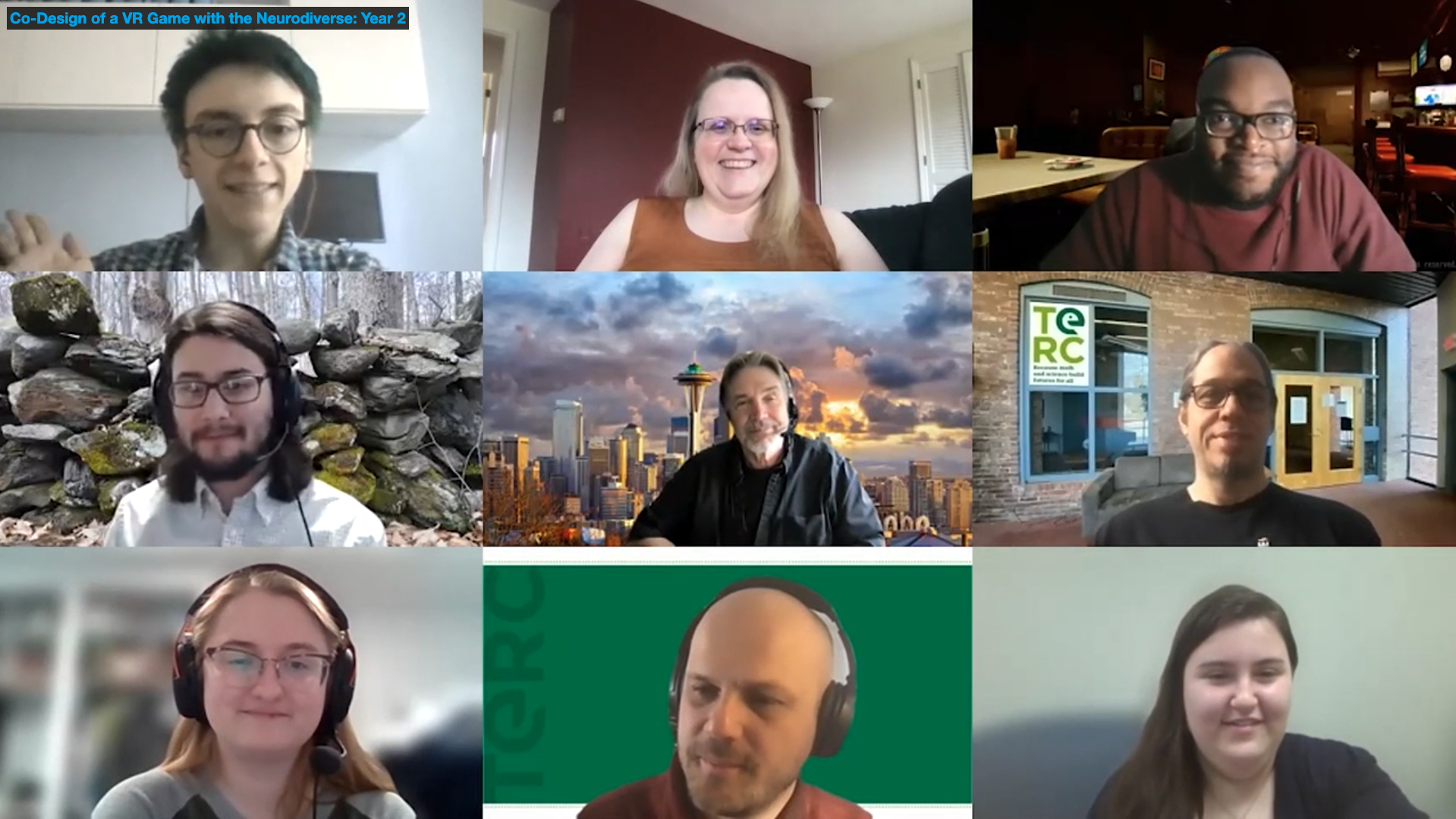 2022 STEM for All Video Showcase
This three minute video showcases the value of the co-design process for VR STEM mystery game Mission to Europa Prime. Click here to watch and discuss! Thanks for your support. » Read more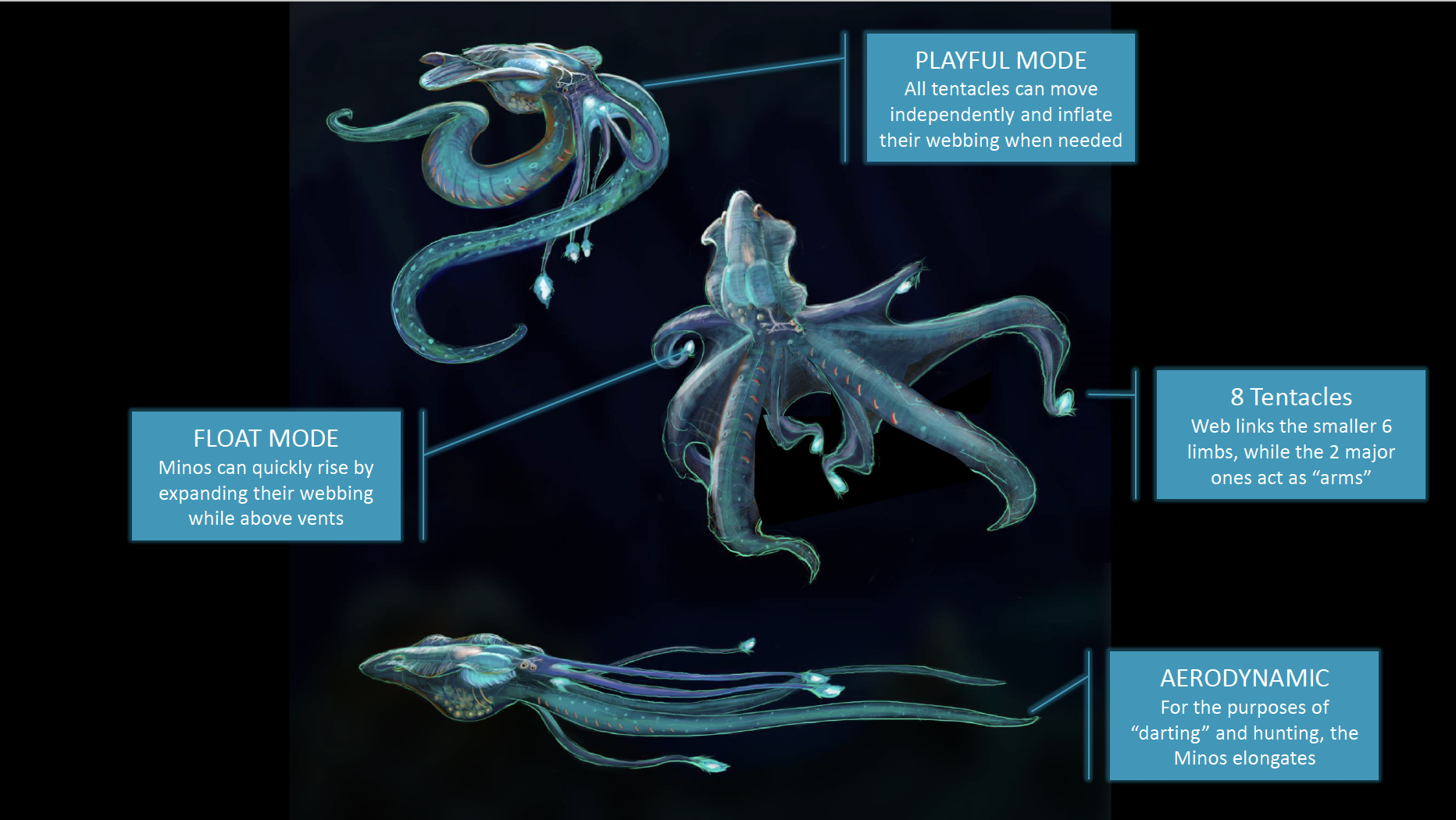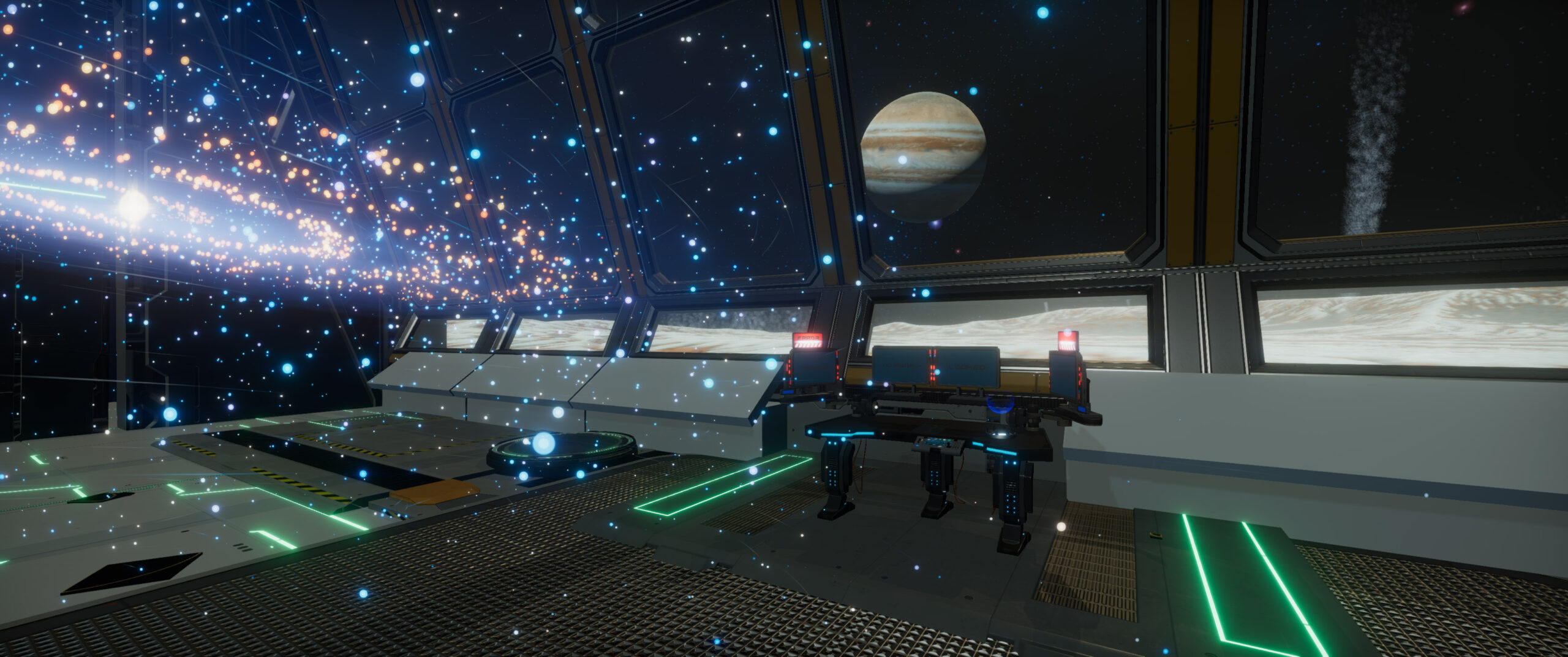 Mission to Europa Prime Demo Trailer
Check out the trailer video for the demo prototype Mission to Europa Prime, a STEM-based mystery virtual reality (VR) game, a full version of which is now being designed, developed, and researched.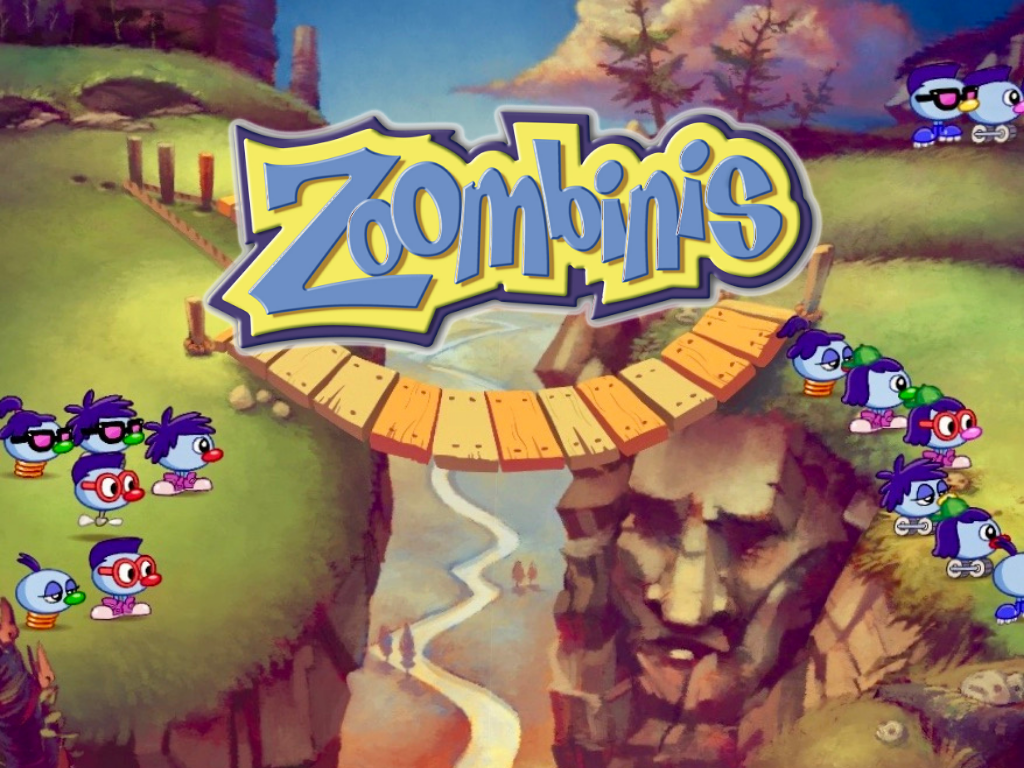 Zoombinis for Education
An exciting opportunity for teachers and Zoombinis fans! A classroom, browser-based version of Zoombinis, created in partnership with FableVision Games, is now available, along with educator materials and professional development to enhance your math and Computational Thinking curricula.