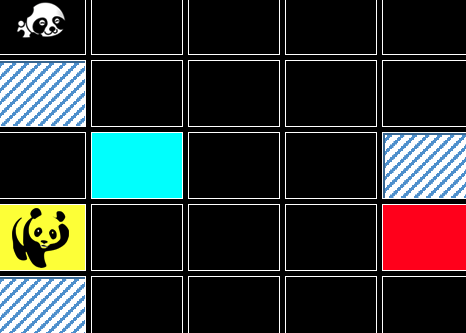 Logic Puzzles and Games
Are you ready to play? Your grade 3-8 child can help us by solving some logic puzzles and playing some games online. This will help inform our fall research study. Click above to find everything you need to get started (gift card incentives available!).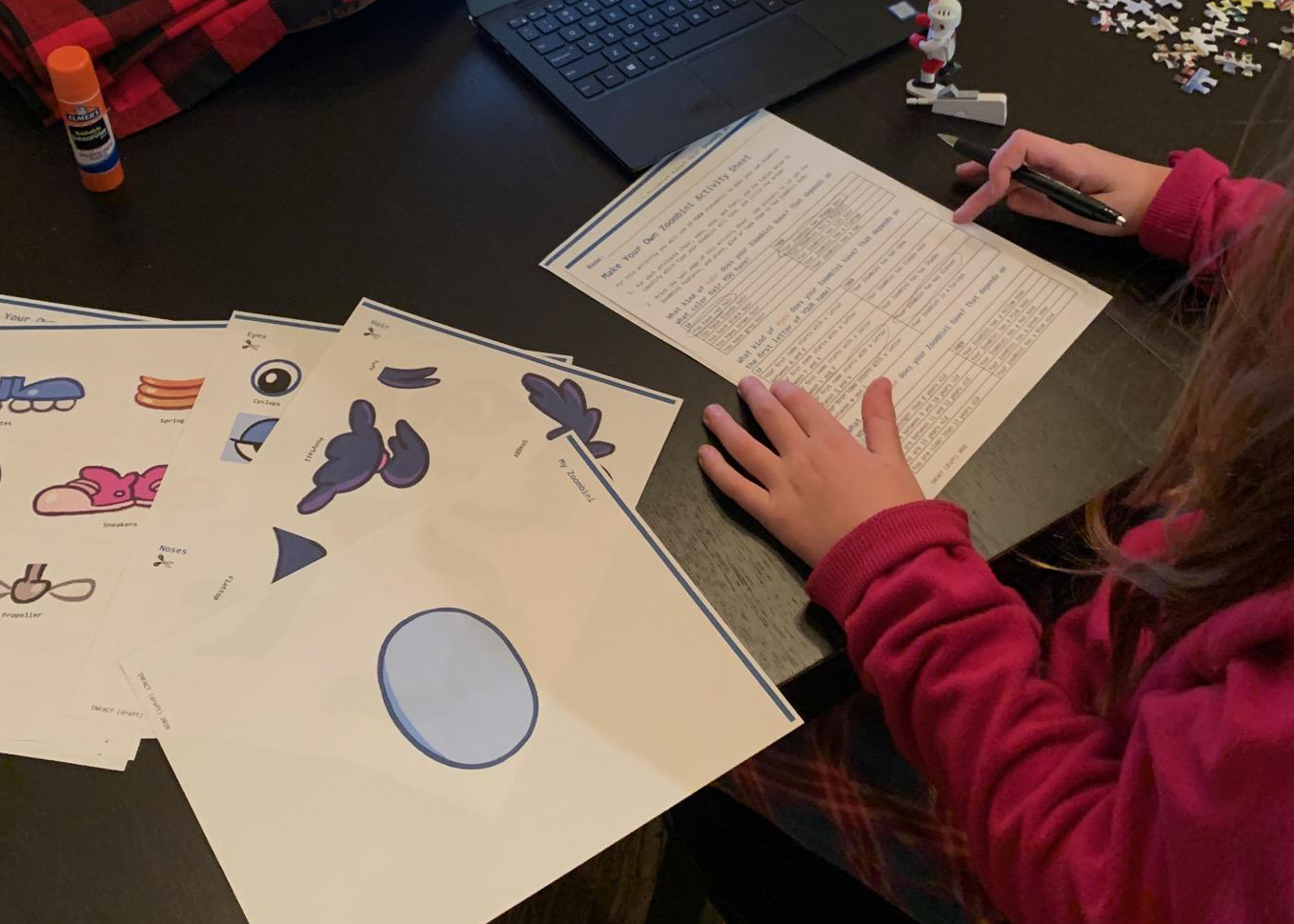 INFACT Fall 2021
EdGE at TERC is recruiting classrooms for participation in the INFACT study starting this October. INFACT is looking at embedded executive function scaffolds in classroom materials to support the development of computational thinking skills (CT). It includes CT materials surrounding Zoombinis, coding, and robotics.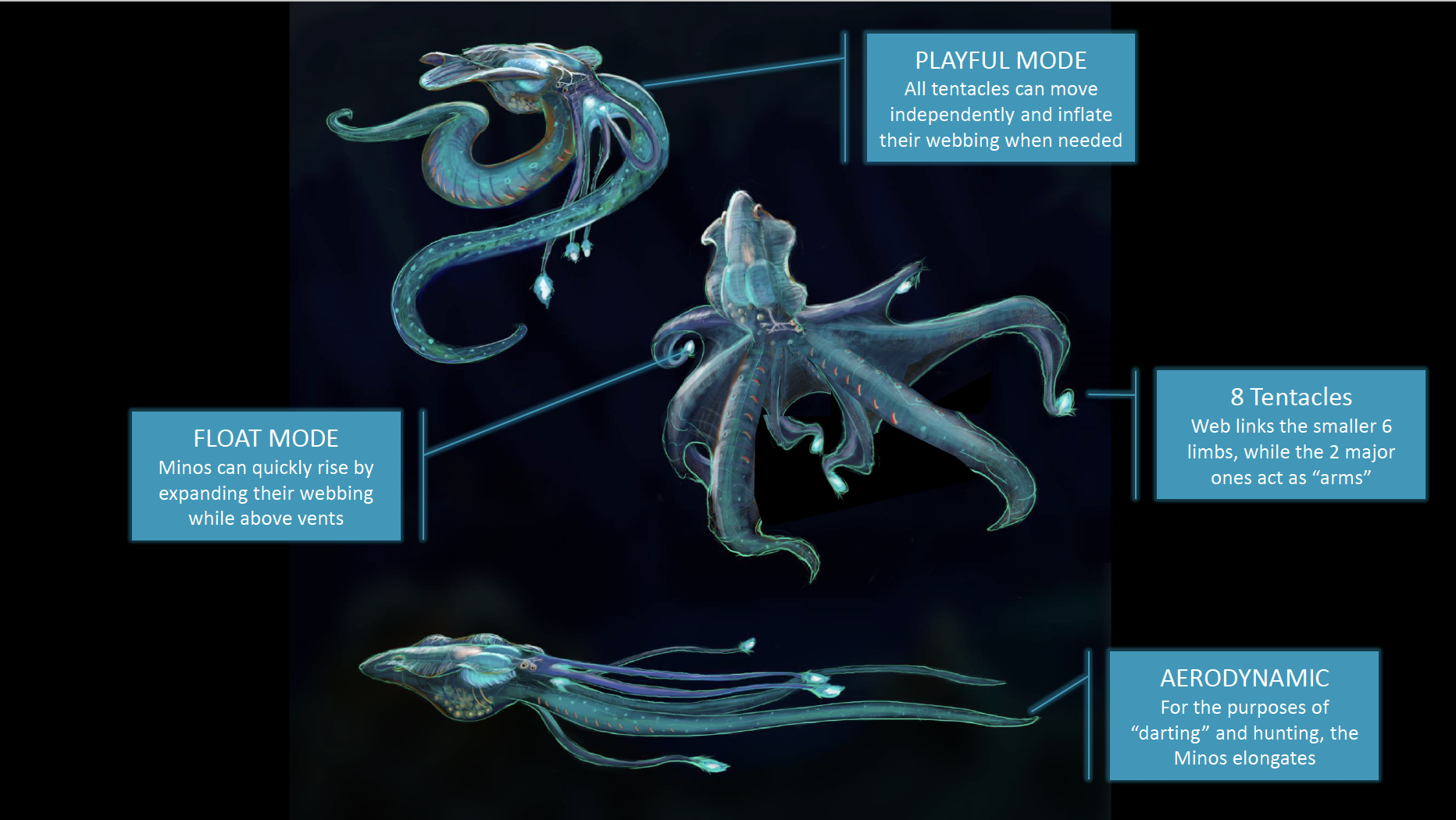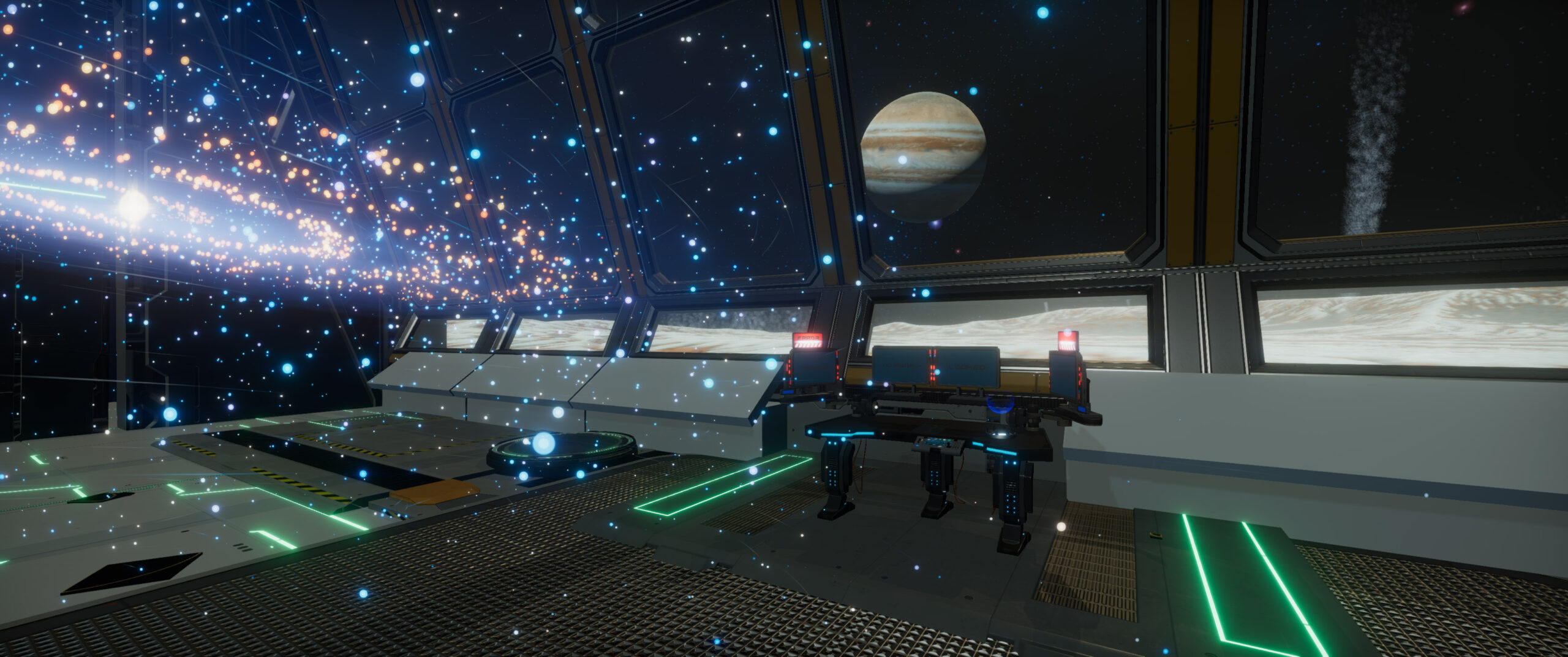 Mission to Europa Prime Demo Trailer
Check out the trailer video for the demo prototype Mission to Europa Prime, a STEM-based mystery virtual reality (VR) game, a full version of which is now being designed, developed, and researched.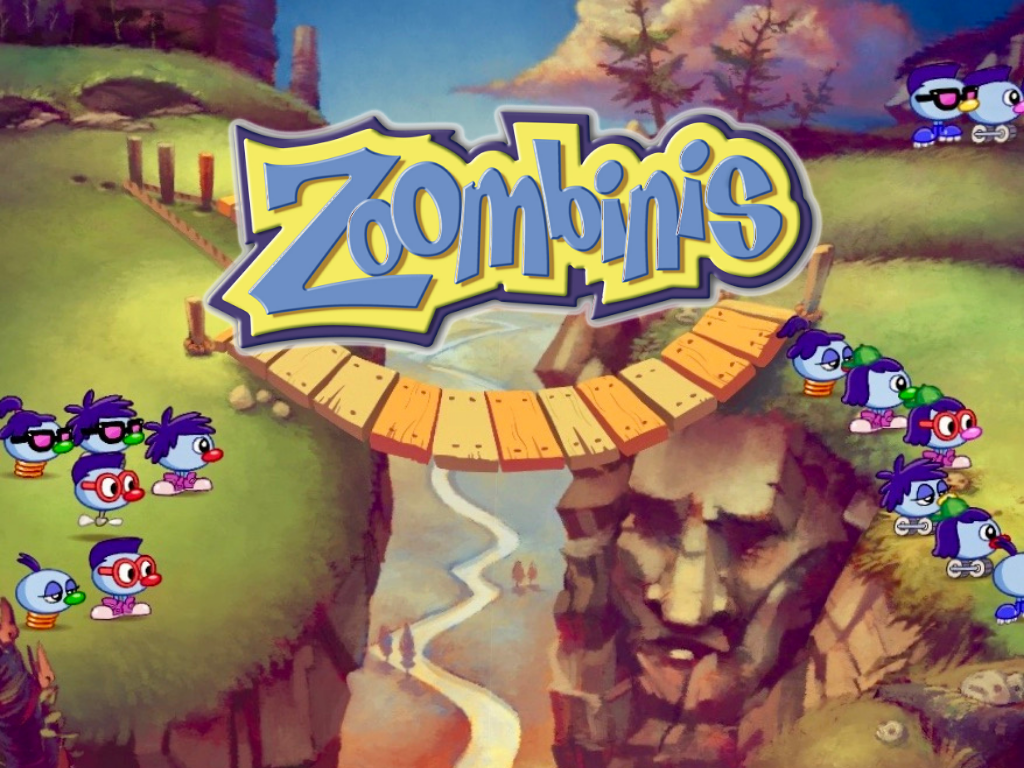 Zoombinis for Education
An exciting opportunity for teachers and Zoombinis fans! A classroom, browser-based version of Zoombinis, created in partnership with FableVision Games, is now available, along with educator materials and professional development to enhance your math and Computational Thinking curricula.