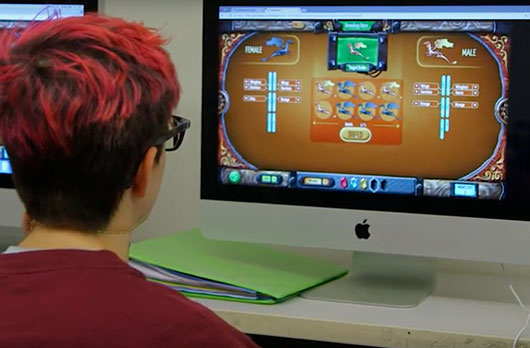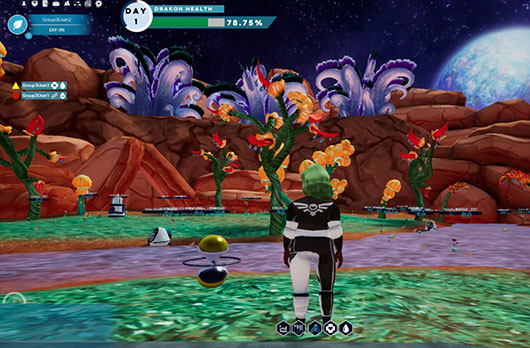 Immersed Games Evaluation
Immersed Games has created and tested their initial pilot study and is continuing to develop their game. Students will use this game to learn about ecosystems.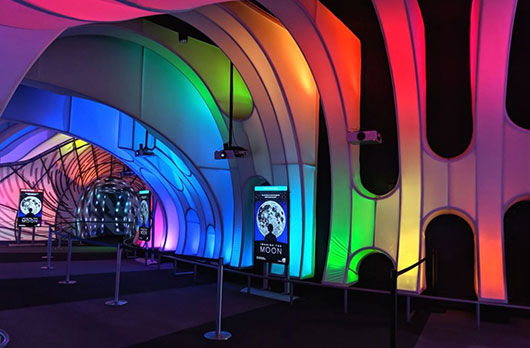 U!Scientist
Through U!Scientist, visitors to the Adler Planetarium (Chicago) use a multi-touch tabletop exhibit to engage in citizen science by classifying galaxies, with the goal that they learn about the process of science, and develop more positive attitudes towards science and science identity.
Life on Earth
The Life on Earth project created software for a multi-touch table to help museum visitors explore biodiversity and evolution using data from the Tree of Life, Encyclopedia of Life, and other databases.