Injuries On and Off the Field Module
Sports injuries are often in the headlines, along with stories of students, parents and teachers wondering how to make middle school and high school sports safer. What kinds of injuries happen to teenagers in and out of the sports arena? Are sports injuries more frequent? How do they compare to teenagers' injuries from off-field activities?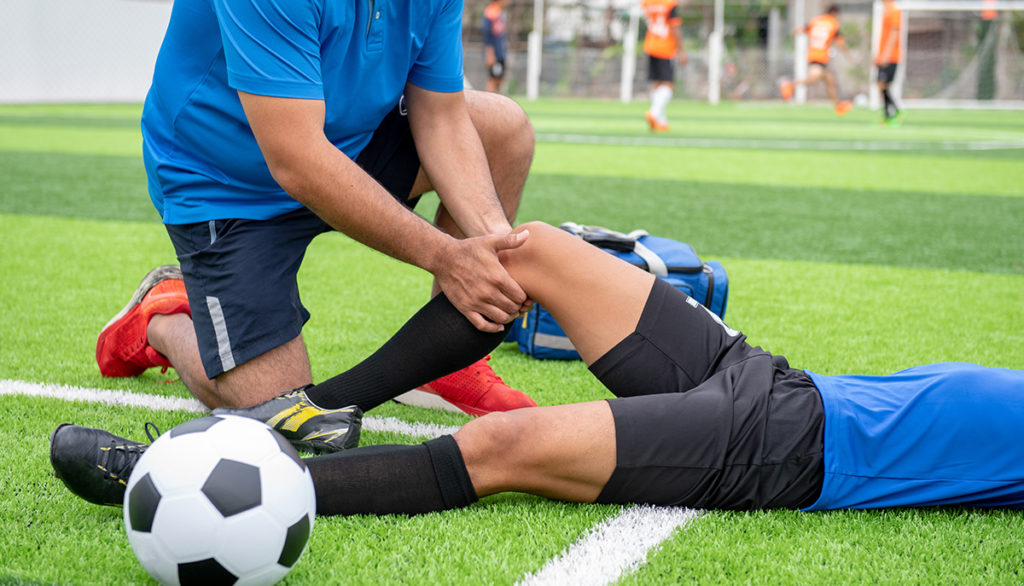 In this module, Data Clubs participants investigate data about teenagers and injuries. Some activities focus on the data-based diagnostic criteria for concussions, highlighting the finding that most concussions happen in non-sports contexts. Others focus on building diagnostic trees for differentiating between sprains and breaks, using a special tool built in CODAP , a free online data platform for exploring big datasets.
This module is currently in development and should be available in the winter of 2022.