Sample Student Submissions
Student teams participating in the challenge create and present 2-minute videos describing their innovations to help mitigate global warming. The videos shown here come from previous competitors in 8th-12th grade from across the U.S.
Explore Student Videos
Click on each screenshot to access the video.

This micro-vessel has the potential to absorb (or "farm") aquatic algae to develop biofuels.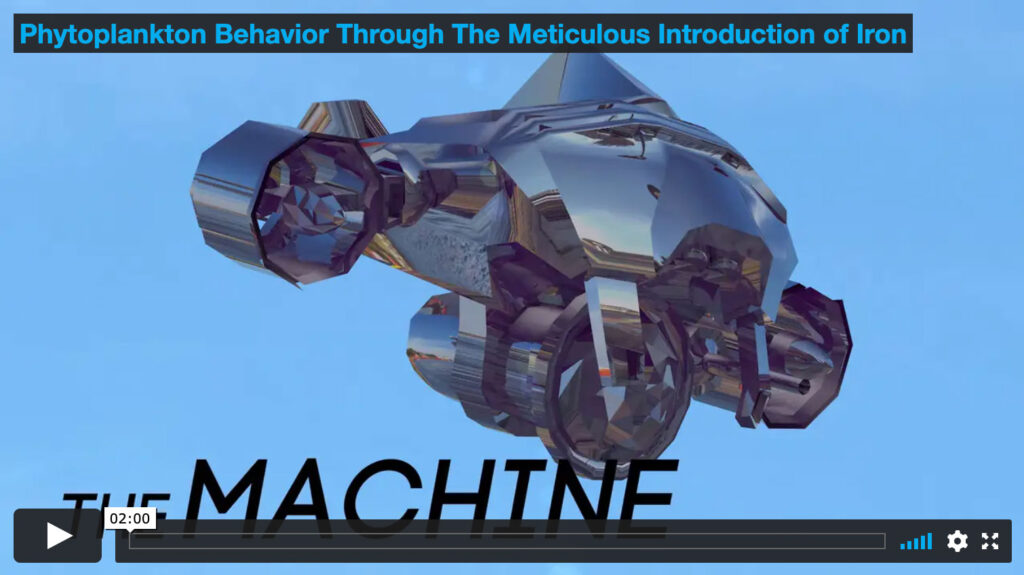 These solar blinds both insulate the home and help generate electricity with built-in solar cells.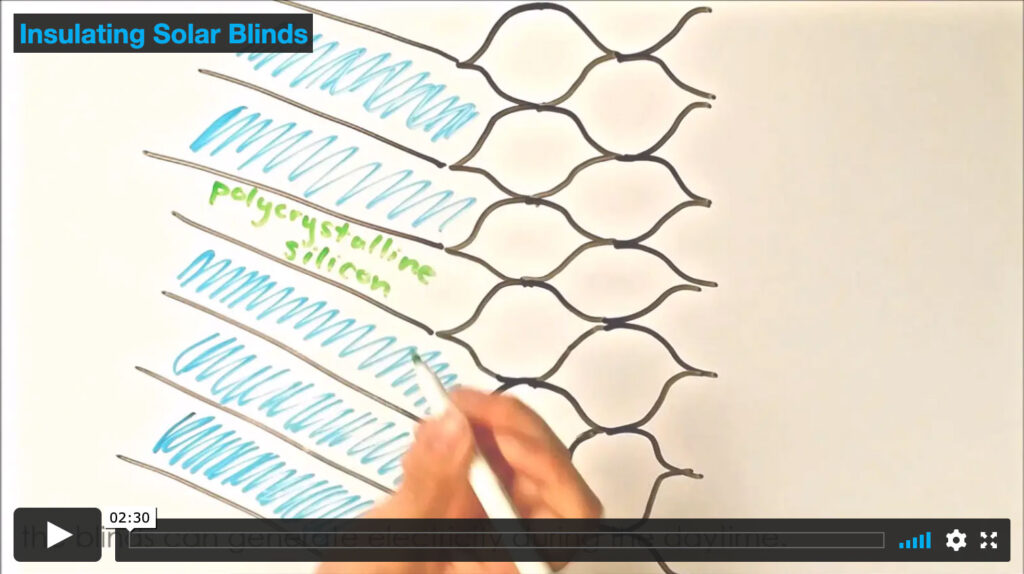 This team's innovation combines the carbon sequestration ability of grass with the unused wasted space on the roofs of cars.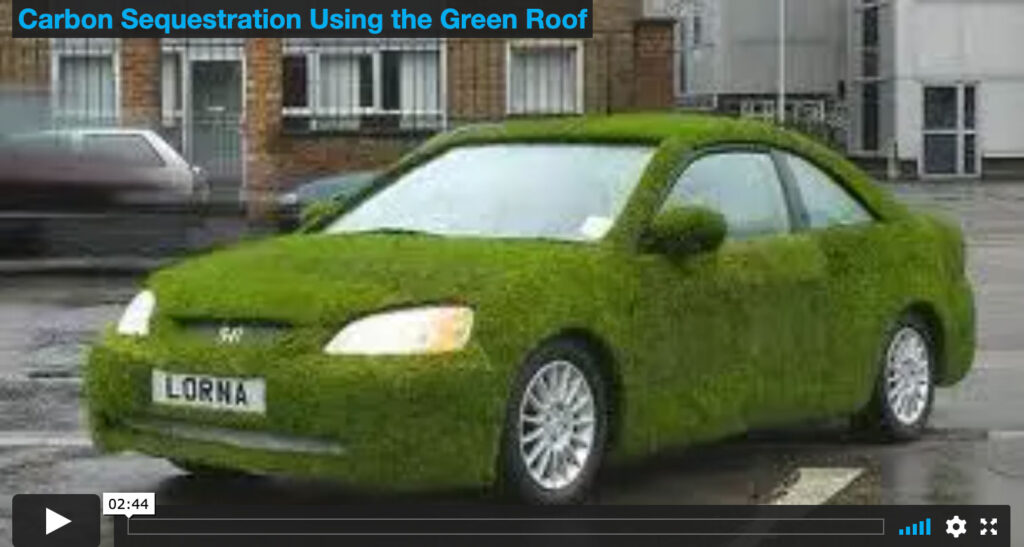 This team wants to place transparent solar panels on many of our devices to make them self-charging.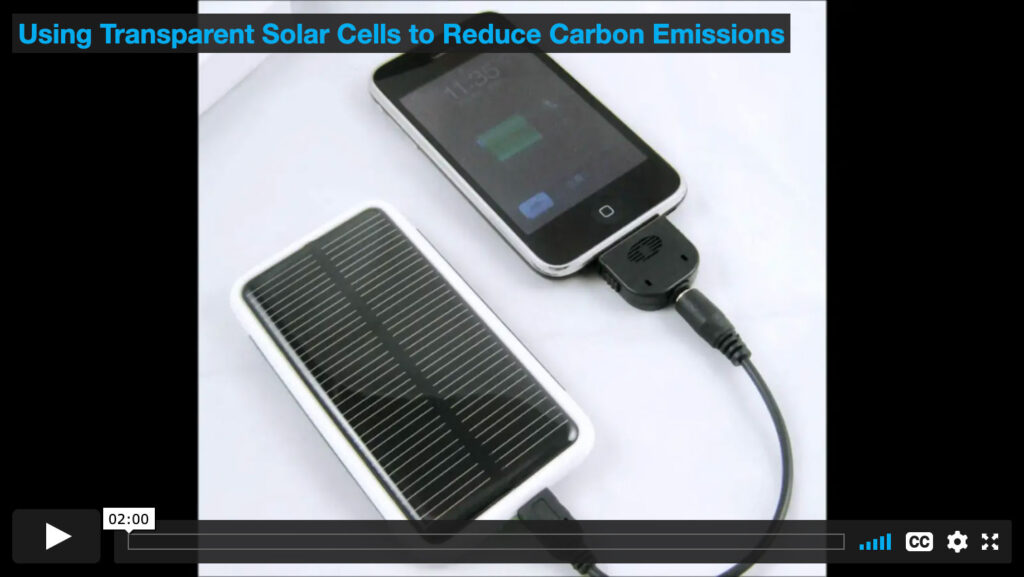 This innovation paints—and powers—a building with "solar paint," a mixture of graphene, water-based paint and tiny solar panel chips.