About Innovate to Mitigate
Innovate to Mitigate engages 8th–12th grade students in a competition to mitigate climate change by designing an innovation that reduces greenhouse gases. Students work in teams to brainstorm an idea and develop and test a prototype solution. They submit a brief video and paper that makes the case for their innovation. The Innovate to Mitigate community of students, teachers, and scientists provide crowdsourced support for teams as they participate.

Project Staff
Gillian Puttick, PI
Gillian Puttick, Ph.D. is a senior scientist at TERC. Her research focuses on designing, developing, and testing inquiry-based curriculum, programs, and activities for students and teachers that introduce fresh scientific discoveries to the classroom.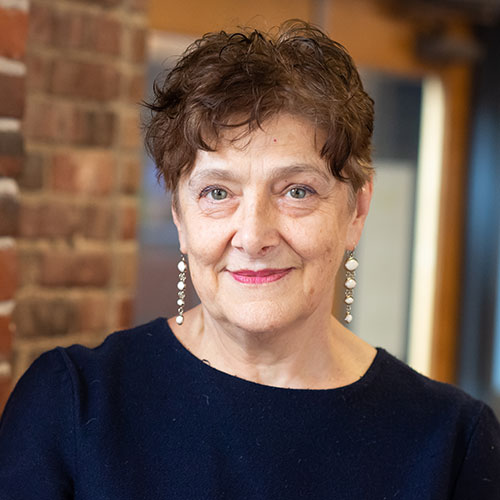 Brian Drayton, co-PI
Brian Drayton, Ph.D. is Co-Director of the Center for School Reform at TERC. His work includes curriculum development in life sciences and ecology; the study of learning and discourse in electronic communities; and classroom research on science pedogogy.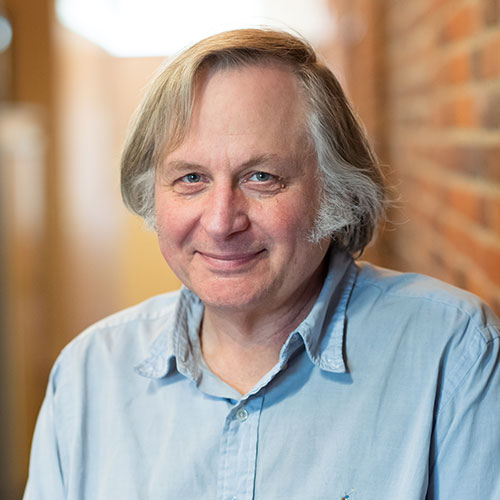 Santiago Gasco
Santiago Gasco is a researcher and evaluator at TERC and is the Project Manager for Innovate to Mitigate. Santi is especially interested in character development and resilience, particularly pertaining to youth STEM educational engagement and the re-engagement of students who leave school.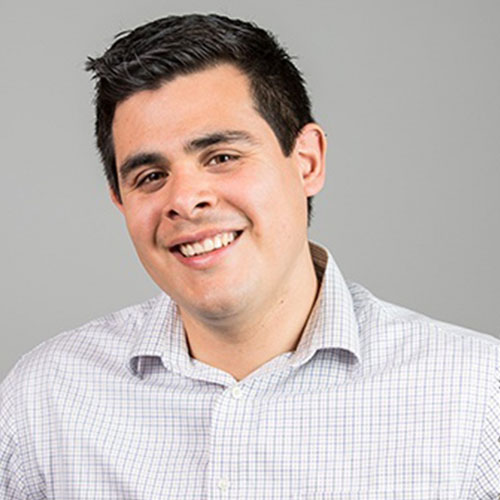 Katie Yao, Intern
Katie Yao is a student at Boston University studying Health Science. She is interested in studying health law and improving access to affordable health care.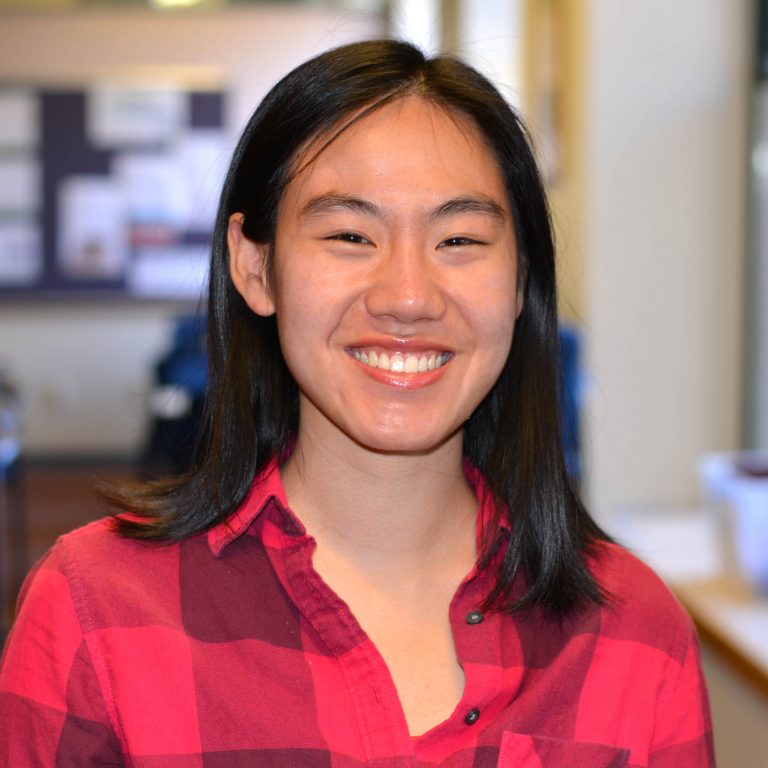 Publications
Puttick, G. & Drayton, B. (2017). Innovate to Mitigate: Science learning in an open-innovation challenge for high school students. Sustainability in Environment, 2, 389-418.
Drayton, B. & Puttick, G. (2018). Innovate to Mitigate: Learning as activity in a team of high school students addressing a climate mitigation challenge. Sustainability in Environment 3, 1-25.
Drayton, B. & Puttick, G. (2020). Innovate to Mitigate: Combatting climate change one project idea at a time. Hands On! Spring 2020, 3-8.

Disclaimer
As in many crowdsourcing efforts, winning ideas submitted to the competition become the property of the sponsor of the competition, in this case TERC. Since TERC is a non-profit, we will "give back" the crowdsourced results to the public on ethical grounds, for non-commercial purposes, under a Creative Commons license.

Funding
This project has been funded by the NSF grants DRL-1316225 and DRL-1908117. Any opinions, findings, and conclusions or recommendations expressed in this website are those of the project and do not necessarily reflect the views of the National Science Foundation.

About TERC
TERC is a nonprofit made up of teams of math and science education and research experts dedicated to innovation and creative problem solving. At the frontier of theory and practice, TERC's work encompasses research, content and curriculum development, technology innovation, professional development, and program evaluation. TERC has a passion for social justice and strives to create level playing fields for all learners, reaching more than three million students every year. To learn more, please visit www.terc.edu.