INFACT Teaching and Learning Materials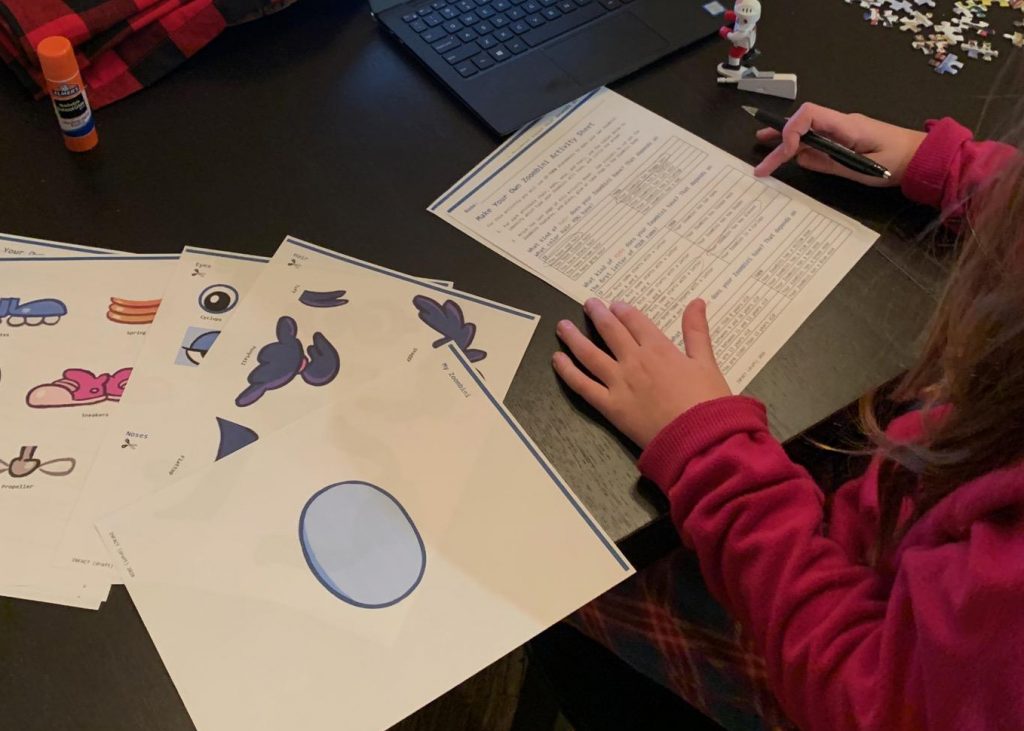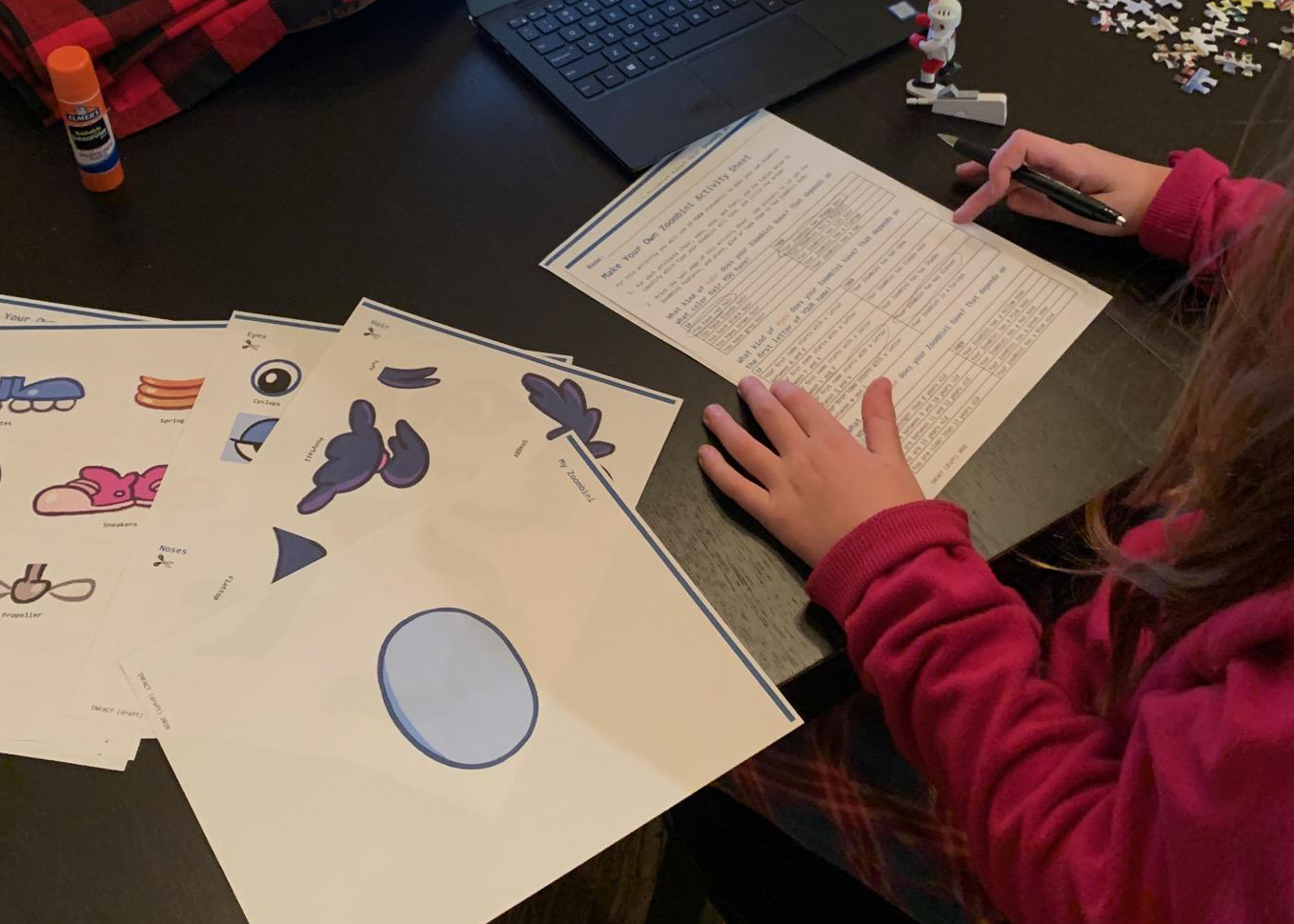 INFACT is a teaching and learning program for students in grades 3-8. Focused Sequences allow learners to explore foundations and applications of computational thinking (CT), a problem-solving process. INFACT leverages the assets and supports the challenges of all learners. Early findings indicate students, particularly those students who face challenges with executive function, who used INFACT demonstrated more improvement in CT outcomes than those using other CT programs. INFACT involves a variety of on- and off-line CT learning and teaching materials, including games such as Zoombinis, digital interactives, Scratch coding, robot options, and hands-on activities.
District Recruitment
INFACT team is looking for educators and districts interested in being involved in the next phase of our research grant. Interest can be directed to edge_admin@terc.edu.
Spring 2023 School Year
Our partners at Knology are looking for grade 3-8 educators to participate in an observational research study. Educators must be interested in implementing new computational thinking materials, preferably in inclusion settings.
Educators will receive access to INFACT (Including Neurodiversity in Foundational and Applied Computational Thinking), as well as a donation of $250 to a classroom or school.
Study participation includes:
Implementing materials of choice from INFACT in one or more classes
Implementing a pre-INFACT measure of executive function
Approximately 5 hours of in-person classroom observation
1-2 hours of debriefing conversations with the researchers
Preferably) audio recording of class conversations during observation
Example INFACT Activity
For a sample of an activity INFACT includes, please see:
Please contact edge_admin@terc.edu with any questions.