Storytelling Math picture books: math, diversity, and the power of story, funded by the Heising-Simons Foundation (2016-2022)
TERC is collaborating with Charlesbridge Publishing to develop picture books that meld story, racial diversity, and math and are written by "ownvoices" authors whose characters reflect their own racial background. Signed contributors include nationally-known, award-winning authors and illustrators reflecting varied racial backgrounds. Each be published in English and in English-Spanish editions.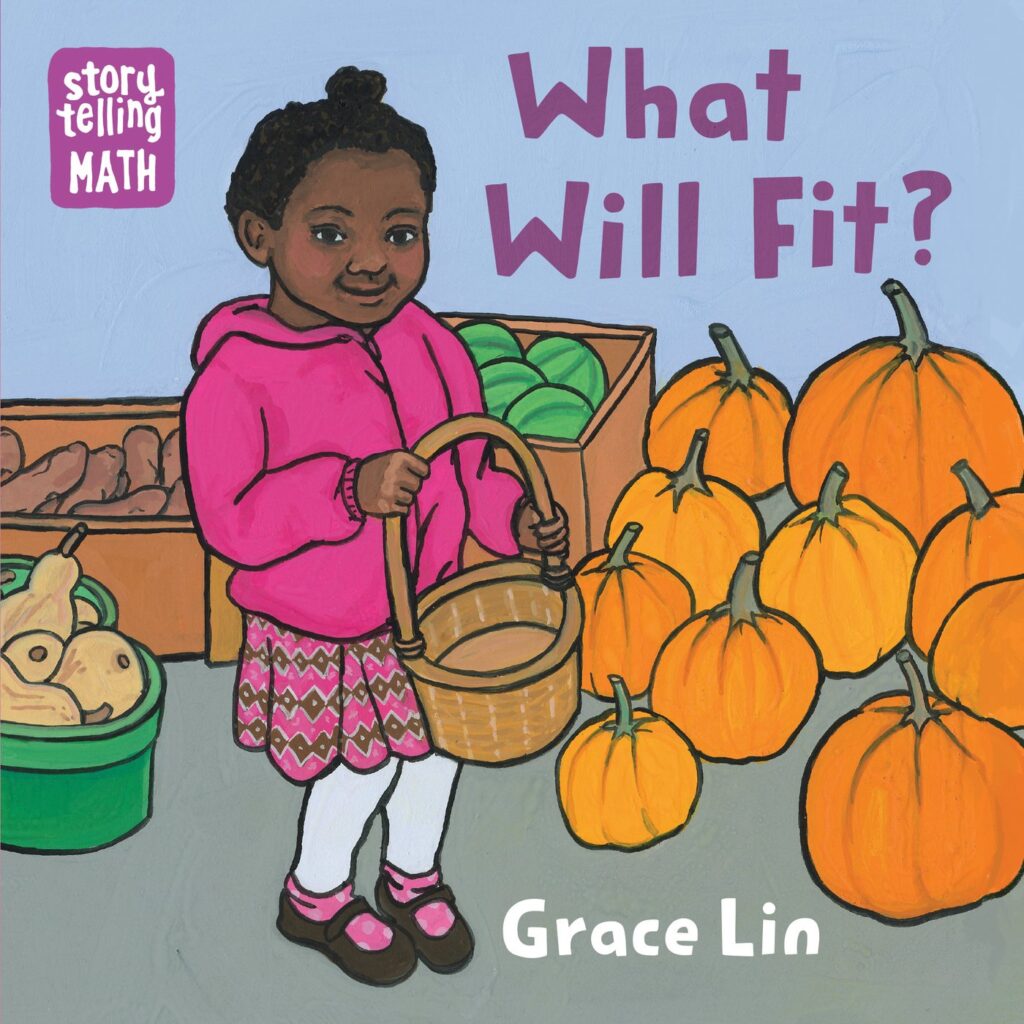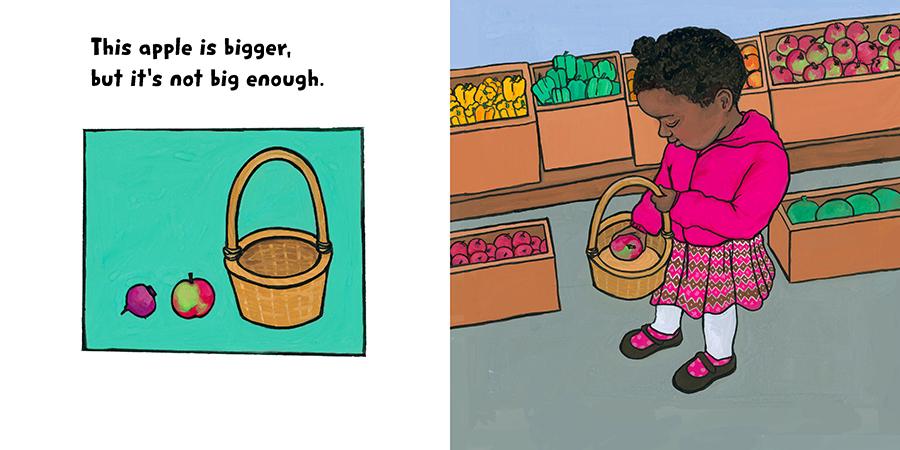 Storytelling Math books feature diverse children using math as they play, build, and discover the world around them. Each story goes beyond counting and shapes to explore concepts that empower all children to succeed in school and in life such as measurement and comparison, spatial reasoning, three dimensional shapes, and number sense. Storytelling Math includes four board books for ages 0-2 and eight picture books for preschool through the early elementary grades.
Available at Charlesbridge.
---
In a related pilot effort, TERC collaborated with publisher Star Bright Books to develop board books that combine math, story, and racial diversity, with editions in.
Banana for Two
Available in Chinese, English, Hindi, Hmong, Punjabi, Somali, Spanish, and Vietnamese
Clean Up, Up, Up!
Available in English and Spanish
Yellow, Red, Green — GO!
(coming spring, 2022)
Find more information about Small Talk books at Star Bright Books.

Project staff: Marlene Kliman (PI), Valerie Martin, Nuria Jaumot-Pascual, Audrey Martínez-Gudapakkam

TERC Publications
Kliman, M. Family, Friends, Neighbors, and Math: The Nana y Yo y las Matemáticas Project. Hands On! (Summer, 2015)
When TERC first approached us about STORYTELLING MATH, we were immediately interested. Charlesbridge has always been committed to diversity. The idea of publishing math books for young children of all backgrounds spoke to us. Here was a chance to publish books that could truly make a difference.