Heidi Schuler-Jones, Director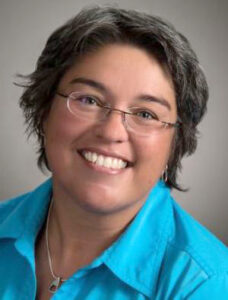 Heidi Schuler-Jones has worked in adult education since 2006. She participated in the pilot program of the Adult Numeracy Instruction – Professional Development (ANI-PD) in Georgia in 2010 and immediately found its techniques, methodologies, and research-based resources to be of tremendous value to her teaching and to the variety of students she saw daily. Heidi has facilitated many PD trainings for TERC, including EMPower and Adults Reaching Algebra Readiness (AR)2 institutes, and has worked on course and curriculum development, including the Curriculum for Adults Learning Math (CALM). Heidi also is a LINCS national trainer for math and numeracy and serves as President-Elect of the Adult Numeracy Network. In 2021, she succeeded Donna Curry as the Director of the Adult Numeracy Center at TERC.

Sherry Soares, Project Manager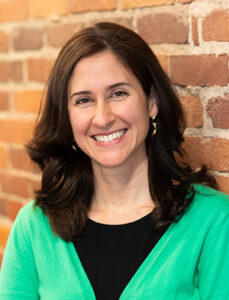 Sherry Soares is the Project Manager of the Adult Numeracy Center. She has an M.A. in Applied Linguistics, with a concentration in ESOL education from the University of Massachusetts, Boston and an Ed.M. in Curriculum & Teaching from Boston University. She has also been working with adult ESOL students for 20 years at various community-based programs in Massachusetts, most recently at the Bridge Program at Harvard University. 

Our Team
Our exceptional team of math curriculum developers, professional development facilitators, instructors, and technology specialists are here to support your program's needs with their diverse expertise in:
Teaching math conceptually
Using hands-on learning tools and manipulatives
Integrating digital literacy and numeracy
Remote instruction best practices
Differentiated instruction
ELLs and math
Evaluation
If your program is looking for support in any of these areas, contact us.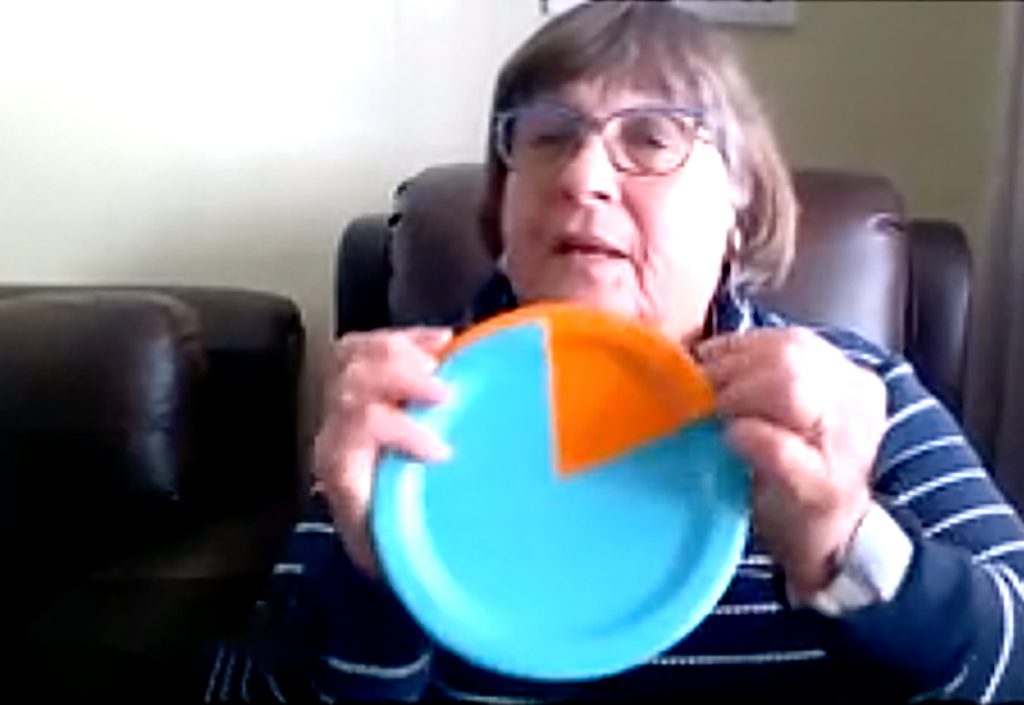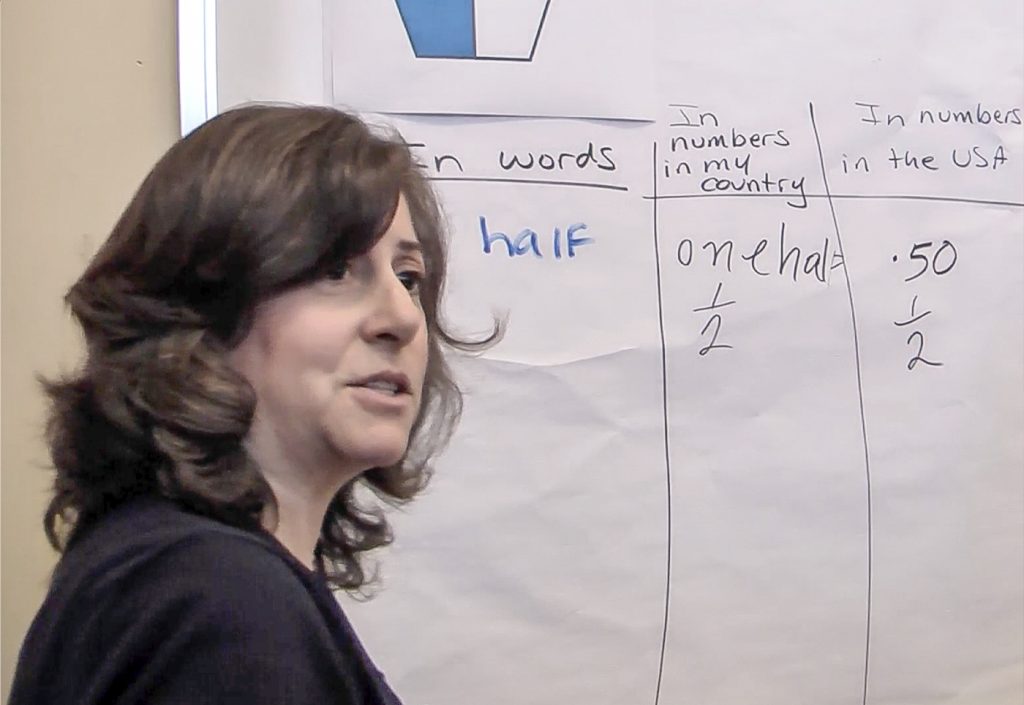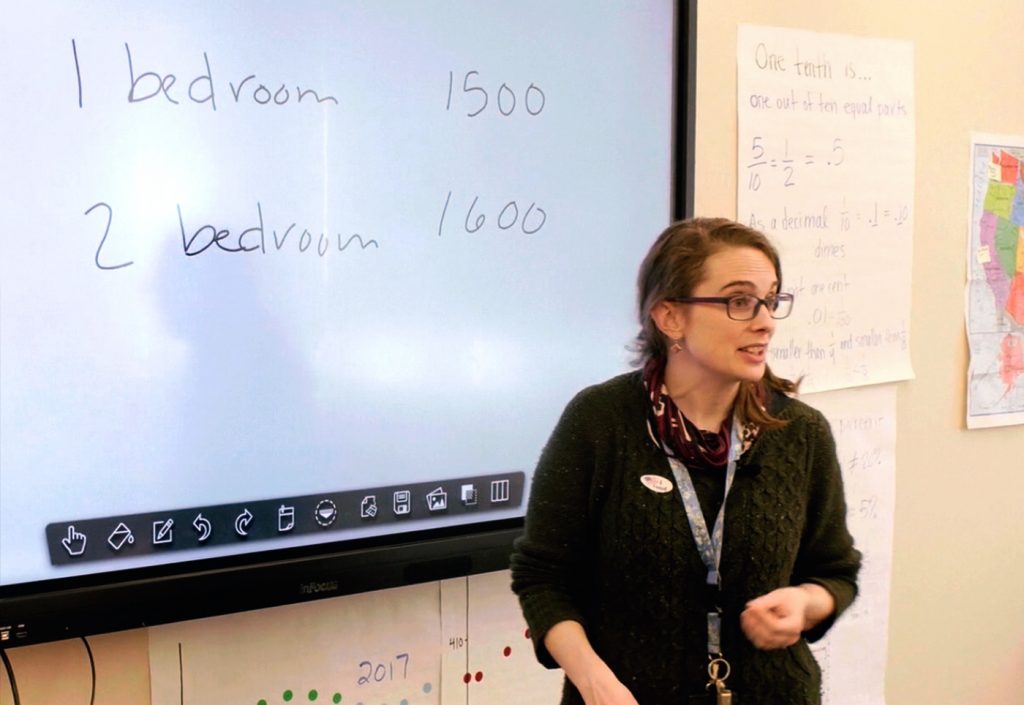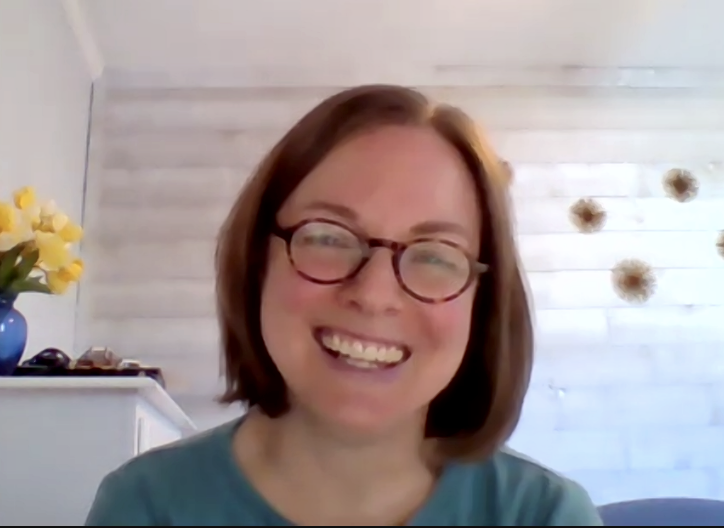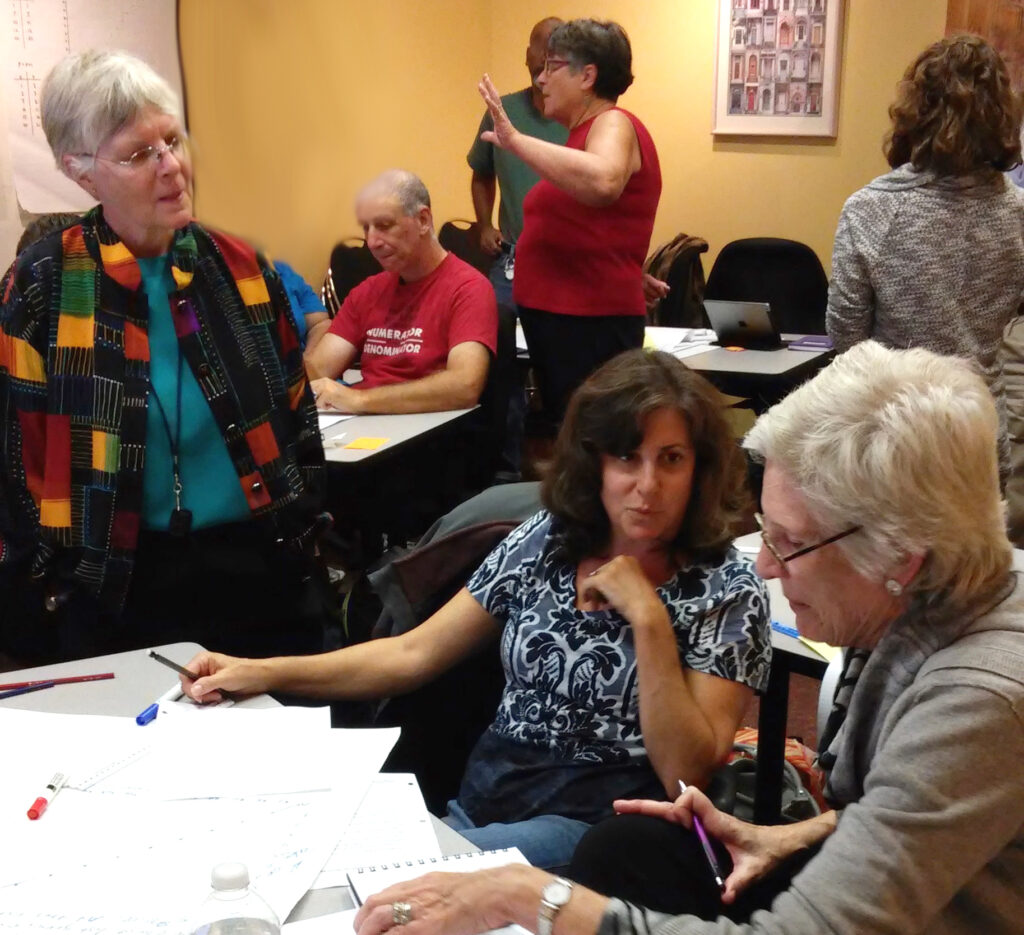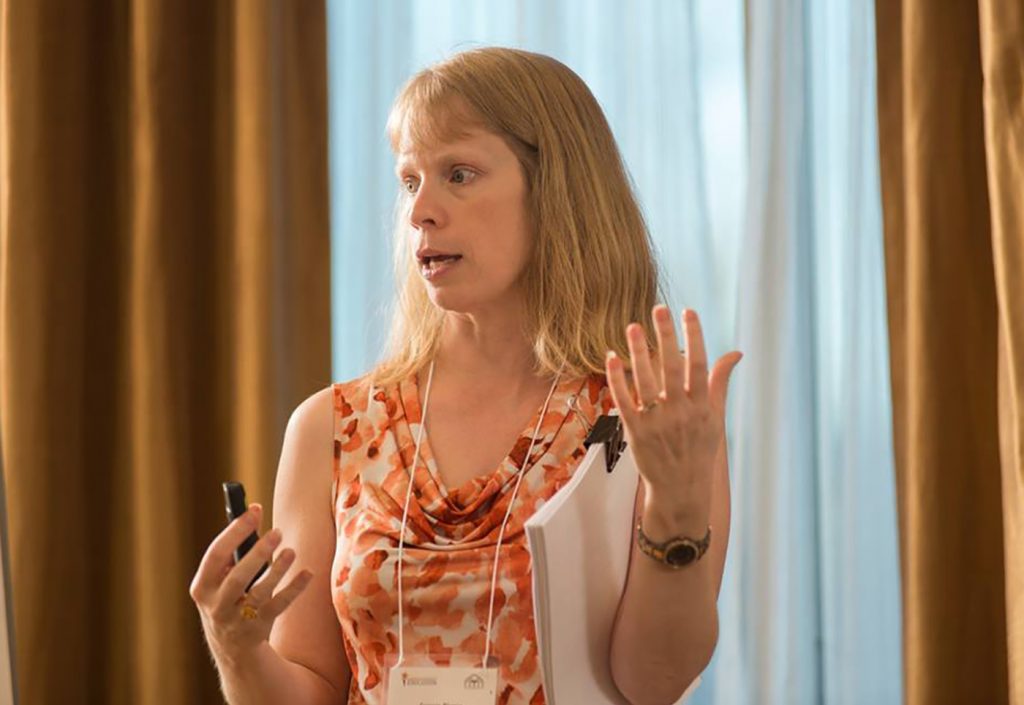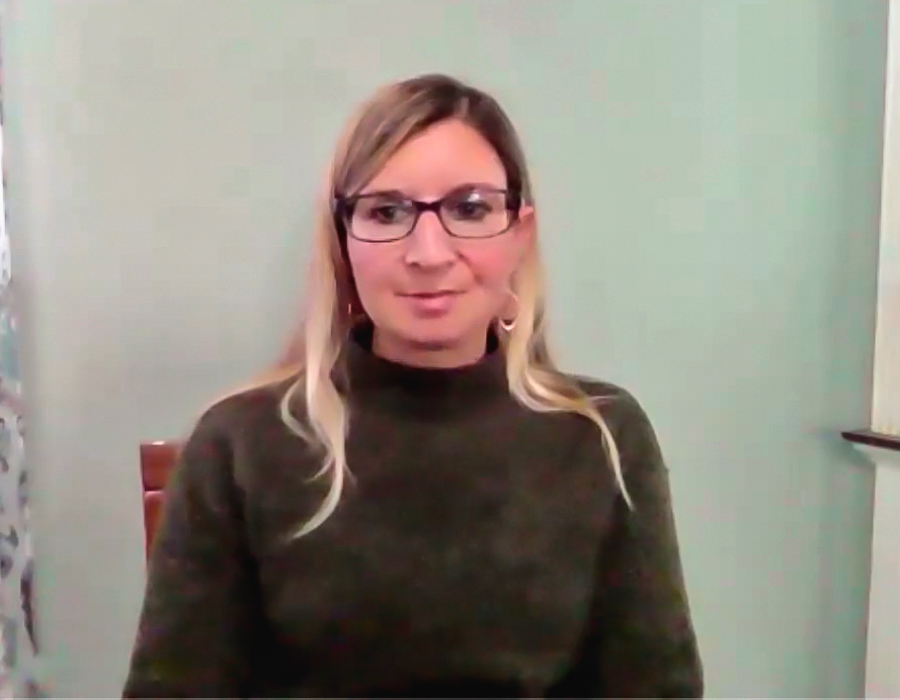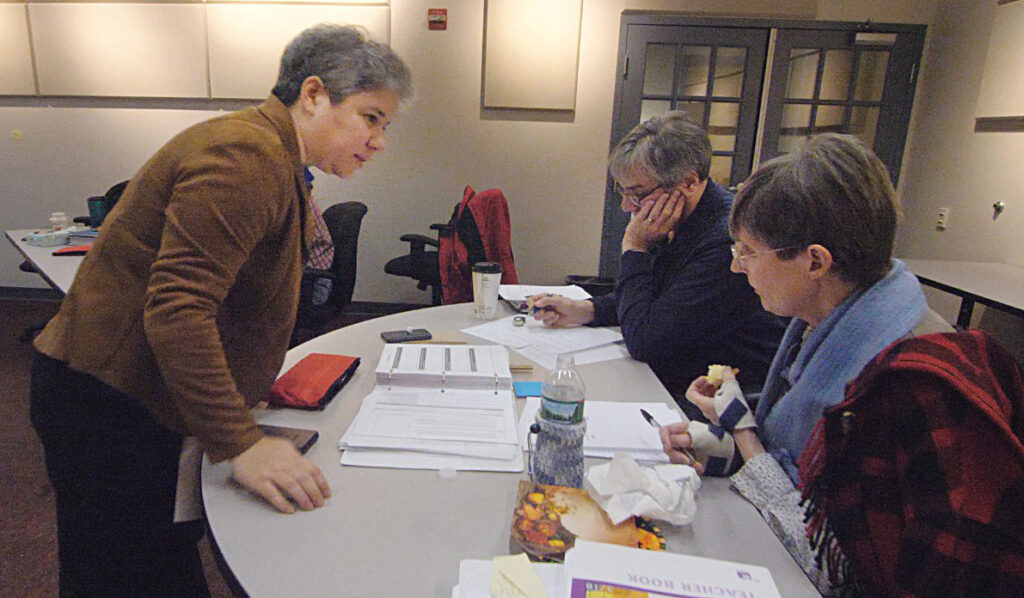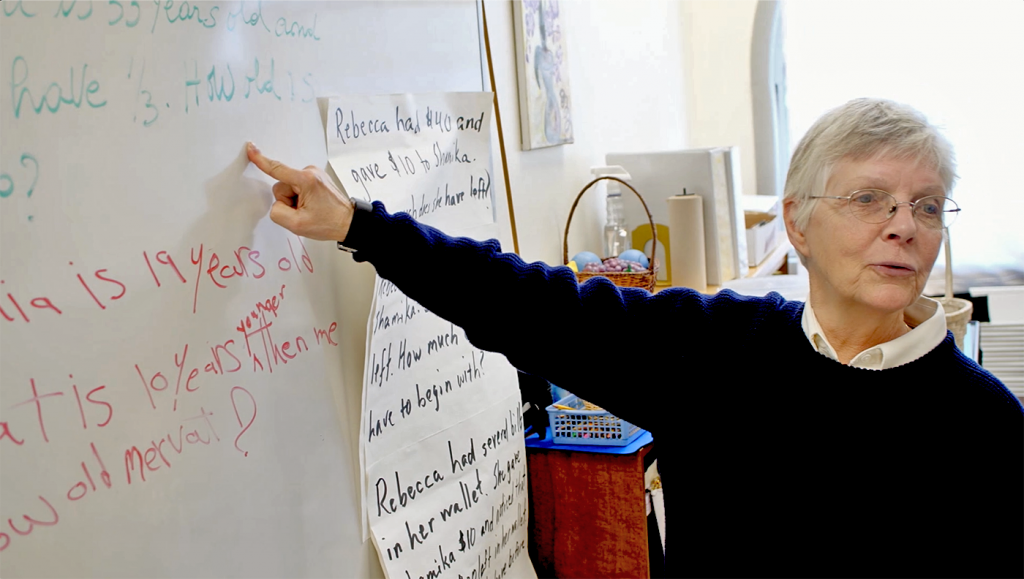 Several of our team are regular contributors to our monthly Adult Numeracy Blog and present at national conferences. Follow us on Twitter at @TERCAdultNumrcy for the latest news.