Lawrence Hall of Science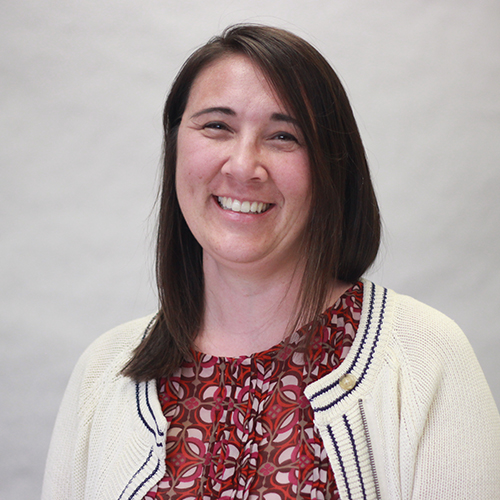 Michelle is the Visitor and Community Experiences Director within the Director's Office. Her focus is on the implementation of the Hall's mission and vision throughout the public face of the Lawrence Hall of Science. Before joining the Director's Office, Michelle worked at the Hall as a curriculum developer in the Learning Design Group, writing curriculum in which students are asked to inhabit the role of a scientist or engineer in order to solve a real world problem as they learn to be skeptical, curious, evidence-based thinkers. Michelle has spent most of her professional and personal life in informal science institutions. Throughout her work in these different institutions, Michelle has brought robust, mission-based science learning experiences to students, teachers, and families. Inspired by field trips and family trips, Michelle believes that free-choice learning is a powerful motivator and that science is an important lens through which we can understand and navigate the world. Michelle earned her bachelor's degree from UCLA in both Biology and in Neuroscience, an MA in Science Education from UC Berkeley, and an MS in Biological Sciences and Educational Media Design from UC Irvine. She also holds a California clear Single Subject Teaching Credential in Biology. 
Favorite children's book: How the Grinch Stole Christmas! by Dr. Seuss.
"I'm a sucker for anything that rhymes, because my kids still ask me to read it to them as their going-to-bed story almost every night, and because his heart grew three sizes that day." 
Selected Resources